Business Reputation Management Services
Improve How Your Businesss Looks Online Netreputation
Learn how to promote your business in a positive way online. Generate more positive feedback and reviews for your business by implement various online reputation management services.




Gain more insight on how you can drive more traffic to your website or your store directly with the help of brand awareness and search engine optimization.




Manage your business online like a professional and minimize all unwanted stress. Monitor your business like a hawk by utilizing NetReputation.com's proprietary monitoring efforts
Protect Your Business From Any Crisis
NetReputation helps your business establish, maintain and monitor your search results, reviews and much more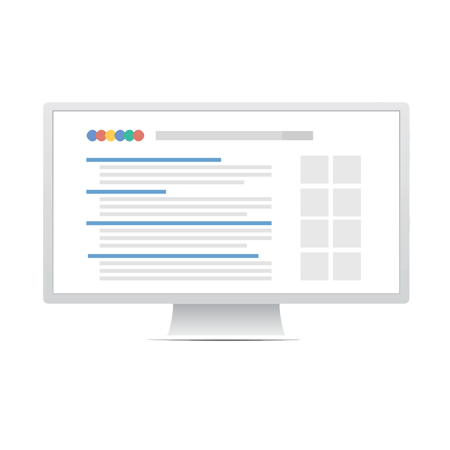 Rise Above Your Competition With Ease
By using the latest and greatest SEO tactics and techniques takes your business from zero to hero. Ranking amongst the top spots on Google, Bing, and Yahoo.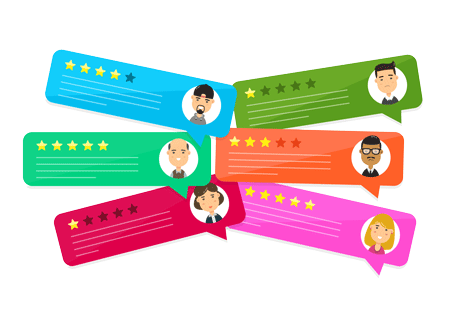 Generate Positive Reviews, Client Testimonials and Good Press Online
Learn how to publish positive content online about your business for your potential customers to see. Endless opportunities for growth.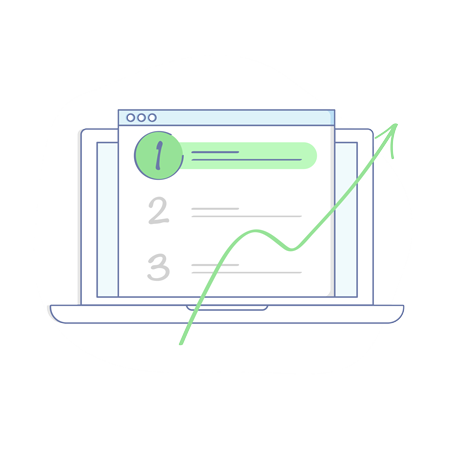 Suppress & Remove Any Unwanted Photos or Articles About Your Business
We work to combat any and all negativity on the internet pertaining to your business. Replace the bad with good in a matter of a few short months.
Quick Video
Improve the overall look of your online presence. By bettering your business reputation
you are opening doors for more and more customers to find you.
Showcase your best attributes and let us worry about all the negativity.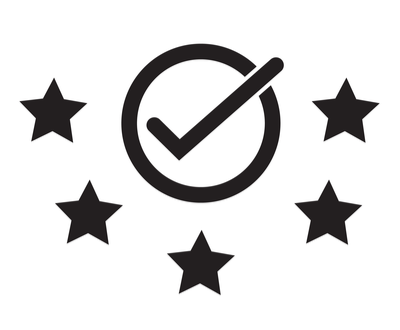 93% of people say online reviews impact their buying decisions, which is huge!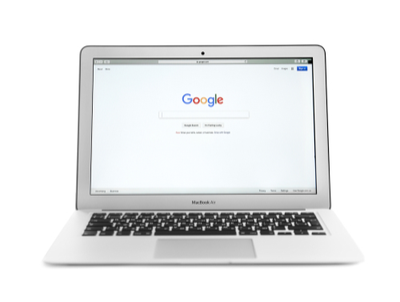 Did you know that Google controls 74% of all search engine traffic?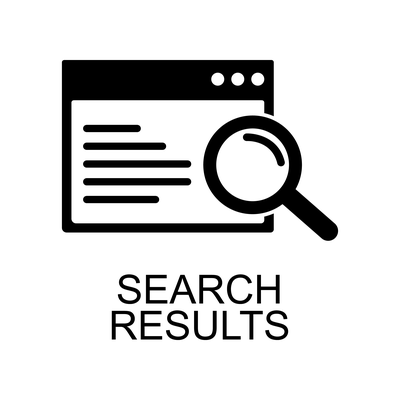 70% of consumers will avoid buying a product if they don't like the company behind it.
What is Your Reputation Score?
75%
Call us to improve your score!
The concept behind your reputation score is fairly simple, yet there are a lot of variables that come into play.
Your reputation score is ranked on a scale from very poor to excellent.
It goes without saying, being on the higher end of that spectrum is a must for all.
The Netreputation Process
Through various techniques and relationships we have effectively suppressed thousands of pages from the Internet and have a database of over 10 million pages we are able to remove from the Internet.