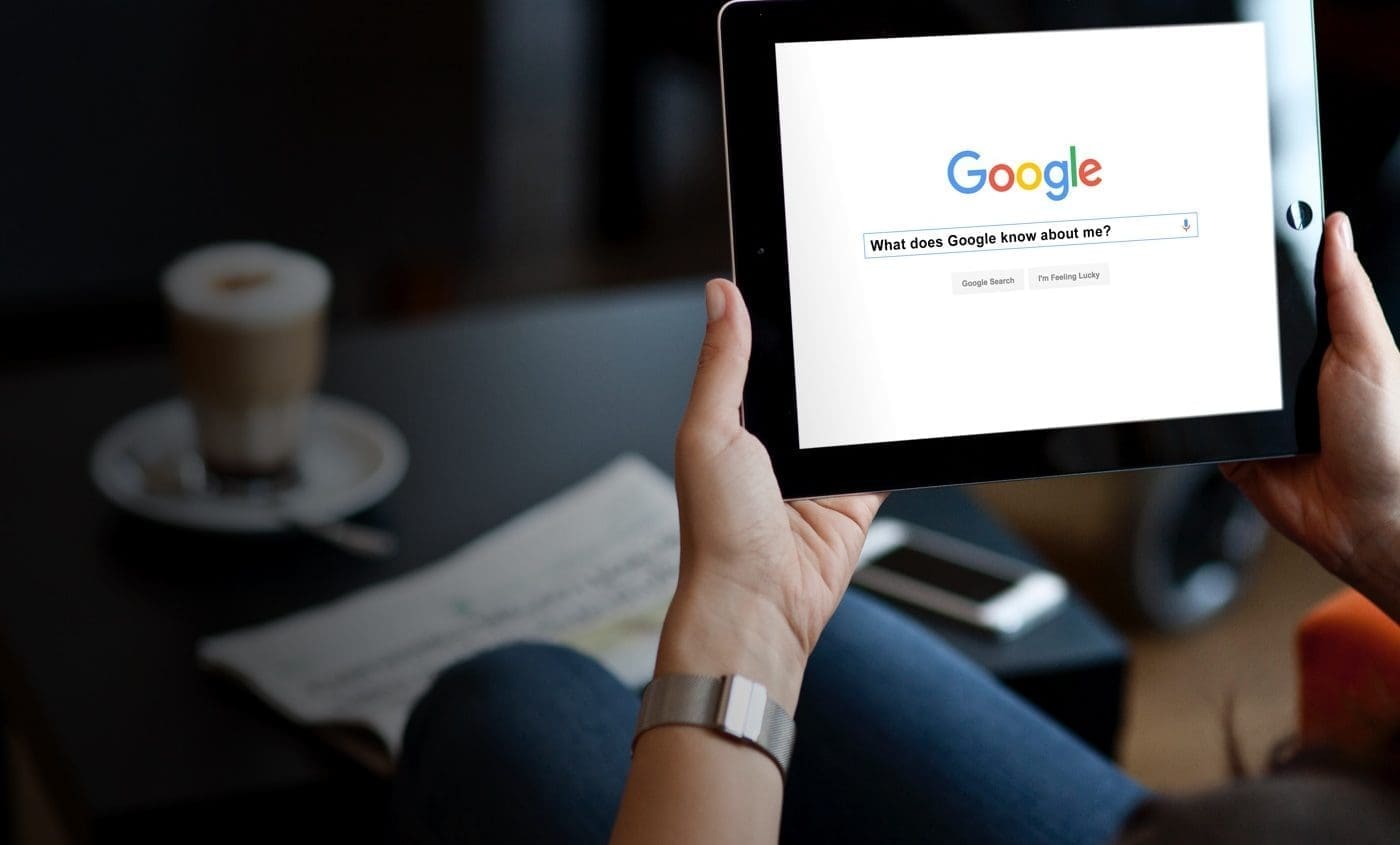 Should You Check Reputation Online Regularly?
News spreads fast, especially on the Internet. Although you may not be aware, there could be negative content on the Internet about you or your business—whether the information is true or not. People have the ability to respond to Facebook, Twitter, and blog posts, or leave reviews on company goods or services.
Regardless of how pointless some of those responses may be, people are watching and reading. For this reason, it is important to check, evaluate, and act on your online presence regularly. Here are some tips to help you stay ahead of your reputation online.
Request a Free Consultation
Step One: Conduct a Search
The first step is to conduct a Google search on your name or your company's name. Does anything negative show up? You should primarily be concerned with the first two pages since most people generally do not look beyond that point.
If you see negative content, then your online reputation is at risk. Use tools such as Google Alerts to assist you throughout this process.
Step Two: Evaluate the Information
Document the negative news. See what kind of content is out there. If you own a business and see negative reviews regarding your goods or services, you should take into account how long ago those reviews were posted. How long ago was the blog article written about you?
Sure, you can reach out to the author of the blog article in an attempt to have the author remove the content, or you could respond to the negative reviews about your company, but the author may not wish to remove his/her published post, and those reviews generally won't be removed entirely.
Furthermore, without a strong web presence, your company may have difficulty expanding its customer base. Any negative blog posts slandering your character will not help you personally or professionally. So while the second step might be an attempt to remove the content yourself, or at the very least, an attempt to mitigate the negative content to the greatest extent possible.
It is important to remember that you do not necessarily have to do the legwork. This is where step three comes in.
Step Three: Improve Your Reputation
Reach out to our experts at Net Reputation. We can quickly research negative content, suppress it, and create positive content on the web for everyone to see. Even if your online reputation does not appear to have negative content, you may wish to have a stronger web presence.
We can help you with that, too. We create blogs and articles and make positive comments on your website to improve your reputation for years to come.
Our process consists of five stages, of which the last three are repeated. These stages have been proven to work time and time again, allowing us to successfully remove negative online content and replace search results with positive content. The five stages are research, development, content, publishing, and promotion.
We partner closely with you at each stage to ensure that you are satisfied with our product. We do not publish anything until we receive your feedback and 100% approval.
Contact Us Today
To help improve your online reputation, connect with our experts at Net Reputation today. Call us at 844-461-3632, email us at [email protected], or send us a message online for your free analysis.
Request a Free Consultation