Get Reviews & Remove Negative Articles on Google
Focus on your business
let us make sure you
look good online
Protect Your Online Reputation
Our specialists will monitor and repair any negative impacts to your reputation online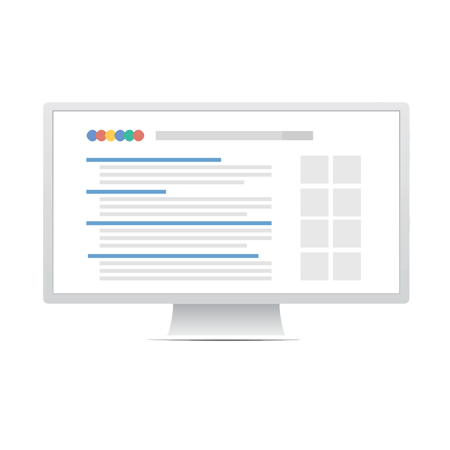 Get found on Google!
We will make sure you outrank your competitors with ease. Eliminate any and all negative articles and unwarranted posts online about you or your business
Grow your clientele by generating more positive reviews online.
Our goal is to ensure there is only positive information appearing on Google, Yahoo and Bing. Reviews are referrals, start growing your client base today!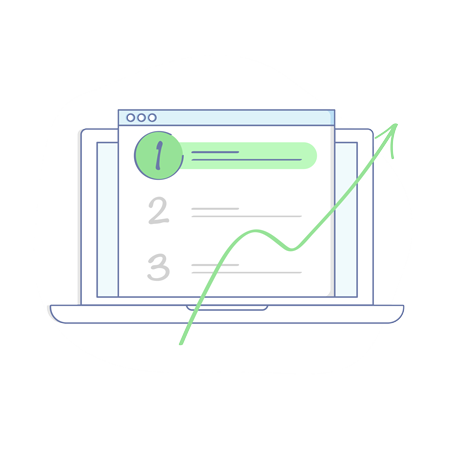 Suppress Negative/Harmful Articles & Reviews
By producing only positive content, all solutions are designed to ensure nothing but positive information is displayed on each search engine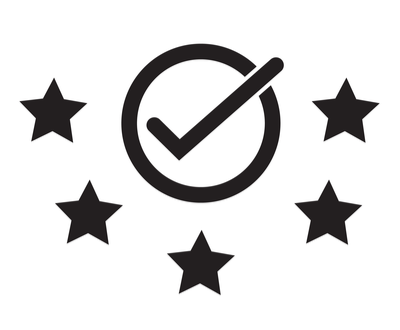 78% of U.S. adults believe it is very important to research other indivduals and companies online before deciding to interact or do business with them.
- Harris Interactive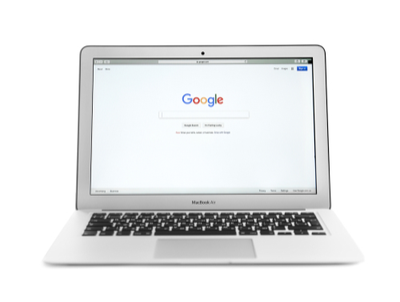 More than 80% of reputation damage risks come from a mismatch between the buzz and what is reality.
- Digimind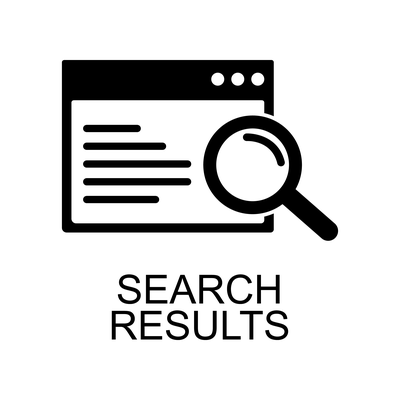 92% of users do not go past Page 1 of Google for any given search.
- Moz Research
What is your Reputation Score?
75%
Call now to find our your REPUTATION SCORE!
Our Process at NetReputation
Over the past decade, our reputation specialists here at NetReputation have perfected the way in which we remove or manipulate negative information online to better your chances of success in the future. Stop letting your past hold you back. Over 10 million pages removed.