You Have
a Reputation
We'll make sure its a good one! Our experts will fix negative Google and Bing Results so you look great online.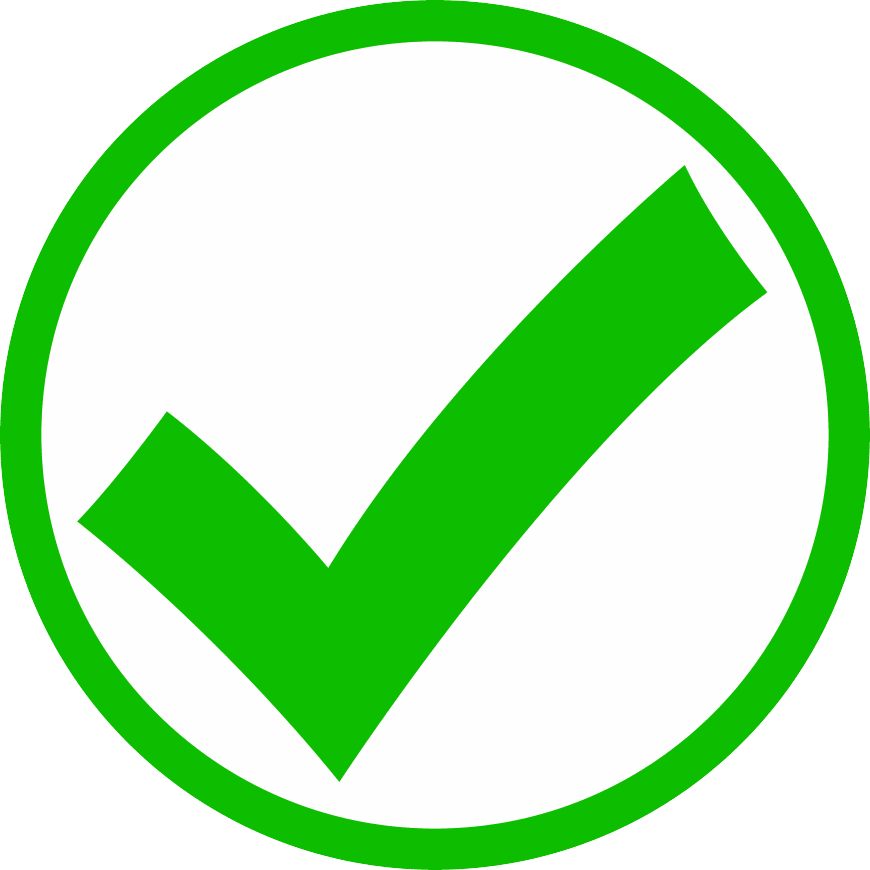 Remove Personal Information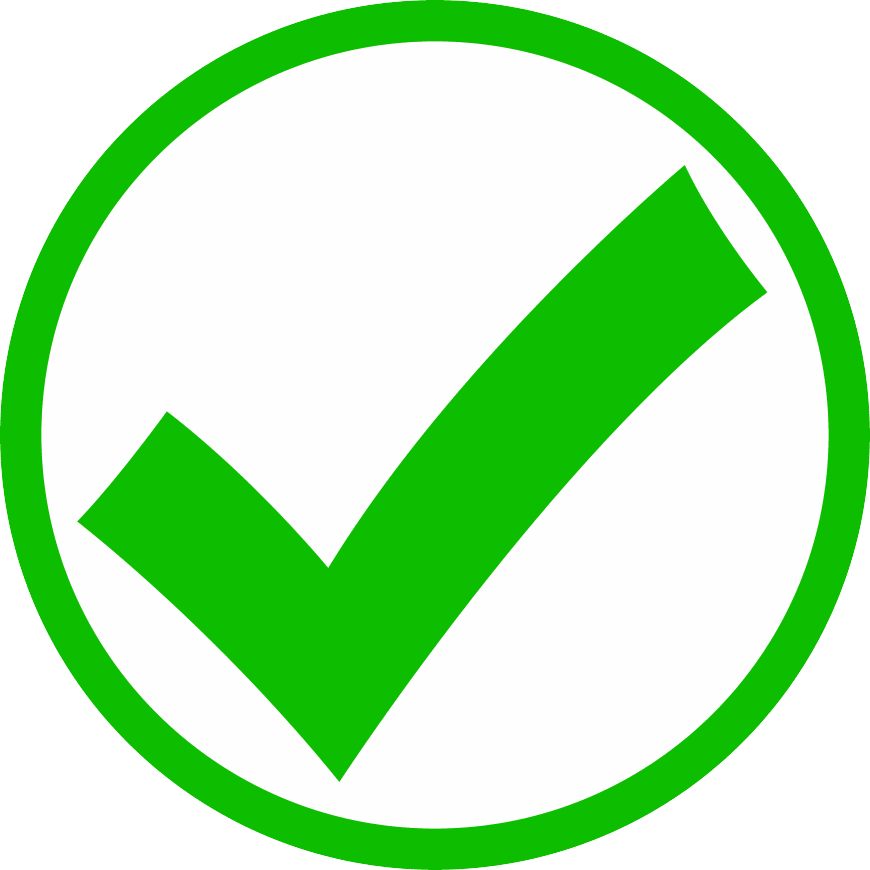 Protection Against Identity Theft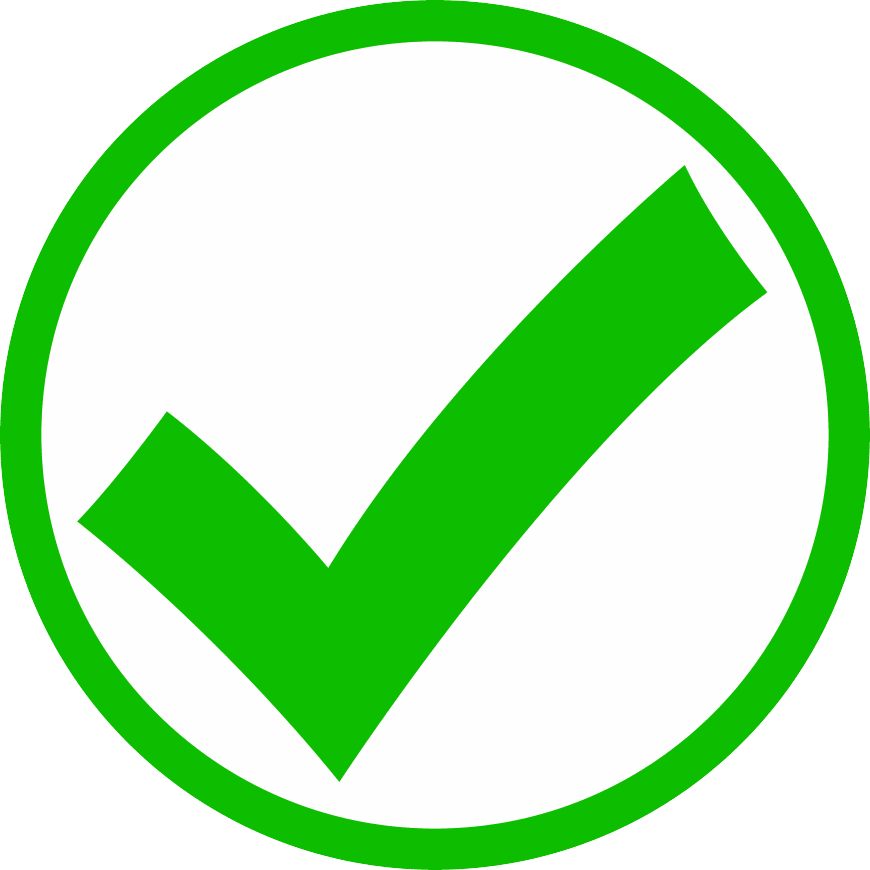 Fix Negative Search Results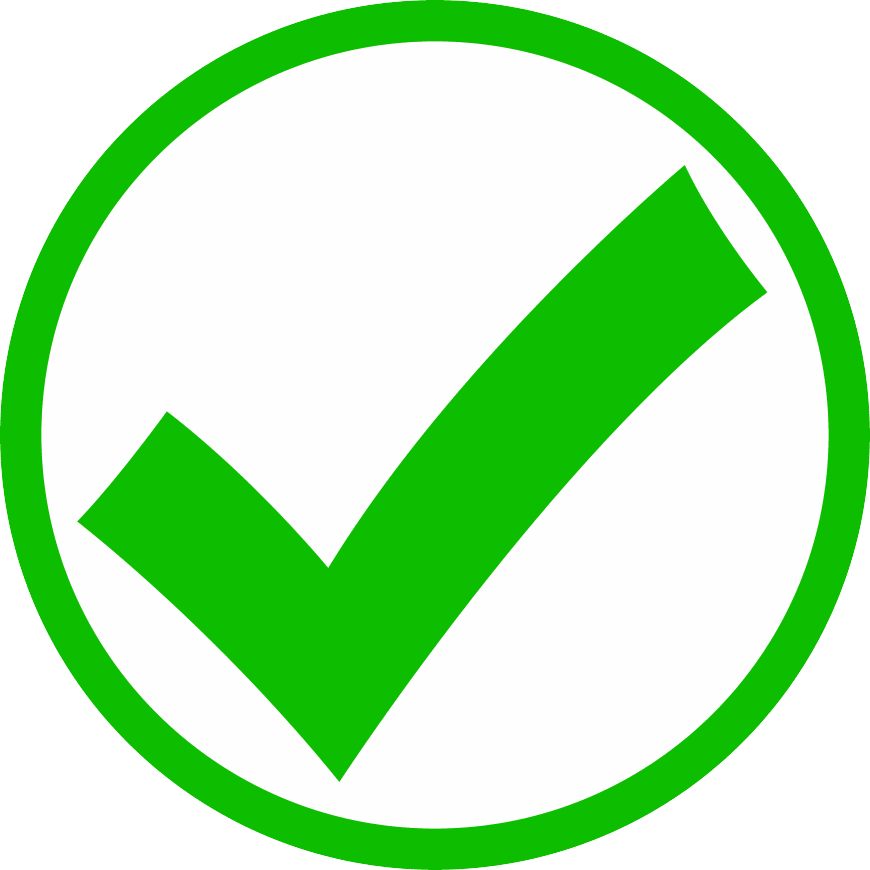 Grow Your Personal Brand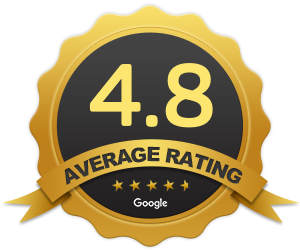 Negative Search Results Holding You Back In Life?
Negative or false content online can significantly impact the reputation of both businesses and individuals.
90% of HR managers in 2019 will review people online before making a hiring decision.
95% of potential customers will research a business online before making a buying decision.
85% of consumers incorporate online reviews about a business or service into their purchase decision.
90% of people will hesitate to purchase from a business that has negative feedback online.
Individual Reputation
Management
Here at NetReputation, we offer complete and comprehensive reputation management packages to fix, restore and maintain a positive image for yourself or business online. Suppress negative articles on Google, Bing, and Yahoo and replace them with positive articles and reviews! We do the heavy lifting for you so you can focus on what really matters, running your business.
Need help fixing your google or bing result?
Call us now at 844-461-3632