You Have
a Reputation
We'll make sure its a good one! Our experts will fix negative Google and Bing Results so you look great online.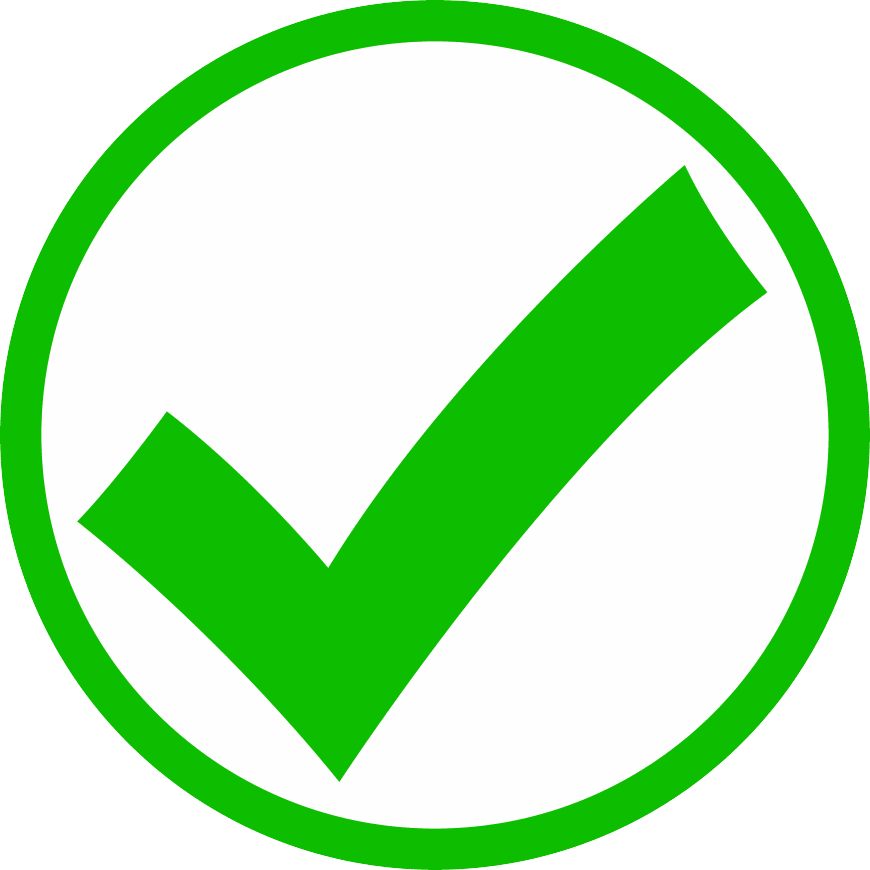 Remove Personal Information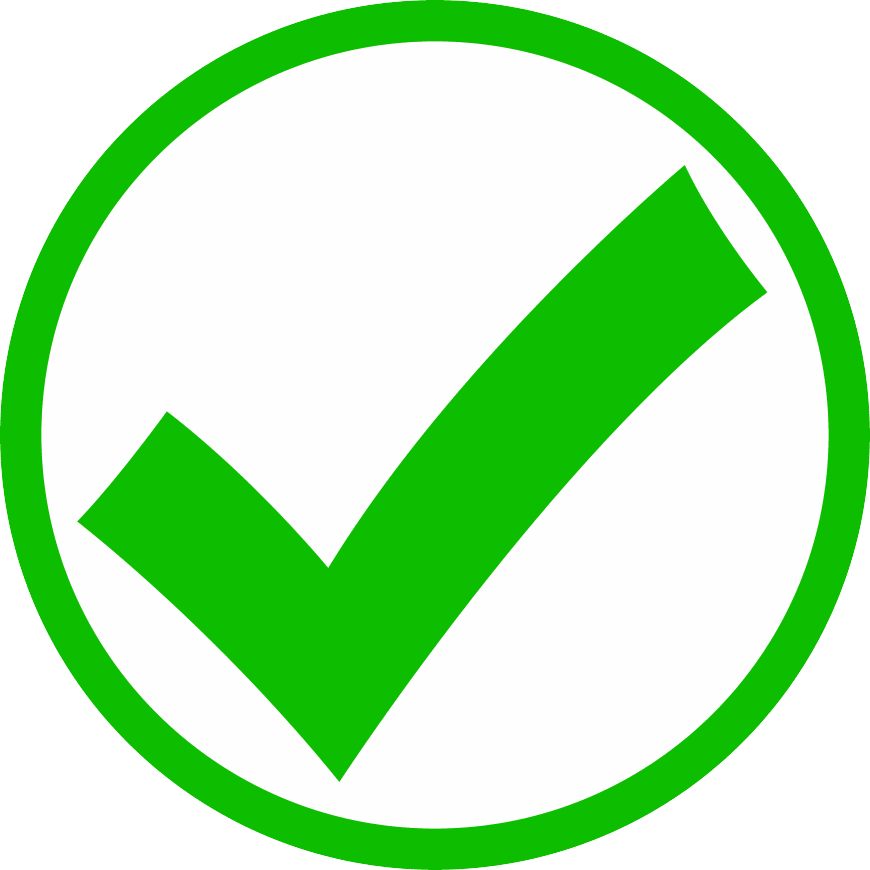 Protection Against Identity Theft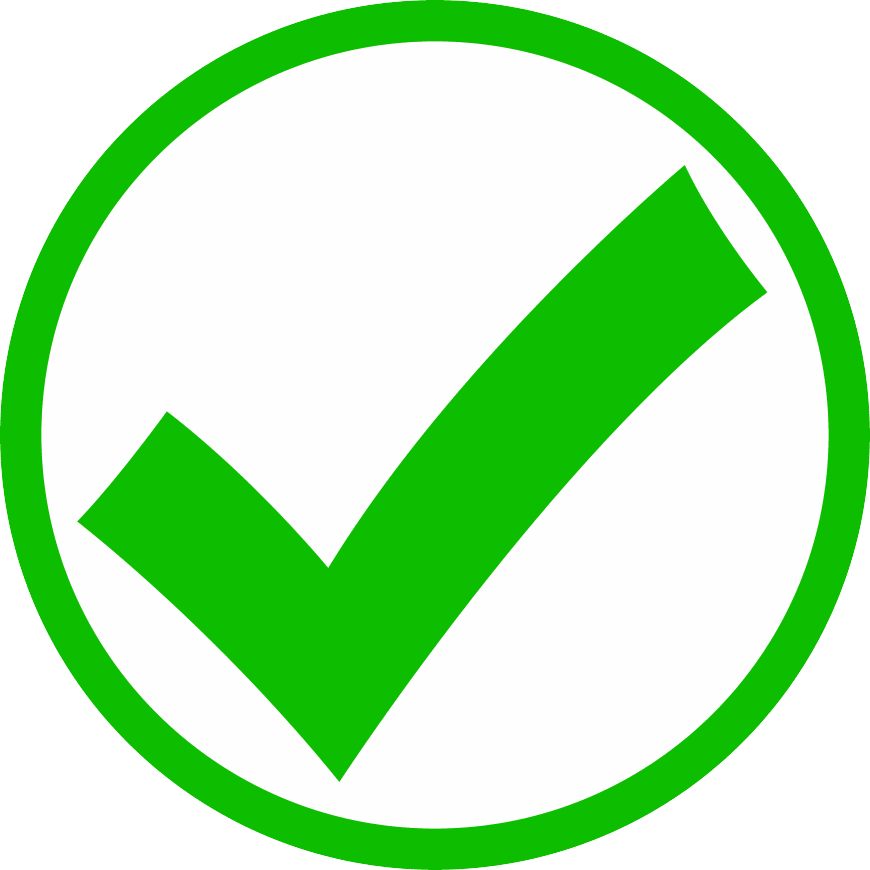 Fix Negative Search Results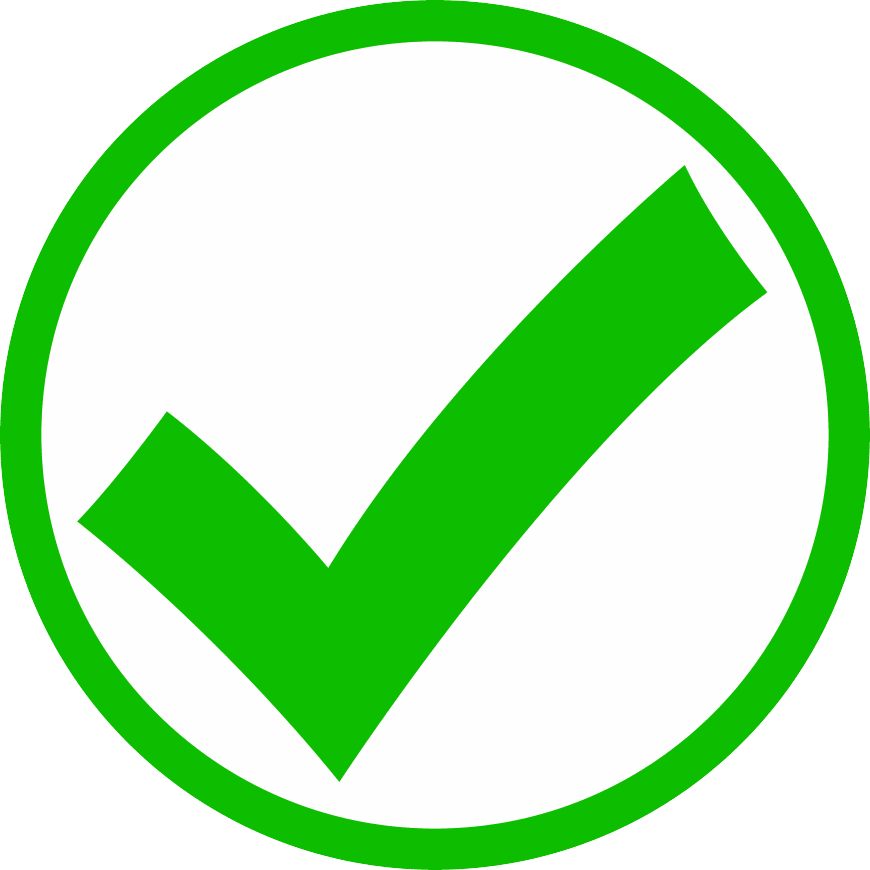 Grow Your Personal Brand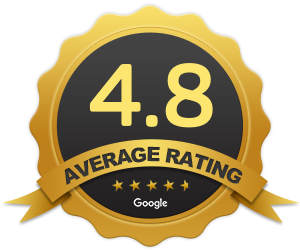 Don't Let Negative or Incorrect Content Ruin Your Reputation
A poor online reputation can be crippling to any business or individual. If your business has been underperforming or you cannot find a job, it is most likely due to having negative results appearing on Google, Bing, and Yahoo. Our experts work around the clock to remove, delete, repair, suppress and maintain a positive reputation for our clients.

Contact us today to learn more about how NetReputation can make your life less stressful.
Over 90% of HR managers in 2017 will review people online before making a hiring decision.
95% of potential customers will research a business online before making a buying decision.
85% incorporate online feedback about a business or service into their purchase decision.
90% of people will hesitate to purchase from a business that has negative feedback online.
Individual Reputation
Management
We offer complete and comprehensive packages to fix and protect your personal reputation as well as manage your name on search engines such as Google, Yahoo, and Bing.
If you were to Google yourself right now, what would you see? Are the results positive? Maybe nothing about you appears on the first page. This is when our team steps in to help put you on the map.
Over the past decade, NetReputation has perfected the way information is altered online. In this digital era, not all internet users are adherent to the threats that the wide world web holds.
2017 will forever go down as one of the worse years of dealing with online data breaches. Both personal and government information was exposed to millions.
Are you trying to remove an article of photo from Google or Bing?
Call us now at 844-461-3632