"As a criminal defense attorney I understand the importance of removing personal information from the internet. Many times after a criminal case is dismissed or even expungement there are hundreds of databases that publish arrest information and do not keep records up to date. These websites and database are not required to follow FCRA (Fair Credit Reporting Act) so they are not responsible for the accuracy of this information. This is a big problem, and can cause significant reputation harm. NetReputation.com is here to assist in the removal of unwanted internet data."
There are dozens of big companies that are making money everyday by giving access to your personal information. Even if your record has been expunged, dismissed, or sealed at the courthouse, these companies will still report the initial arrest as long as they received it prior to your case being expunged or sealed. They tell their users not to use the information for employment or housing decisions, but the reality is people who access the information on these sites do use it to make decisions about who to hire, who to fire, who to rent to, who to date, and much more. We can get you suppressed from over 200 of these commonly used sites and greatly reduce the risk of them causing you and your family embarrassment or worse.
We will remove your personal and private information from over 43 different background reporting agencies.
All solutions are 100% guaranteed. In a few short weeks you will have a clean slate online!
Whether you are a convicted felon or have a few traffic citation. We work with everyone.
If we cannot fulfill the services promise, all clients are entitled to a 100% money-back refund
Top Site We Remove Your Information From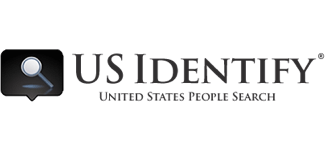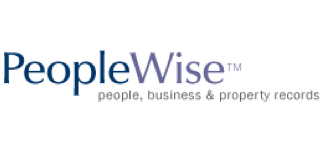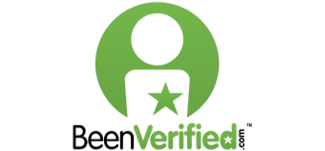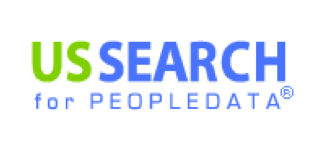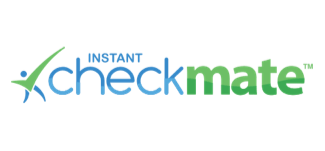 How We Work.
We offer complete and comprehensive packages to remove your personal information from the top background reporting agencies online. Unlike other reputation management firms we are focused on removing harmful information from the internet FOR GOOD. Everyone deserves a fresh start, let us help.
Let Us Clear Your Pesky Background History!
Your personal information may be vulnerable to internet theieves. In August of 2018 alone there were over 215,000 cyber attacks reported. Let us help you protect yourself by removing your background information from the internet.
What We Do.
For the past decade our team of knowledgable reputation specialists has perfected the way negative information is removed and completely scrubbed from the internet. In a few short weeks we are able to restore your reputation on Google! If you are unsure about what is currently on your background report, call us now. 844-461-3632.
Upon your initial call with one of our reputation specialists, we will discuss what options work perfectly with your budget. The internet is home to millions of websites, it is our job to protect your web presence. Land that dream job you have been waiting for without your background holding you back.
All projects are completed in 3-6 weeks, if expedited the process can take as little as 2 weeks for completion. Call us today to receive a FREE COPY of your background report. We are here to help!