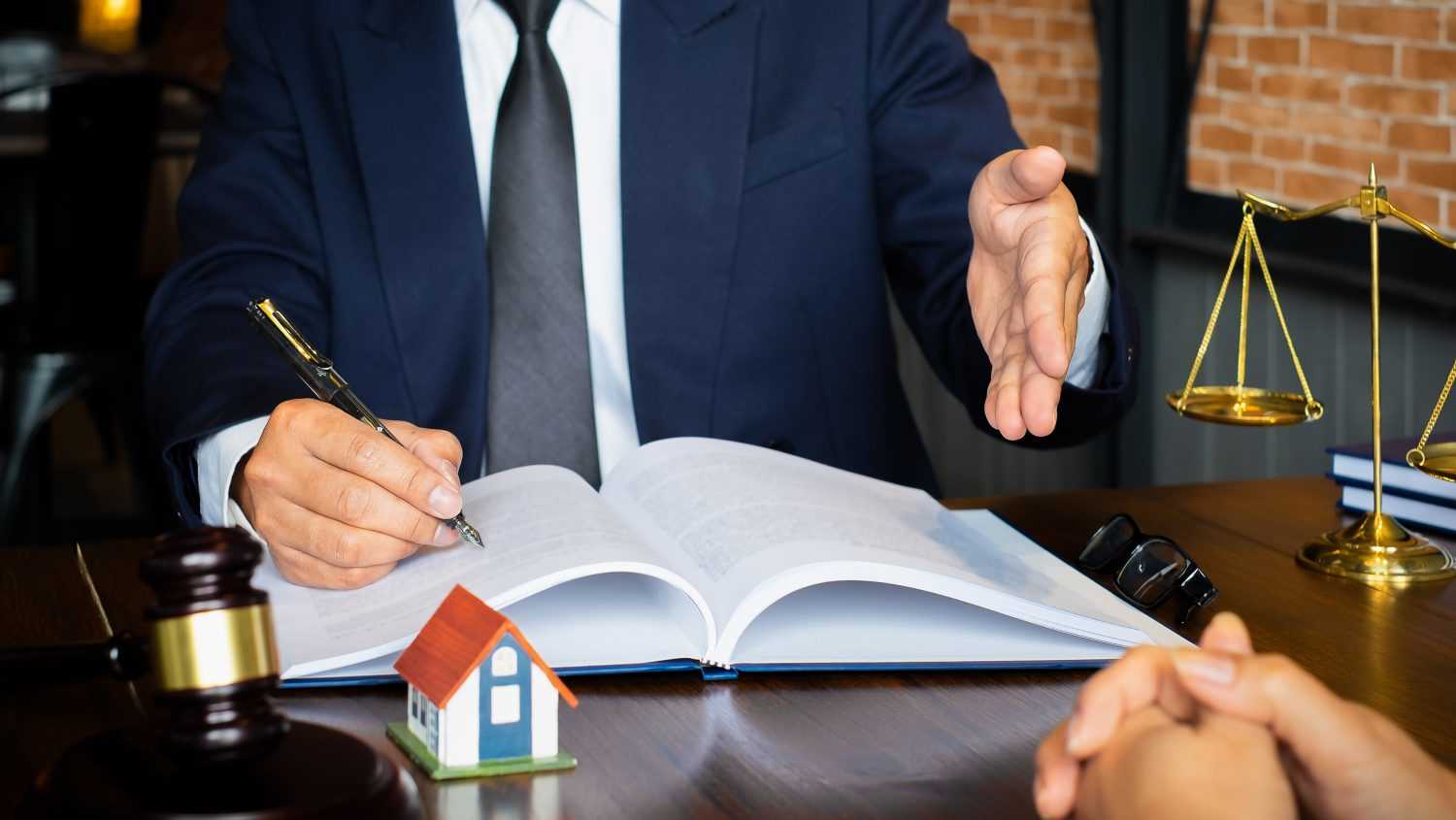 The last thing any business owner wants to see is a negative review.
Keep in mind, 68% of the purchasing decision is based on online reviews. Plus, with the way society is, a negative experience reported by a customer is more likely to be shared more than a positive one. Therefore, it pays to take the time to inspect your online reviews. Negative reviews can definitely hurt your business.
The good news is there are ways that you can hide, fix, or completely remove negative reviews legally. You don't even need to pay an expensive company to get the job done in the case that the website or customer won't remove the negative review.
Do You Need to Call a Lawyer?
In most cases, you won't need to hire a lawyer to have negative reviews removed.
The except would be if you find out a competitor has been behind the negative reviews, you're being blacked mailed, or the review places a threat on your life. If the review falls into any of those categories or similar ones, it's best to consult with your lawyer.
Work with Social Media Influencers
For most bad reviews, the answer is to bury the reviews under an avalanche of great content. Negative reviews generally lose their power over time. You can expedite that process by working with social media influencers who can present your business in a positive light to their followers.
The key to making this work is relevancy. When doing your research to find social media influencers, make sure that their brand aligns with the customers that your business targets to get the best results.
It's a long-term process that requires you to build relationships with influencers so they know that they're not compromising their own brand by promoting someone they don't fully believe in. For example, this could mean that you must allow them to test out your products or services in exchange for a video testimonial on YouTube or an Instagram story.
Respond to the Negative Review Publicly
Most review platforms allow you to respond to customer reviews. Take the sting out of a bad review by responding directly to it and offering your sincerest apologies.
It doesn't matter if the review is unjustified because you're sending the message that you care. And it's not uncommon for reviewers to amend or even take down their initial negative comments because you reached out to solve their problem.
Fix the Problem
Take time to read and analyze each of the negative reviews that have been left about your business. If everyone is saying they are experiencing the same problem, there's a good chance that you need to fix something internally.
After you've made this change, wait about a week and then reach back out to the customers and offer them a discount or freebie and let them know what changes you have made to resolve their complaint. Usually, they'll see you tried and they will update their review to reflect that their issue was resolved. However, if they still aren't willing to remove or change their review, other customers who read it will see how you actively went the extra mile to rectify the problem.
Last Word – The Real Secret to Getting Rid of Negative Reviews
The best way to handle negative reviews is to deal with them immediately to try to improve your customer's experience. The last thing you want to do is ignore them because they won't just disappear on their own.
Are you finding it difficult to get rid of bad reviews?