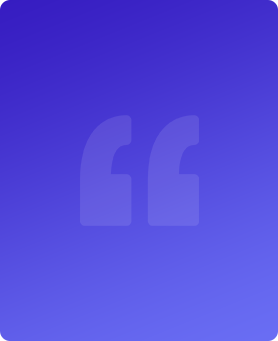 Users love us
I was able to get Instagram verified quickly with NetReputation. They guided me throughout the whole process and made it as simple as possible.
Kathring
Instagram @kat_ins7
Is this 100% Guaranteed?
No, we cannot guarantee that you become verified after using our service. Although we do have a very high success rate and more often verify new profiles every day, at the end of the day it is Instagram choice to make. We do not offer refunds.
Why get Instagram Verified with us?
We have Instagram Media Outlet partners as well as multiple connections at Instagram to directly submit verification requests to. This will improve the processing time, as well as give you a much higher chance than requesting verification via the instagram app. Most applications via the app get declined.
What do you Charge for this?
The price depends on various factors. To get an accurate quote feel free to contact us via our contact form and one of our specialists will get back to you within 24 hours.
Does our Process Work?
Yes. We have successfully verified hundreds of profiles. If there is enough media and press release articles about you, you'll have a very high chance of being approved. If you do not, then we can help get you create those articles and publish them to hundreds of media outlets.