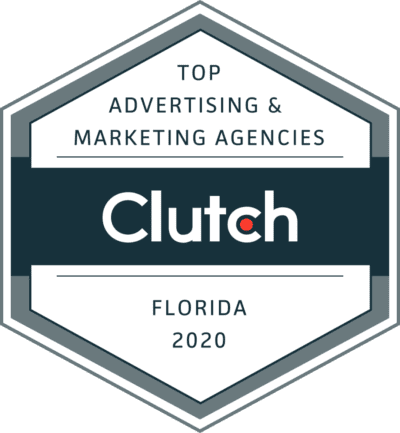 Net Reputation provides online reputation management services such as search result removal, suppression, protection, and reputation monitoring to repair your negative online results. In this day image, a positive web presence is essential to any business or individual's success and growth. We take the time to understand each of our clients' individual needs and work to provide proven solutions.
Clutch is a B2B market research firm that connects service providers and buyers through data and verified research. Central to their process is client reviews. In this unique process, analysts have spoken directly with many of our clients and learned more about the services we provided. With 6 reviews and an overall 5.0 rating, we've seen strong results from Clutch's extensive research process. We are thrilled to be recognized as a top company in the PR sector.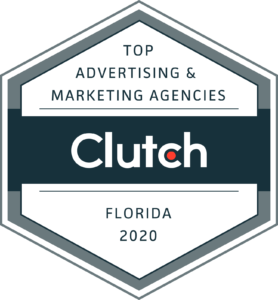 Our clients' participation made this award possible, and we want to thank them for their time and honest feedback. Below is an excerpt from a recent review, along with a project summary:
"their extensive experience and competency were impressive and have brought in great results."
–Managing Director, Ads2Convert
Our team provided PR and reputation management services for a digital advertising agency. We created and posted content, provided SEO services, and utilized leverage partnerships.
"In a world of show and tell, we value privacy. NetReputation.com was created to solve problems that people face every year, and we are extremely appreciative and proud of being a leader in the work that we do."
–Adam Petrilli, Founder & President
Thank you to everyone who has contributed to our company's success. We look forward to collecting more reviews and growing our platform on Clutch.