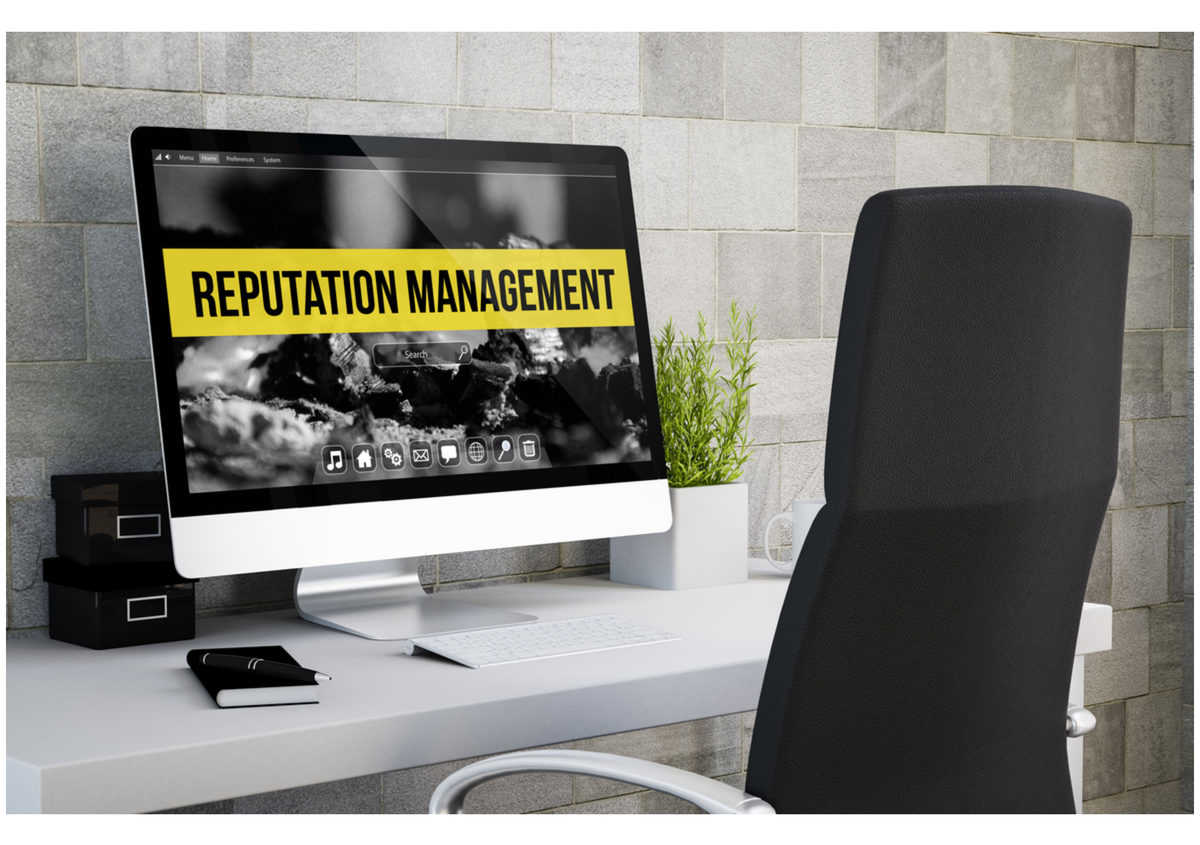 New Year, New You: Don't Let Negative Content Tarnish Your Reputation Any Longer
Welcome to 2017! This is your year. What are your goals? You may wish to expand your network professionally, take your career to the next level, or change your profession. Maybe you want to expand your business and increase your customer base. You may be at a point in your personal life where you are thinking of marriage, a baby, or retirement. Don't let online negative content tarnish your reputation and stand in the way of your goals any longer.
Online Reputation is Key
Why is your online presence so important? In today's digital world, information on the Internet is readily available to the public, and your reputation can be easily damaged by any negative content that may be posted about you or your business. If friends or loved ones find unfavorable information about you online, it could potentially tarnish friendships and ruin familial relationships. If you are in a relationship, negative online content can cause unnecessary stress for both you and your partner. If you are seeking a new career, a negative search result found by an employer is the fastest way to send your resume to the trash. If you own a business, unfavorable content posted online about you or your business could deter potential customers from using your services, costing you both money and reputation.
An example of this is the case involving Dr. Walter Palmer, a Minnesota dentist and trophy hunter who violated Zimbabwean law by killing a lion. Because of the surplus of information posted online about this controversial event, he is still the subject of ongoing attacks on websites such as Yelp, slandering his personal and professional reputation.
To better understand if your online reputation is at risk, it is highly advisable that your online presence is monitored regularly. Though a simple Google search of your name or business name may reveal only a LinkedIn profile, it is important to understand that negative content could be exposed through a variety of other online outlets. Information could be revealed in online blog posts, articles, or reviews about your company. There could be negative content available online that you are not even aware exists yet, thus it is important to monitor your presence, and to take preventative action to help you do so.
Hire an Expert
Let our experts at NetReputation.com help you. Whether you need assistance monitoring your personal or professional reputation, we are here to help. We offer complete packages to fix your damaged reputation and further create positive content in its place. Through various relationships, we have removed thousands of pages from the Internet through our database of over 10 million pages.
We can remove Internet slander and defamation, social network slander, arrest records and mugshots, and harmful newspaper articles. We can also manage and protect your name by ensuring that you are protected against any further online slander or defamation and social network privacy protection while improving your online presence.
If you are a business owner wishing to remove negative content about your company and its brand, we've got you covered. We can remove court cases, fix negative online reviews, and protect your company against future defamation and slander while creating positive online content to help you increase your customer base and build your brand.
Contact Us Today
Take control of your online reputation and get in touch with us today for your free analysis. Call us at 844-461-3632, e-mail us at info@netreputation.com, or leave us a message via our secure online contact form.