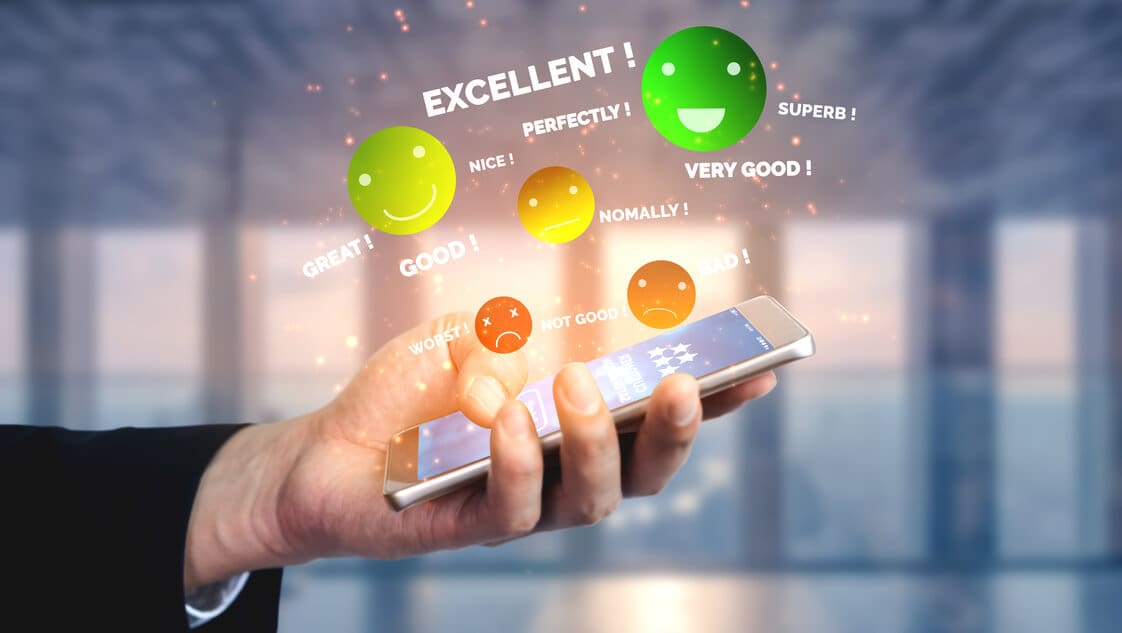 Why Is Online Reputation Important?
Reputation matters. And in 2021, online reputation matters the most. People of all ages and from all corners of the globe "live and breath" online nowadays! And for most of them, the Internet provides valuable information.
But here's the paradox about the Internet. While many people take extreme precautions with most of their real-life decisions, they trust what they see online blindly. So, to truly grasp the power of the Internet, you must understand it's not only that most people use it as their main source of information. They also trust it with their personal and financial decisions. 
With so many people believing most of what they see on the web without verification, for some businesses and individuals the web brings its share of headaches. Let's say, for example, that when someone searches for your name, some defamatory content about you appears in top search results. Or maybe you have some Facebook photos from your old crazy school years you'd rather no one else sees. Not to mention the one-star rating from customers, or former employees leaving fake reviews and testimonials, inflicting great harm on your brand reputation.
In all these instances, unless you know the type of content appearing about you online and take appropriate measures to remove it, your reputation might end up hit hard.
Any negative content that's not dealt with in time can put you at a serious disadvantage. It can affect how you attract potential customers for your business, getting your dream job, or even meeting a potential love interest. And unfortunately, many of us won't even get the chance to show our own side of the story.
With reputation being such a precious commodity, in this guide we'll discuss all the ins and outs of online reputation. And while there's no bulletproof way of protecting yourself and your business from detrimental content, we'll teach you how to keep a positive image. We'll also show you how online reputation management companies can help you in this regard. Let's dig in!
What Is Your Online Reputation? 
Famous worldwide or only known by our neighbors, all of us have a reputation. And like it or not, this image others hold about you or our brand will many times precede you. Even before you had the chance to introduce yourself.
While reputation is currently amongst the only currencies that matter, it's wise to look at it as a double-edged tool. It can either do you good and support you in your marketing efforts and your life overall, or seriously harm you. But before looking at how to make your online presence work in your favor, let's first see what reputation actually is.
According to Wikipedia, reputation is the opinion about an individual or entity, typically built on the social evaluation of behavior or performance. And since online reputation can be largely based on what others think of you and less on what you do per se, it can change quickly. And for better or for worse, it can impact every aspect of your life in unexpected ways.
Being so clear that reputation is a big deal, if you want to achieve the highest level of success, you must pay particular attention to how others perceive you.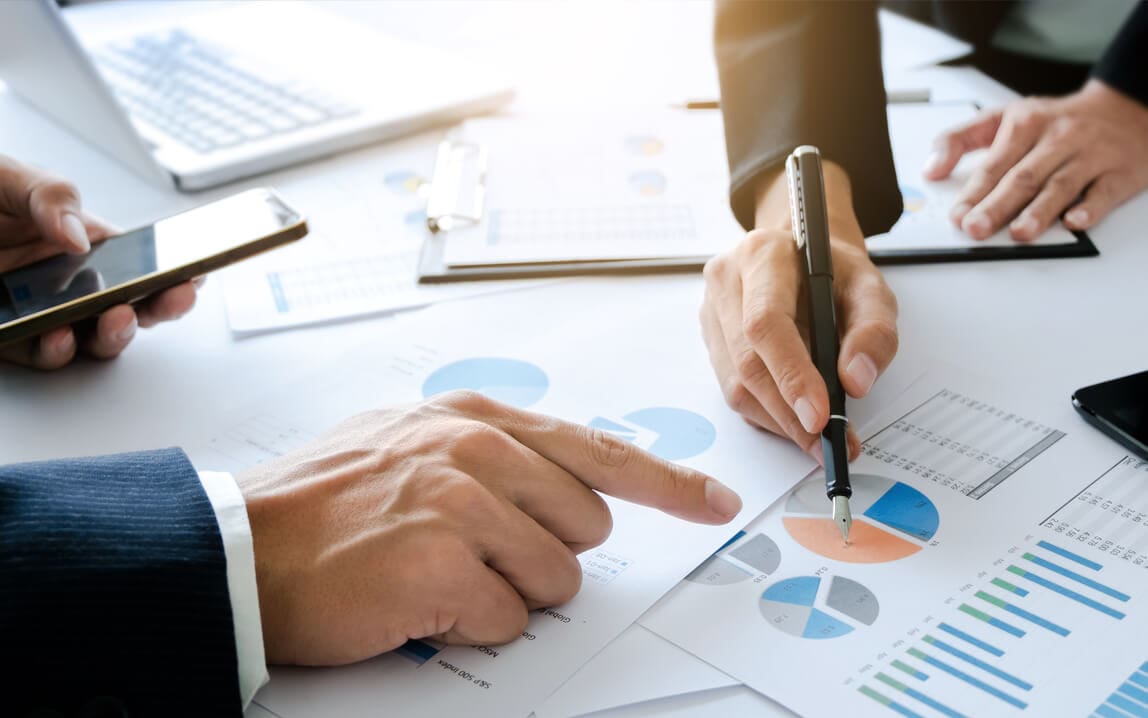 How Do I Manage Online Reputation?
Do you know what your online reputation is? If not, it's quite simple to find out! Just type in your name in Google search and see what results pop up.
In general, search engines aim to deliver users the best results (SERP) to keep market share. Unfortunately, sometimes the algorithms search engine platforms use rank negative content quite high. This means that if you have a bunch of negative articles, bad reviews, or arrest files in your past records, these will most probably show up before the positive content has the slightest chance to appear. 
Wondering why this unfortunate thing happens?
Mostly because negative content usually creates more interest from the online audience, resulting in more clicks. However, improving your online reputation isn't all gloom and doom, so don't think of this as a definitive conviction! 
Online reputation management companies can help you rank positive content higher and negative content lower towards the last pages of Google — where no one ever looks.
And that's what we'll discuss next, so make sure you don't miss a thing.
What's The Difference Between Suppression, De-Indexing, And Removal?
Building a perfect online reputation relies on several factors. Among them, getting rid of existing negative content is of utmost importance.
So, are any of the following giving you constant headaches?
Negative

business reviews

and customer feedback regarding your products or services

Defamatory

blog articles

Unfair calumnies by competitors posing as customers

Malicious comments posted by former employees holding grudges

Mugshots or any other

types of criminal records

Posts by stalkers who wish to threaten you
Did you answer "yes" to any of the above? Then you might be wondering about the best practices to get rid of these. 
Today, we'll focus on the three main strategies to gain back your stellar reputation.
First comes pushing down search results (suppression), second is de-indexing, and third is removing negative content.
What Is Content Removal?
Content removal basically means removing detrimental content at the source. 
This can be done either by deleting the page completely or by adding a NOINDEX tag to hide the page from Google search results. Another way to remove content is by replacing or deleting search phrases entirely to make the article less relevant. 
Usually, negative reviews or undesired content can be removed as long as you own the page or the originator webmaster is identified and willing to remove the content.
When your social media pages return negative results, respond to comments in a positive manner and address the issues. These will signal potential clients that you care. 
However, when the situation is dire and you are being attacked right on, you can even remove your profile altogether and create a new one. 
The key here is to decide based on a comprehensive strategy to withstand this type of situation. If you just go ahead and start deleting your profiles, you may lose valuable positive content or miss a chance to show you care and you have your own back.
Again, this is when an online reputation company will help you take the best next step.
But then, what should you do when the content isn't yours, and the page owner refuses to remove it?
When you cannot reach an agreement with the website host, you can either try reaching a monetary or non-monetary settlement or getting a Court order. For sure, this will depend on the seriousness of the content exposed to anyone. 
Types of Content That Can Be Removed With a Court Order
In general, the following type of content can be removed by Google with the help of a Court order:
Personal information that makes you the object of online harassment. This includes your name, address, social security number, financial account numbers, medical records, or place of employment.

Non-consensual explicit or intimate personal images 

Involuntary fake pornography 

Content from sites with exploitative removal practices 

Content exposing contact information with an intent to harm
Going through a legal battle to defend your online image isn't easy, which is why working with online reputation management companies is the best option. These professionals can also help you with the next two practices: suppression and de-indexing.
What Is Content Suppression?
Content suppression practices are meant to push search results down in rank by replacing them with more relevant and positive content. In the age of information, where people like to express all their opinions online, it's not uncommon to have bad things written about you.
The goal here isn't to remove the content entirely. You can improve your online reputation by simply creating more content that will, in turn, bury the negative content in the search results.
Suppression can be very efficient because most individuals don't look past the first two pages of Google results. And as you create the content you desire, positive results will start to rise to the top of the ranks, while other pages will move down. So, even if your bad reviews are still online, consumers won't likely see them.
What Is De-Indexing?
When there's negative content that's impossible to remove, online reputation management companies can also use a technique called de-indexing. 
You can use de-indexing to remove a website or any other type of online content from the search engine index. Keep in mind that this won't remove it from the source web page. The content will still exist but won't show up in search engines' results. Hence, if people were to look you or your company up, they would no longer come across this negative content. 
De-indexing can be done for a variety of reasons involving your online reputation including exposure of protected data, copyright infringement, or false content. And, while many times Google may remove content that has been requested for de-indexing, a Court order might be sometimes required.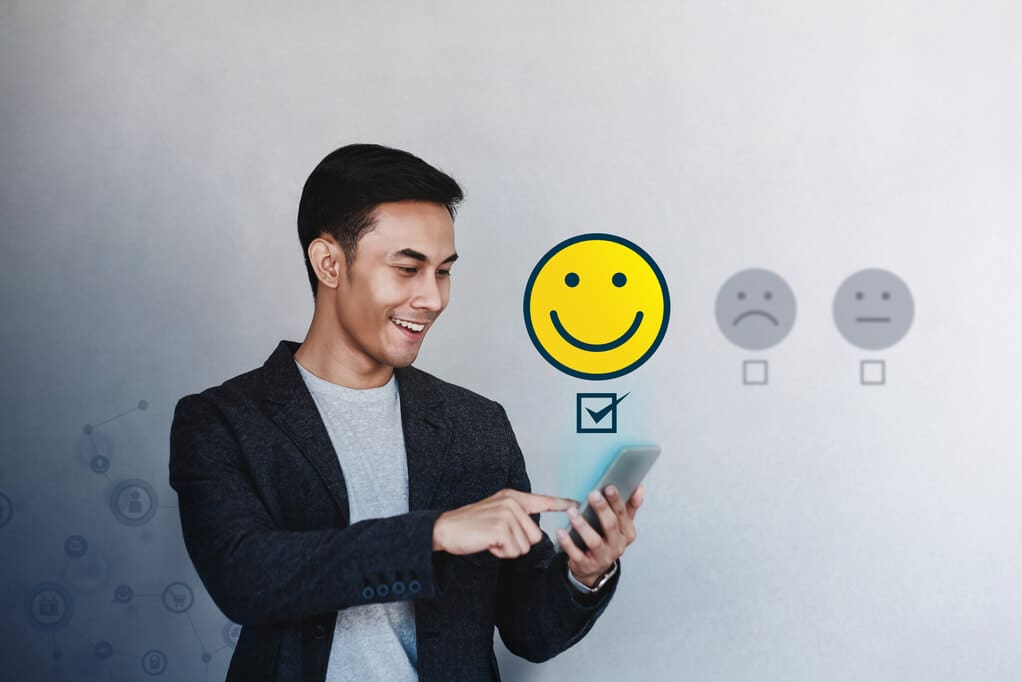 How Can Online Reputation Management Companies Help You
With most of our activities currently done online, having a clean brand and personal image has become a key factor for all those wishing to thrive and expand. No matter the person or industry, a clean online reputation that took years to build can be jeopardized in a snap. This is why a properly developed reputation management strategy is of the essence. 
A serious online reputation management company can stop your image's downfall and bring you back control regarding how you appear on the Internet.
Whether it's removing negative content, reacting to an issue, preparing a PR strategy, or mitigating future bumps, when working with Net Reputation you can rest assured that all your worries will be solved. 
Our team of reputation experts knows even the best can fall sometimes. But, with the right approach and a prepared team by your side, any type of hit can be turned into useful learning.
Here's an overview of what we can do for your online image:
1. The Initial Stage
The way we start any online reputation campaign is by establishing where your reputation stands at the moment, compared to where it needs to be.
Helping you determine how your online presence should look and be perceived will help us polish your digital character. 
We'll do this by identifying your top search phrases, variations on names, and any keywords associated with you or your brand. After thoroughly evaluating your digital footprint, we'll help you determine how you want to be perceived online and what you need to do to get there.
We'll then set goals and establish the required methods to clean your online presence and increase your authority. 
During our process, we'll measure:
Problematic search results 

Neutral content

Positive search results

Owned web properties controlled by you

Profiles and sites belonging to people and brands with similar or near-identical names. Also, people and companies performing similar functions, or services

After identifying people and/or companies similar to yours, we conduct a thorough analysis of their search results. We'll use the resulting patterns to inform our next steps.
2. The Process
Now that we have a clear perspective on what we need to address to improve your online reputation, we'll proceed to take down the content that can be removed. This is followed by producing new positive content to suppress any remaining unwanted results.
Although time-consuming and neglected by many, high-quality content is the foundation of your online presence. So keep in mind good content can help you with: 
growing audience engagement

getting better traction on social media

generating better leads

positioning you or your company as an authority in your industry 

cultivating loyal brand fans

building awareness
And so that you don't have to stress yourself with what to write and how, we'll do it for you. We can help you develop a wide range of content types including:
Website content

Blogs

Guest blogs

Wikipedia pages

Social media posts

Press releases

Slide shows

Presentations 

Anything else you might want or need in between.
3. Ongoing
The Internet is in constant change and evolution. So is your online presence. To help you guard your reputation, we'll continuously monitor your personal search results while also showing you how to manage your social media correctly. 
We'll teach you how to react to all types of feedback and apply tactics to promptly address any problems before they escalate. In addition to our core strategies, we'll also implement personalized solutions to best optimize your unique personality or brand. All this while phasing out any negative results regarding your business.
Online Reputation, Wrapping Up
If you made it here, you must now probably have a pretty good idea about the importance of your online reputation! We hope you've also understood what a good reputation management company can do for you.
If you choose us as your partners, know that at Net Reputation we are all about helping people and businesses have their online presence represented fairly. So get in touch with us today, and let's make your reputation stellar!
In the meantime, stay up to date with industry insights, practices, and future trends regarding online reputation management by following our blog. We have a variety of articles we think you might find interesting: