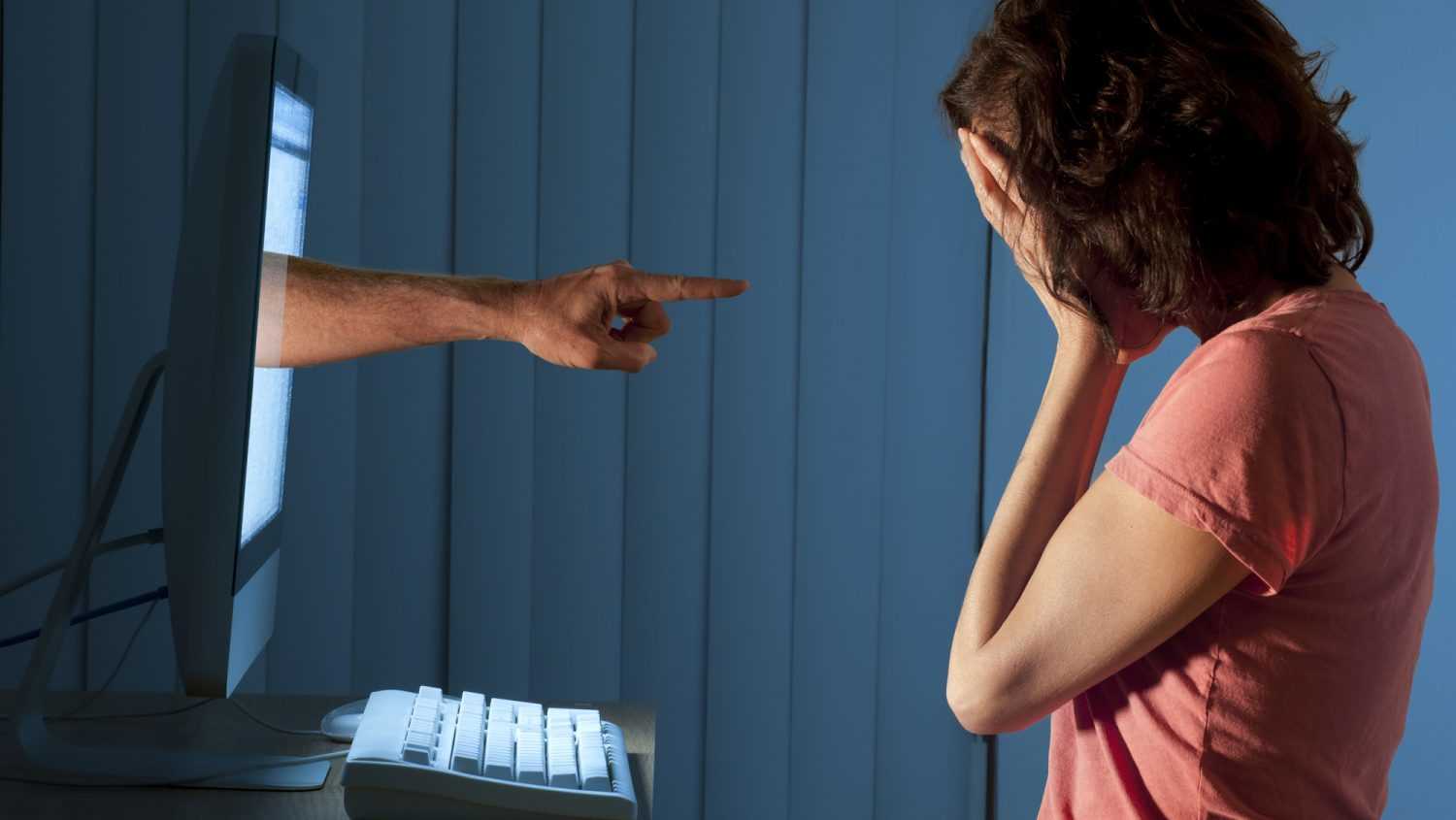 What Makes Net Reputation the Best Out of All Reputation Management Companies?
If you are the victim of reputation attacks online, you're not alone! Read here to learn what makes Net Reputation the Best Out of All Reputation Management Companies.
You Google yourself (because, face it: Most online users probably have by now), and you see some not-so-flattering content linked to your name. All of a sudden, you feel like a boxer who has just gotten knocked out. This is where you start to search for reputation management companies.
With Net Reputation, you can get back up again and save face online.
Research shows that 84% of consumers trust the reviews they read online as much as they trust personal recommendations. On top of that, Web reviews impact nearly 68% of consumer purchasing decisions.
In other words, those negative reviews online may be doing more than just tarnishing your name: They might be obliterating your bottom line.
If you are facing reputation attacks online, you don't have to take them lying down. Here is a rundown of why Net Reputation is the best reputation management company you'll find.
Let's get started!
Net Reputation Cleans up Background Searches
Everyone has a history — some worse than others. Unfortunately, in the modern internet age, millions of people can find out about your background with just the click of a mouse.
Ouch.
Fortunately, Net Reputation can clear up your annoying background history. It's this ability that sets the company apart from other firms that only create positive content rather than removing negative information as well.
The company can remove negative information from the following sites and databases:
BeenVerified
Instant Checkmate
US Identify
ZoomInfo
US Search – for PEOPLEDATA
PeopleWise
With the firm's help, you can effectively remove a criminal record from more than 30 databases and completely restore your privacy. That's good news for both you and your business.
Suppression
One of the company's most popular services for repairing a reputation online is called suppression. This service involves replacing subpar online search results with complimentary articles, high-quality blogs, and solid social media posts.
The firm can create for you a customized program that will ensure that the first few pages that come up when someone searches for you are filled with positive content.
Any negative search results that can drag your reputation down are pushed down instead.
So, how does it all work?
The program is based on heavy brand and industry research. It also uses a vigorous system for marketing content, along with technical public relations and SEO.
The best part of Net Reputation's suppression service is that it will not only boost your reputation but also protect it against attacks that may be launched in the future.
That's both protection AND prevention. Considering that an ounce of prevention is worth a pound of cure, you can't go wrong with this service.
Erasing Search Results
Do you ever wish you could just use a big eraser to wipe out anything negative online about you?
Net Reputation has the necessary tools to achieve the same effect in particular cases.
Whether you can have certain search results removed is based on several factors. In addition, various techniques can be employed based on which site you are targeting.
And don't worry — even if you cannot have certain search results removed, you might be able to take advantage of alternative solutions.
Reputation Management Companies
Your reputation is more valuable than gold in the business world. And that's why you could say reputation management is the golden child in the world of SEO.
Reputation management companies essentially make right what everyone else has made wrong or views as wrong.
How do you know if you're a candidate for such a service?
The service is ideal for you if you already possess strong search results but want to continue to defend your reputation.
Previous clients of the company's include Fortune 500 firms that want to beef up their reputations on the Web prior to major events or politicians who want many positive mentions online right before an election.
With Net Reputation's reputation management services, you can strengthen how your company is viewed online both now and in the days ahead.
The Process
Protecting and boosting your reputation is a multifaceted process that requires several steps. Here is what you can expect Net Reputation to do on your behalf from start to finish.
The Research Phase
The firm will look at your current searches and explore all legal solutions for addressing them — for example, filling out a Digital Millennium Copyright Act, or DCA, takedown form.
The company will also look at your competition's search results and use this information to develop a plan for creating the ideal search results page for you.
Property Development
Next, the company will create new assets for you on the Web. These might include the following:
Video profiles
Profiles for social media
Profiles for sharing images
Blogs
Charity sites
Main sites
Then, the firm implements a plan for distributing positive content to each one of your online reputation properties via a single platform. It's that easy.
Content Development
Content is king, so the company spends a great deal of time on creating the right content for your reputation properties.
This process first involves creating a persona who reflects your target customer. Then, experts will brainstorm content ideas for you, present them to you for your feedback and approval, and start pounding out the products you need.
Besides blog and social posts, you can expect press releases, slideshows or external articles. The company can even reach out to journalists and bloggers with large followings to have them deploy high-quality content on reputable third-party websites.
The Two P's
Publishing and promotion are the final two important parts of the reputation management process.
The firm can use both automatic and manual methods to post solid content across multiple platforms. Next, it will promote your content via tools such as email lists, on social media or through paid avenues, such as sponsored content.
Then, you can watch as new customers visit your site.
You're back in business!
How We Can Help
We offer a wide range of reputation management services designed to stave off reputation attacks online and help you to stay in business.
Contact us to find out more about our free consultation and how you can reclaim a top spot on the World Wide Web.