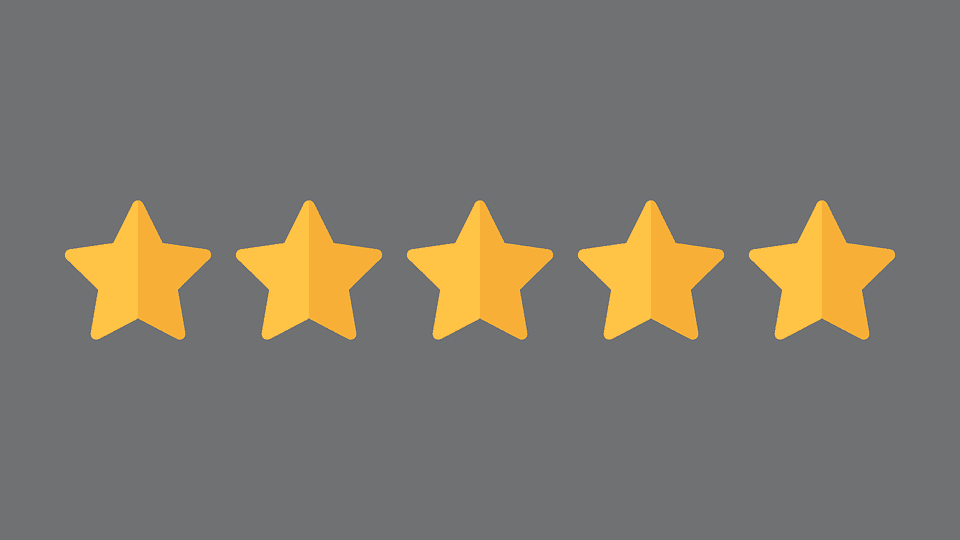 Friendly recommendations are common, useful and impactful, many businesses know
this "popular secret", it starts when a customer finds your stand, tests your product
and gets his/her mind blown by it. Next, he/she calls some friends and makes the
suggestion, and so on. Reputation marketing embarks with individuals and lands on the masses; happens with music, fashion, food and just everything you can think of.
Importance of a Strong Interpersonal/Community Driven Core Value
In the present day, word of mouth is just as important as it has always been, so it'll be
pivotal to know how to embrace a sense of social cohesion. Creating your own community of followers can take your reputation marketing to optimized levels, it will secure a place in their minds and at the same time keep them asking for more. Here are some tips to start out:
● Answer social media comments on every platform you use.
● Take advantage of your inbox on Twitter, Facebook or Instagram, many
companies embrace these channels for customer attention only.
● Leave one of the hashtags for the name of your product or company, in the
future you'll see how more people find your services by using them.
● Ask questions to your target: How can you improve for them, which colors do
they like, and more.
● Appealing content can be crucial: Live videos, takeovers, influencer marketing,
others.
1 Bad Review Will Ruin 100 Good Ones
Reviews are more relevant now than before, it is really difficult for brands that cannot
compete in this new world where customers are more aware of their judgment and how
to use it. Let's see a case of study: Electronic Arts make some of the most engaging
video games worldwide, it is well cemented and connected, they seemed untouchable.
But on November 12th of the last year, one user on Reddit posted a comment ranting
about overpricing and irresponsibility. This destroyed much of the online reputation
that this company had built, and demonstrates the powerful impact that one person
throughout the internet can have on an entire industry.
How a Positive Online Reputation Marketing strategy Will Influence More Sales
Efficient reputation marketing strategies can make a difference for you, and your
business, not only by improving your credibility among customers and the competition,
but also by helping you sell, even more, thanks to various factors working in your favor,
like: brand monitoring, content creation, promotional strategies and more. It may seem
like a busy highway, but you don't need to walk alone. A group of professionals can
help you out with the best information and the most efficient tactics working on your
behalf, while that focus and creativity you have can be emphatic on one point:
development.
NetReputation.com has been advising clients for more than 4 years on how to
enhance their reputation marketing strategies in a successful way. Call: 800-989-8136
to learn more about.