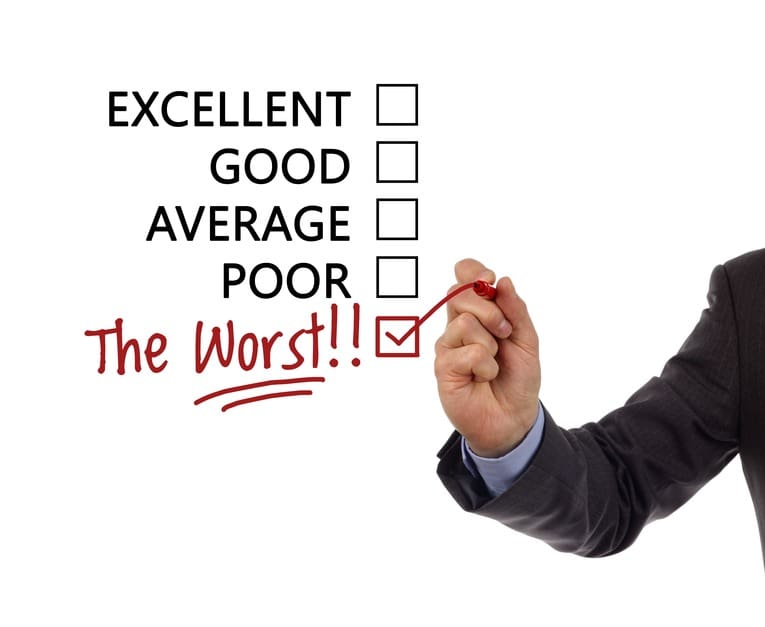 Online Reputation
Your online reputation is not just about the content displayed on the Internet about you or your business; it is the impression people have of you or your business from the interactions they have with you or it on the Internet. Confused? Let us explain.
Negative Reviews
Imagine a business that has negative reviews on the first page of a Google search result, but nothing but positive reviews from page four and on. Even though there may be more positive information posted about the business in total, its online reputation will be damaged, as most Internet users rarely go beyond page one of the search results. Thus, users will be left with a negative impression regardless of what is beyond page one.
The reverse of this scenario is true as well. Negative information about an individual or a business has little impact on the person or business if it is rarely seen. Thus, you can improve your personal or professional reputation by ensuring that there is a great deal of highly visible positive information online. In other words, you can prevent a negative online reputation by adding positive information.
Brand Identity
To help your online reputation, it is important to identify your brand. In other words, what impression do you want others to have about you or your business? Maybe you want to be viewed as an up-and-coming young professional in the Chicago area, or perhaps you'd like your restaurant business to be known as a fine-dining eatery with a casual environment?
Content Creation
Once you decide on a brand, you need to start developing positive online content that is consistent with your personal or professional brand. This could consist of blog articles, social media posts, press releases, videos, or descriptions for third-party websites such as LinkedIn or Google Business.
The content you create must then be published online, and most importantly, steps must be taken to ensure the content is viewed by others once posted. There are paid and unpaid ways to increase the number of people that view your content online; an effective strategy is to utilize both methods.
Ongoing Monitoring
This process must then be repeated regularly, and although that may sound like a lot of work, it's worth it. A strong, positive online reputation can improve a business' bottom line drastically and can exponentially grow an individual's professional and personal opportunities.
Seek Assistance
If you would like a hand in managing your online reputation, Netreputation.com can be of assistance. We work with individuals and businesses of all sizes to develop and execute reputation management plans that are consistent with your budgets and needs.