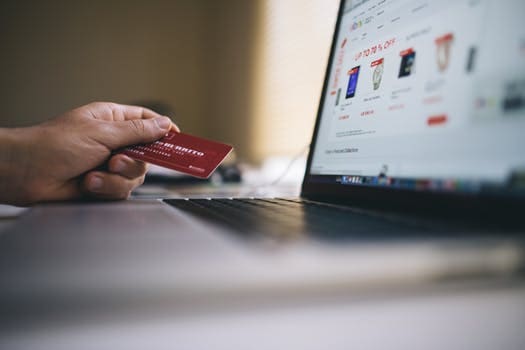 In this 2018, with better and broader internet access than ever before, as well as a growing number of social network users, online influencing of the customer's reputation purchase decisions, has never been more profitable. Those facts make successful digital content vital to the prosperity of any business, which is a fact Netreputation is well aware of and puts regularly into practice. What customers see online matters, from reviews to adverts, that is the place where most of them make the final decision and that's what Moz.com have found out in one of their studies. The same study reveals that 67% of customers are influenced by online reviews and that only about 2% pay attention to more than the top five search results.
Online reputation management has direct influence on business viability
When negative reviews turn away 9 out of 10 potential new customers, that means that they can break the business all by themselves. An article in Mind agrees with that and successfully outlines many of the important aspects of successful online reputation management and the impact it can have. To note a few, sites that have reviews on them are 63% more likely to make reputation purchase decisions and for every customer that complains about something, 26 others have remained silent and left because of that same problem. Getting to the bottom of bad reviews and encouraging positive ones is one of the major features which online reputation businesses like Netreputation offer.
Reviews are the number one reason for reputation purchase decisions
Time and time again, surveys underline the importance of reviews, and the most convenient way to find them is naturally the Internet. Within a reputation purchase decisions article by CXL, they place peer reviews as the first and most important point in the influencing of future customers. The simple truth of the matter is that the Internet is a convenience woven into people's everyday lives and in the future, it will only be even more relied upon.
Netreputation builds, monitors and repairs the online reputation of its clients
With the first steps centering around mitigation of damages caused by negative reviews,
Netreputation follows up the cleaning with a building process. They create and promote content in an organic manner, which paves the way for future natural development through customer reviews. This is space where customer's reputation purchase decisions can be encouraged and made. Many reputation management professionals are dedicated to the reputation management process and their work doesn't stop there. Netreputation continues to monitor the progress and acts to remove any obstacles that might hinder it. Development of things like websites and business directory listings that the client directly owns are included in the building stage, providing customer outreach where needed most.
For more information and help in improving your online customer influence, call Netreputation at
800-989-8136