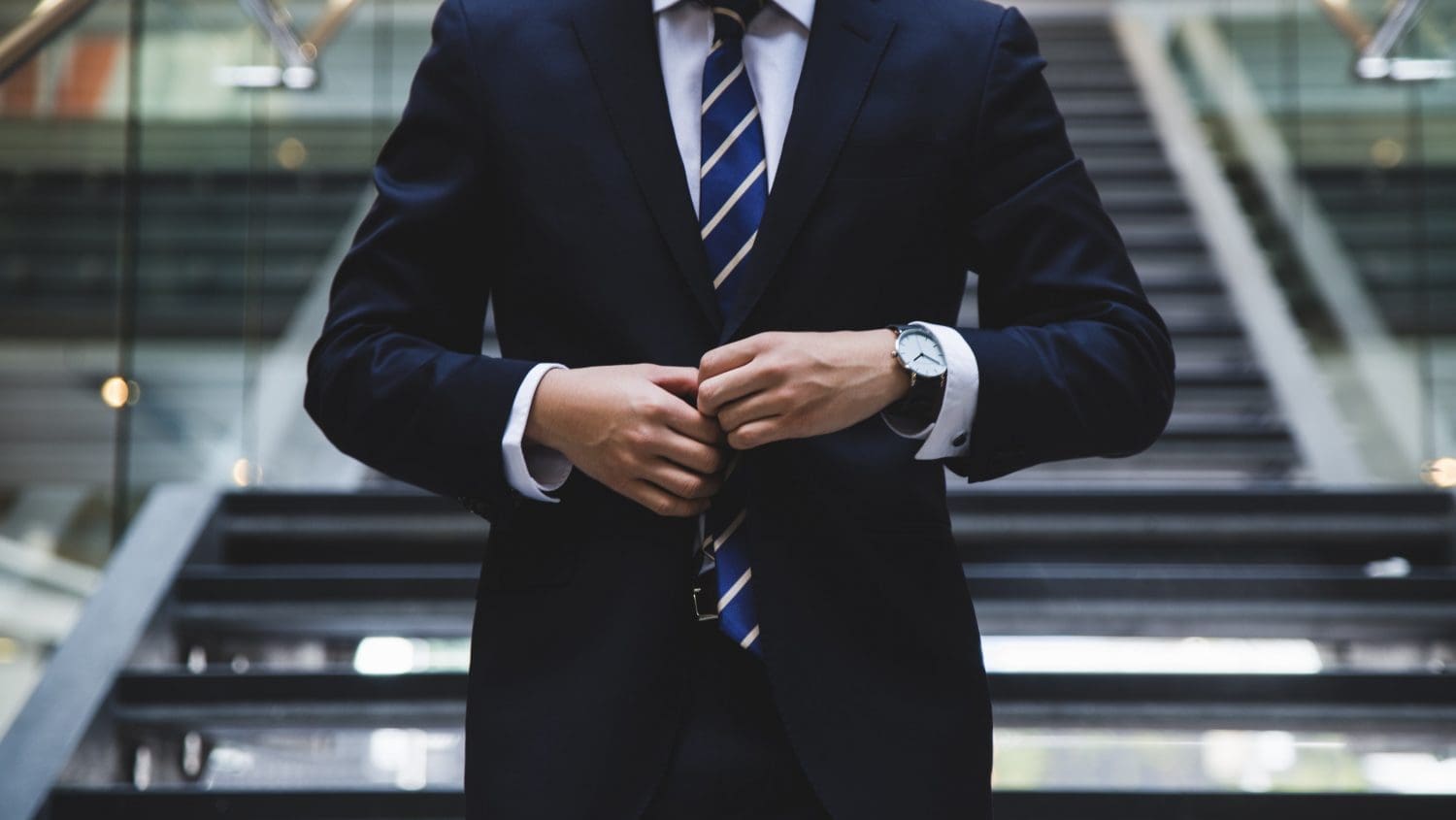 Have you ever asked yourself the question; How applicable is reputation repair?
Remember that time when a friend mentioned that pizza place he just can't stop talking about? You asked for the name of the restaurant, searched on Google or Instagram and eureka! It was there for everybody to inspect.  Netreputation creates an online reputation management strategy that guides a client through the rest of the reputation repair process with ease. If you have a brand, you must take very seriously its reputation online. Reputation repair is an important factor in online reputation. A bad review, a blogger's testimony against your product, or any other piece of content that can affect negatively your path to customer conversion would be very hurtful to the whole marketing campaign.
Let's talk about search results.
Google is the main search engine for millions of individuals all over the world, and according to this study: 65% of users who use it daily think is the most trusted source for information about people and companies. Taking this into account, with a reputation repair strategy you can't ignore the fact that a consumer will be looking for you using Google before making a decision. The Internet is a vast place where anyone can say anything without the pressures of the real world, that's why it is very common to find negative impressions of businesses around the web. But Google isn't the only one.
There's a lot of services like Glassdoor or Indeed, where actual or former employees can anonymously critique and leave a rated opinion about your company, open for everyone to see. This is obviously something new for a lot of industries accustomed to the traditional landscape of market reputation, placing them in a very vulnerable position. We understand each client's specific needs here at Netreputation and offer complete and comprehensive packages to fix your business reputation.
Monitor your reviews with Netreputation.
We tend to associate product/brand reviews with giants like Amazon or eBay. It is crucial to understand that (today) every social network or any communication channel can be a dashboard of opinions that your clients are willing to carve out. With the advent of (1) Facebook fan page ratings, (2) Yelp: a platform exclusively to stock reviews from worldwide users about any store/restaurant or brand. (3) The Better Business Bureau is also among many more options for reviewing your business. It will be a challenging task to confront this sea of unpredictable events where your brand may drown itself surrounded by tons and tons of testimonies to approach and reply. With a partner to help, Netreputation will be proactive and request positive reviews from customers that may not have had the chance to before.
Netreputation is here to guide through the reputation repair process.
Through series of stages for the customer, we make a secure path to re-conversion. This creates a shadow above the bad reputation with efficient strategies and great content. I would like to introduce you the 5 steps that are making our clients happy and successful by rebuilding trust around their brands.
● Research: Identification of keywords that align with your business assertively,
web properties owned by you, a study of identical or non-identical competition.
● Development: Building websites, directories, blogs, video channels and more
tools that you can influence along the way.
● Content: Writing publications that engage with the audience in a more
consistent way, just like slideshows, educational works, third-party
collaborations.
● Publishing: We make sure to devise a strategy that can keep your reputation
working on a track, with a combination of manual and automatic editorial
tools.
● Promotion: Newsletters, advanced SEO, organic/paid promotion and more, so
the main goals of your campaign can be achieved solidly.
If you passionately believe in your product or service, just like that friend who talks
about pizza non-stop, then your company deserves better results, a greater
click-through rate, and an effective magnification of the whole marketing initiative. With
all these details marching like clockwork, there will be nothing that can stop you from
start.
For a free analysis Call: 800-989-8136. Visit NetReputation.com for more information on how you can develop an online reputation strategy today. NetReputation has been advising clients for more than 4 years on Poor Online Advertising ROI caused by a negative reputation.