Struggling with Negative Reviews?
Put these defamatory reviews and articles behind you for good! Our reputation specialists will ensure a positive presence on Google and Bing.
Defamation Article Removal & Review Suppression
We offer complete and comprehensive packages to fix and protect your personal reputation and manage your name on Google Search.
Need help removing or hiding a review?
Call us now at 844-445-6174
Review/Content Management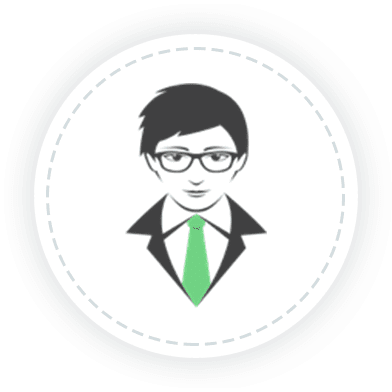 Don't Let Negative Reviews or Defamatory Articles Ruin You
Negative or false content online can significantly impact the reputation of both businesses and individuals.
Over 90% of HR managers in 2018 will review people online before making a hiring decision.
95% of potential customers will research a business online before making a buying decision.
85% incorporate online feedback about a business or service in their purchase decision.
90% of people will hesitate to purchase from a business that has negative feedback online.