Get Your Free Review Analysis Today!
Put these defamatory reviews and articles behind you for good! Our reputation specialists will ensure a positive presence on Google and Bing. Get your complimentary review analysis today!
Defamation Article Removal & Review Suppression
We offer complete and comprehensive packages to fix and protect your personal reputation and manage your name on Google Search. Start with our complimentary review analysis where we lay out all of our possible resolutions for your needs.
Need help removing or hiding a review? Get a free review analysis today!
Call us now at 844-445-6174
Review Analysis & Content Management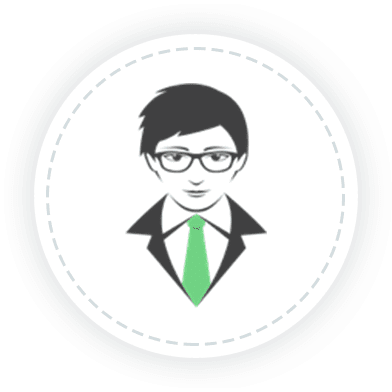 Don't Let Negative Reviews or Defamatory Articles Ruin You
Negative or false content online can significantly impact the reputation of both businesses and individuals.
Over 90% of HR managers in 2018 will review people online before making a hiring decision.
95% of potential customers will research a business online before making a buying decision.
85% incorporate online feedback about a business or service in their purchase decision.
90% of people will hesitate to purchase from a business that has negative feedback online.