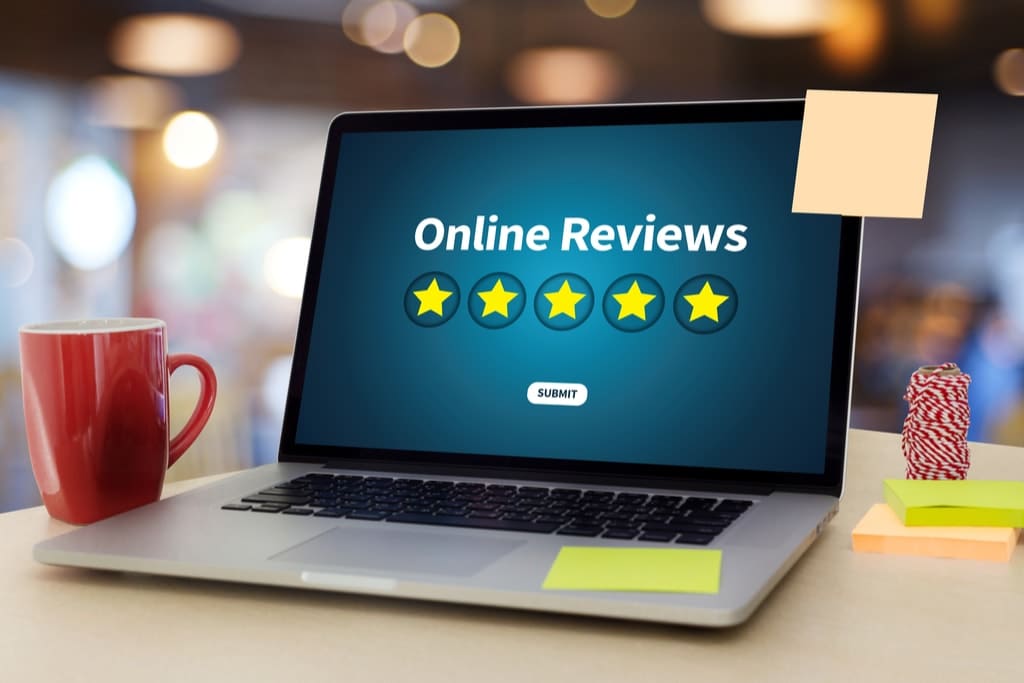 Reviews are essential in helping potential customers get an inside look at the product they want to buy.
This is especially true for car dealerships. After all, each dealership has its own way of doing business. Each experience is unique, and people recognize that.
So, due to the amount of money and the commit the customer is making, it is easy to understand that reviews are vital to the progression of the sales process.
Here are three tips for making reviews the catalyst to a successful car dealership.
Asking for Customer Input
Customers and their happiness are the heart of what keeps a car dealership progressing. Without customers, their lot would become a high-end parking lot.
So, the input of the customer should be just as important to the dealership as their business.
Every time a sale is made, and the transaction is completed, the dealership's salesperson should ask the happy new car owner to write a review of their experience. While some customers won't end up leaving a review, those that do will likely be positive.
Remember, every review that is posted on this conversation is one more than the dealership wouldn't have had and eventually, the reviews will add up to help the business garner an impeccable reputation.
Keeping Track of Reviews
Simply having reviews is good.  But keeping track of those reviews and being involved in the conversation those reviews are having about the dealership is even more important.
Responding to reviews, especially those that are not flattering, shows strength and dedication to the customer. After all, no business is perfect. But if the dealership thanks people for taking the time to write the review, and addresses any issues that a review brings up, it gives the dealership a voice.
If a dealership does not manage their reviews, they will have no idea how the public perceives them. When reviews are good, then they know they're doing a good job, but if there are bad reviews, they could shed some insight into something that the dealership might want to change.
Showing Pride in Your Reviews
When a dealership has reviews that they are proud of, they should boast about them. Having good reviews is a major selling point, not only for the product but also a testament as to why the customer should buy the product from that dealership.
Having glowing reviews and failing to advise potential customers is like having a child who received a full scholarship to Harvard, that you never speak about.
Of course, the dealership doesn't want to flood the customer with the reviews.  However, sharing a few recently posted gems tells the customer that they care about their reputation. They also show they are active in keeping their experience positive for their customers.
In summation, reviews are the lifeblood, which pumps through a successful car dealership. Every review matters and if dealerships stay actively involved with the reviews they receive, they will be able to use them as a solid foundation on which they build the trust of their customers.  
For more information about the importance of reviews and how they can help your business succeed, visit our website.