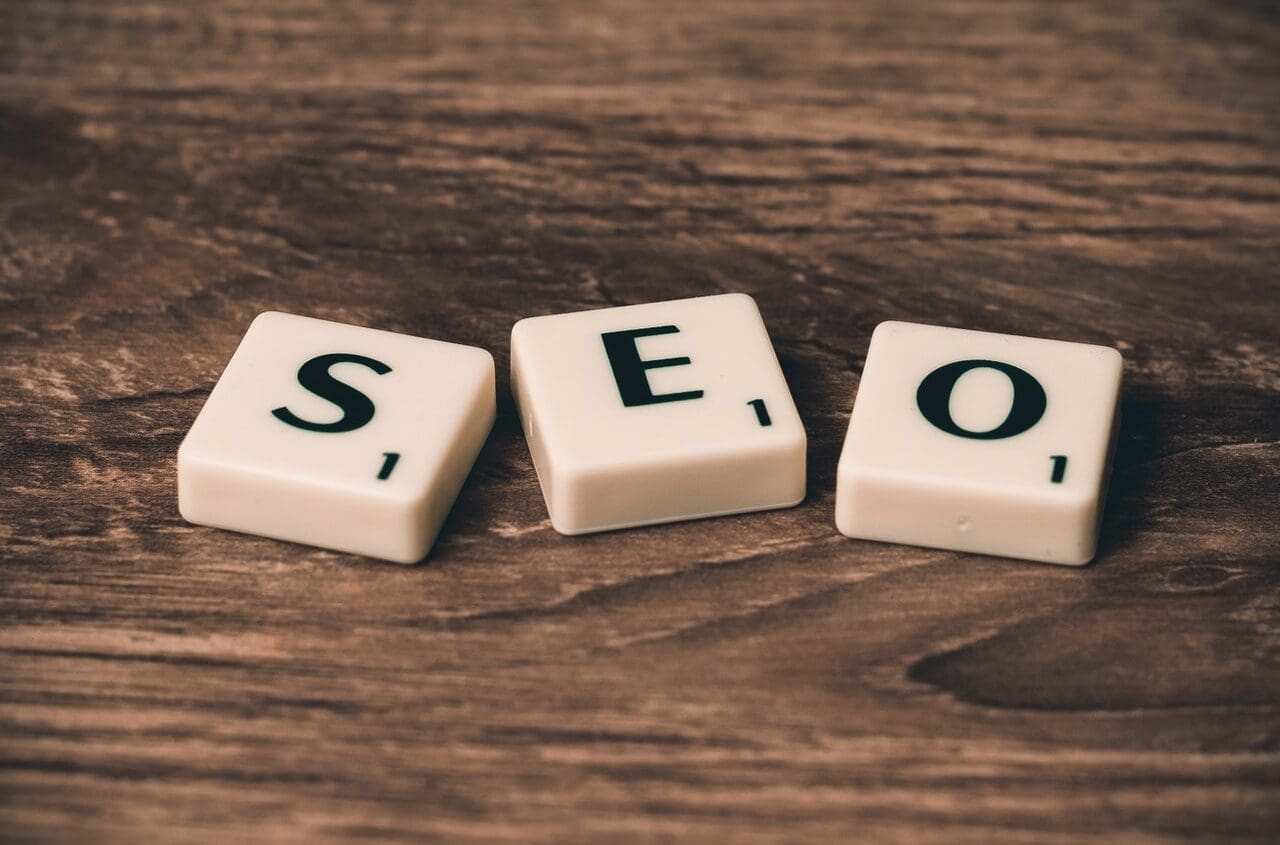 Is your brand struggling to make an impact? NetReputation's SEO reputation management services can help restore your reputation and get you on the first page of Google search results.
You deserve good brand image and a loyal following in whatever industry or niche you occupy.
Reputation management can be instrumental in the development of marketing campaigns, converting bad recommendations or negative search results into profitable business.
Why does your business have such a damaged reputation? Unfortunately, we cannot always control the information available about us in search results, including whether we received good or bad customer reviews. SEO reputation management provides a solution to help shape consumer perception of your business.
Increase the visibility of your business by combining SEO and reputation management. Building a better internet presence for you and for your business is our goal at NetReputation.
Search Engine Optimization: Creating Online Visibility in Search
Search engine optimization (SEO) is the practice of creating a path for search engines to accurately index your web properties, helping Google and other major search providers deliver relevant results to users.
SEO is comprised of dozens of factors to improve your online presence, helping you to stand out in results and ahead of your competitors. An effective SEO strategy incorporates:
Keyword research
Analysis of organic search results
Link building to high traffic blog sites and authoritative news/information sources
Optimization of website code to improve page loading speeds
Creation of content using target keywords and branded keywords
Search engine algorithms assign search rankings based on these factors. With SEO, you're making it easier for Google to identify, categorize, and index your web properties, allowing you to develop a robust online presence. As a digital marketing strategy, SEO reputation management represents a powerful solution.
Online reputation management, or ORM, is a complex set of strategies designed to help you maintain a positive online reputation. As a component of digital marketing, reputation management can help you build brand awareness, protect your reputation, and restore reputations damaged by negative search results.
Search engine results have a powerful impact on consumer decision making processes. Since over 90% of consumers research businesses online, the information they discover in search results can influence purchasing behaviors. Imagine if your business had negative online reviews or an unflattering news article appear in those results. Could that negative information cause potential customers to visit your competitors instead of you?
When people conduct a brand search for you online, what information do they discover in search results? Are negative results keeping people from visiting your establishment?
A negative online reputation can stand in the way of your success. Negative reviews, negative press, and negative comments on social media sites all work to damage your online reputation — the most vital component of your digital footprint.
Consider ratings on popular third-party online review sites like Yelp, Google, and Trip Advisor. These major review sites get tremendous amounts of traffic, resulting in their high domain authority in Google search results.
Internet users and consumers read online reviews to help them make purchasing decisions. In fact, about 90% of all customers read reviews before buying a product or making the decision to frequent businesses in their area. Great ratings and positive online reviews tell potential customers that your business is worth trusting. Poor ratings, on the other hand, have the opposite effect. In one study, as many as 80% of all consumers indicated that they would not visit a business with less than 3.5 stars in a 5-star rating system.
Based on this study alone, it is clear to see that a positive brand image is a critical aspect of your business operation. Online reputation management (ORM) can help you restore a reputation damaged by negative reviews or bad ratings. Reputation management can also help you protect your brand name and brand value by ensuring positive search results are the first things people see when they are using Google search to learn about your company.
How Can Search Engines Improve My Online Reputation?
When you own a business, your brand value is tied directly to your online reputation. Negative search results hurt that reputation. These negative results may take several forms, including:
Negative reviews or other customer feedback
Negative information on social media pages
Negative mentions of your brand name on news outlets
Negative ratings associated with your business listing on consumer sites
Unflattering images or information in search results, including arrest records and/or mugshots
Many businesses have discovered that a negative online reputation does more than smear your company's good name. It can also cause a loss of business revenue you depend on for growth. Online reputation management SEO, then, can protect your business interests and revenue by influencing search engines.
You can't always control the conversation online, but you can build a positive online presence with search engine reputation management. Reputation management professionals at NetReputation use proven strategies to remove negative content, develop and promote positive content, and craft press releases to influence rankings in search results for your brand. With a bit of time and patience, you can restore your brand reputation and your brand value.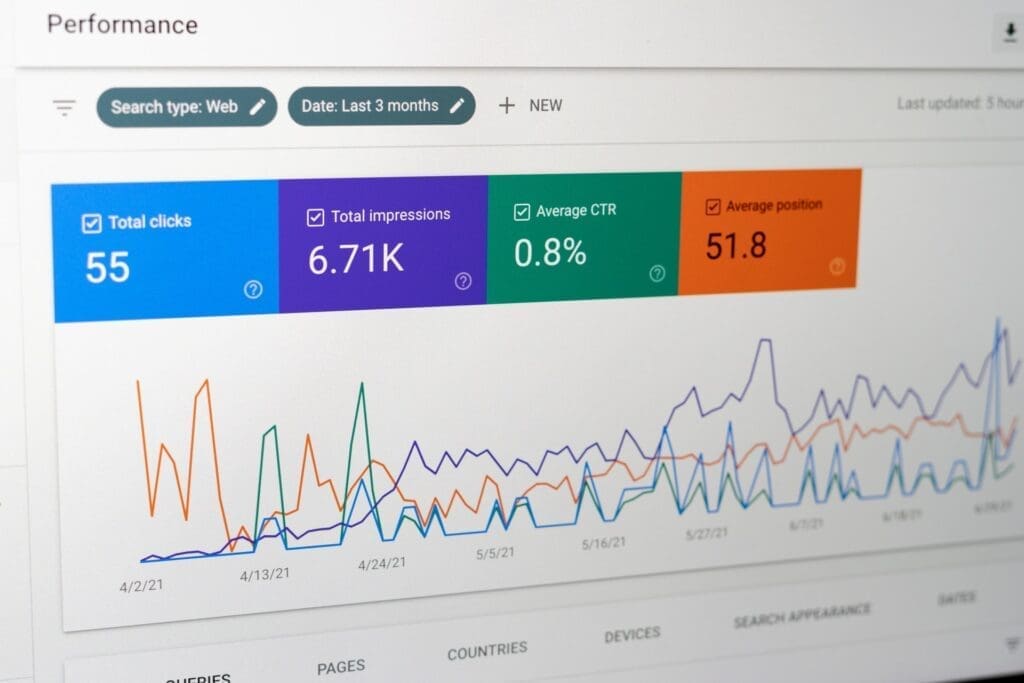 Standing Out in Search Engine Results Pages
With your brand reputation at stake, what does it take to stand out in online search results?
As mentioned earlier, search engine providers like Google use a complex algorithm to categorize web content. Google pulls information from across the web, then assigns rankings to individual pages based on a myriad of factors.
SEO reputation management leverages both SEO and reputation management by optimizing pages for great visibility in online search. As web properties and content are developed as part of the reputation management process, SEO factors are incorporated, allowing the positive content to rank highly in results. As a digital marketing practice, combining reputation management, SEO, and link building accelerates the visibility your business needs to stand out in your industry.
A Powerful SEO Strategy: Visibility in Online Reviews
In today's highly-connected digital environment, third-party review sites like Yelp, TripAdvisor, YellowPages, Foursquare, and Google My Business have an outsized role in search engine optimization for business owners.
Why are these review platforms so important? Consider:
93% of all consumers explore online reviews before making purchasing decisions.
For about 91% consumers aged 18-34, online reviews are even more important than word-of-mouth recommendations from friends.
The quality of reviews is a critical aspect in driving business growth, with positive reviews helping bring customers to your door.
Organic local searches typically feature customer reviews, helping businesses to stand out in local search . Here, positive reviews improve visibility even more.
Google's algorithm picks up on consumer sentiments via the reviews they post to third-party sites. These review sites are also shared via social media and other sharing outlets, sending signals to the major search engines that a given business is a trustworthy and customer-focused entity.
How can business owners encourage their customers to leave positive reviews? In many cases, the most effective way is to ask. Ask customers at the point of sale or in an email campaign. It has been shown that as many as 68% of customers will post a review when asked.
Because reviews are so closely tied to your online reputation, review management services can be a valuable addition to toolbox. This service helps you to improve or maintain your online reputation. In fact, reputation management, SEO, and review management work together to improve all aspects of your digital footprint.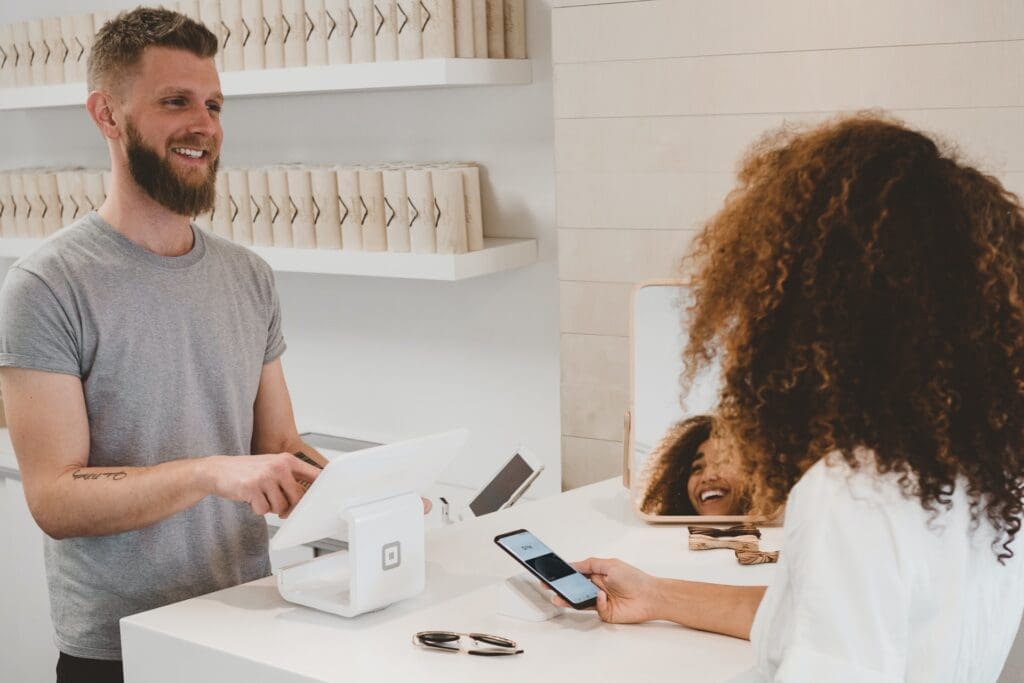 What Does a Reputation Management Company Do?
SEO reputation management is only one of many potential services available from quality ORM firms like NetReputation. From reputational analysis to monitoring, content development, and branding, a reputation management company leverages innovative tools and strategies on behalf of their clients.
Every reputation management campaign begins with a detailed analysis of your online footprint. An ORM company gathers information from online reviews, social media mentions, news articles, and search results to build a roadmap for the next steps in the process.
Next, the reputation management service provider begins to implement the components identified in the analysis. This can mean launching new web platforms, getting your business listed in industry and local directories, creating content as part of a content marketing strategy, and many more customized services. Finally, the ORM service provider monitors your reputation for emerging threats, allowing you to eliminate negative results before they can harm your business prospects. Whenever negative results appear, reputation management SEO efforts like content removal or posting new content can get those results off the first page of search quickly and efficiently.
Local businesses gain significant advantages from SEO reputation management. These smaller businesses do not always have a dedicated digital marketing team or social media professional; using an SEO reputation management firm can increase visibility, protect online reputations, and build brand recognition.
Advantages of Combining SEO with Online Reputation Management
When customers research your business, what information do they find? Is this information helping or hurting you?
Negative content in search engine results can harm your business prospects. Unflattering comments on social media, poor ratings on review sites, and embarrassing news articles or images represent only some of the many forms of negative content. To overcome the challenges presented by this information, SEO reputation management can be a valuable tool in your overall marketing strategy.
By combining SEO strategies with proven reputation management tactics, this multi-pronged approach produces positive results. Advantages of SEO reputation management include:
Improving online visibility in branded search results.
Boosting brand visibility across web platforms, including social media, business listing resources, and websites.
Suppressing negative content in Google results.
Attracting new customers for local businesses.
Securing first page rankings in the popular search engines.
As a supplement to a robust SEO strategy, online reputation management can help you improve your brand's positioning, giving you the ability to reach new customers and share your positive attributes that differentiate you from the competition.
Our Approach to Online Reputation Management
NetReputation applies a proven five-phase process to deliver the online reputation results your business needs to thrive. Our process includes:
Reputation Analysis — our team assesses your current online reputation using the latest tools and technologies. In addition, we analyze search results to pinpoint areas where SEO techniques can boost your first page visibility. This information is used to develop a robust reputation management strategy.
Web Property Development — web properties form your digital footprint. Our team builds and launches a wide range of properties, including profiles on social media platforms, blogs, websites, and business directory listings to drive positive traffic in search results.
Content Creation — digital marketing efforts rely on content to help boost your online image. By creating engaging, informative, and relevant content, our team gives you the ability to share your story with others. Keyword research and the latest SEO tools are leveraged to develop this content, framing you and your business in a positive light.
Publishing — as content is developed and created, our publishing plans help to keep your reputation management campaign on track. We publish content across the web, including high domain authority sites, industry news sources, and social media.
Content Promotion — content promotion has at its goal to keep your brand name at the top of search rankings. Our team utilizes a combination of strategies to deliver positive content to your target audience, including both organic earned promotion and paid search traffic tools.
Reputation management software plays a big role in protecting and preserving your online reputation. By enhancing reputation management, SEO has the ability to improve your visibility in search, allowing you to reach new audiences.
Contact NetReputation Today
SEO reputation management is a powerful solution for business owners struggling to overcome reputational challenges like negative reviews and poor search rankings. Along with our award-winning reputation management services, our team of SEO professionals can improve your online visibility while building brand awareness.
Take charge of your reputation with the SEO reputation management solutions provided by NetReputation. Call us today at 844-461-3632 or complete the form below for a free consultation with one of our reputation management professionals.