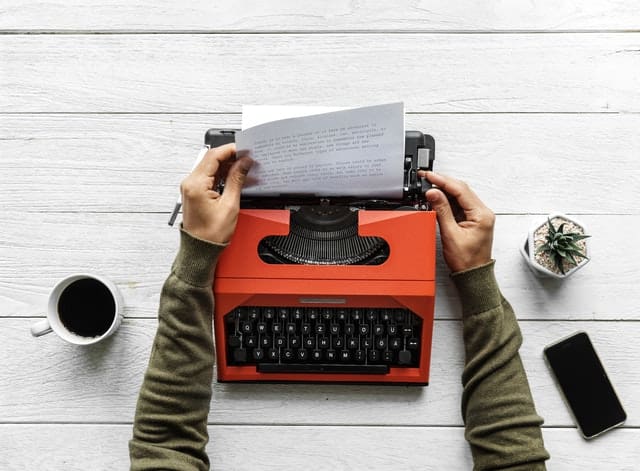 Business site management is incredibly important to the reputation of an entire business; not just the digital face. The business site is the hub of your business's digital footprint and often, it is the first introduction that customers have to your business. Therefore, it is important to keep your reputation in tip-top shape.
Request a Free Consultation
Search Results are Everything
Search results are usually the gateway to your business site. That means everything that shows up in that search, and the connotation it gives is extremely important.
You want to ensure that your search results remain positive and true to your ideas so that they don't turn potential customers away before you've even had a chance to say hello.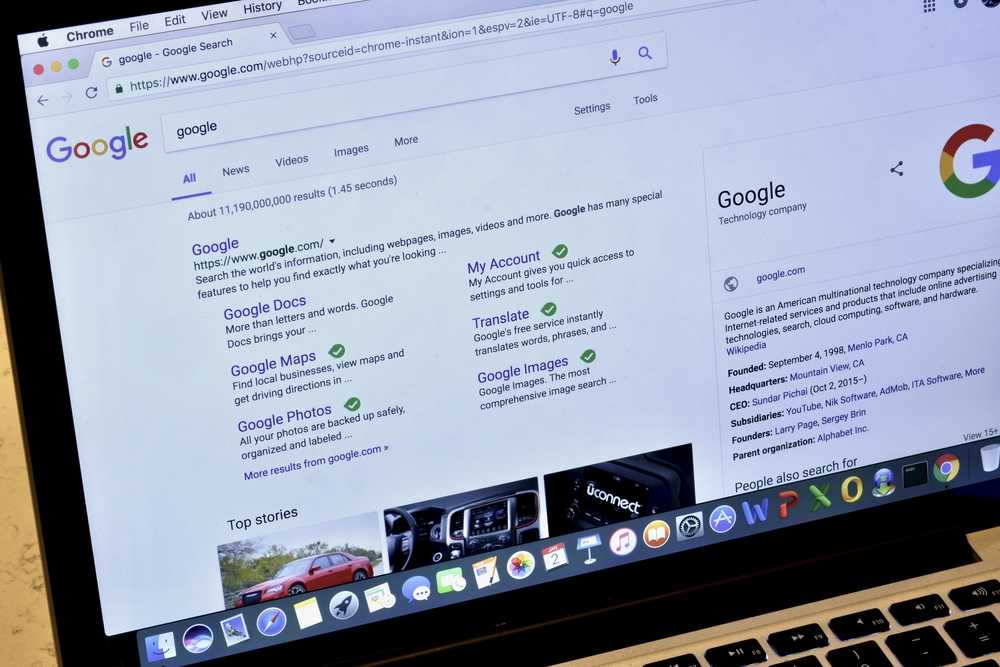 Successful entrepreneurs know that the best way to monitor their reputation is to look at your business from the perspective of your customers. The most effective way to do that is to check your search results often. You can do this with the assistance of Google Alerts.
Sometimes, you may not like what you see, but becoming aware of it is the first step in improving it.
Encourage Positive Reviews
Positive feedback from a customer is wonderful, but having them post a positive review, for everyone to see is even better.
So, every chance you get, you should be encouraging your customers to share their good experience with the community, via a review.
Respond Positively to Negativity
Simple mat states that a positive and a negative cancel one another out and this is just as true for negative reviews.
Unfortunately, someone is going to write something negative about your business. However, it is how you respond to it that makes the difference. Respond positively and the community will respect you for it.
Always be Relevant
One of the worst things a business site can do is to remain stagnant. If your business is alive and well, it's important that your online presence is too. Post positive, exciting events, update your content and add pictures frequently.
This will keep your business relevant and come up high in search results.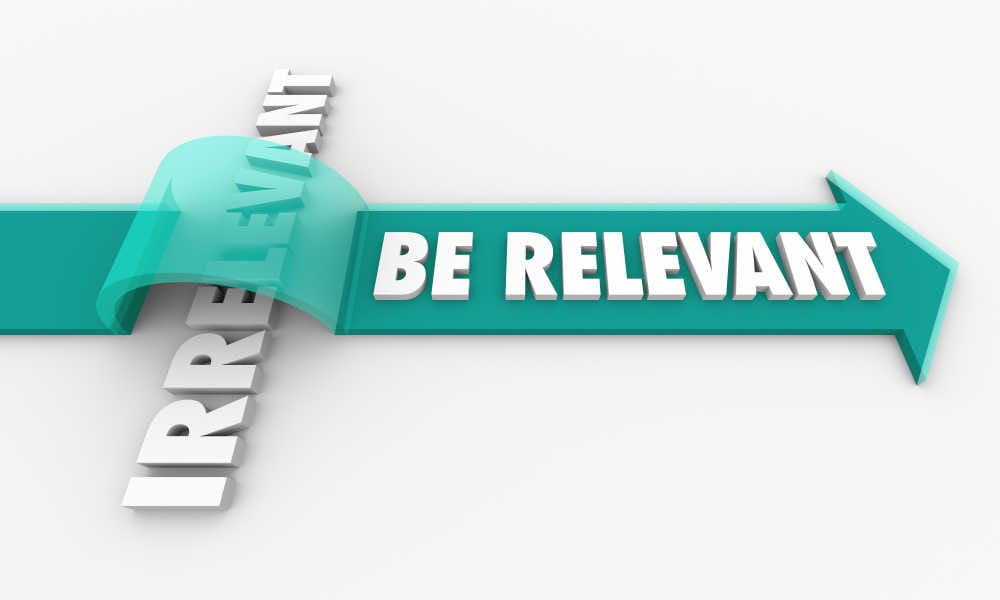 Bad Press is An Opportunity
Never, ever respond defensively to bad press. Don't try to make excuses or find fault with the press.
Instead, use the time in the limelight to your advantage. Turn the bad press on its head by responding positively and using the views to gain the attention of more potential customers.
Blogging is Beneficial for a Business' Health
Having a blog connected to your business site serves a multitude of purposes. Between getting your message out there to the public, educating the public about your industry, and connecting with other industry professionals, blogging is a powerful and dynamic tool.
Backlinks are Invaluable
Backlinks to your blog, or other website content is a great way to scale your business' name to the top of search results and help visitors find more information on a specific topic, somewhere else on your site.
Plus, the more the visitor utilizes the backlinks, the longer they usually stay on your page, which also helps your search engine rating; so, it's a win, win!
In summary, these eight tips help to point you in the right direction to manage the reputation of your business site. It's amazing how much these little changes add up, to make a big difference in the way your public perceives your business.
For more tips on securing your business's reputation, or for a management consultant, contact us today!
Request a Free Consultation