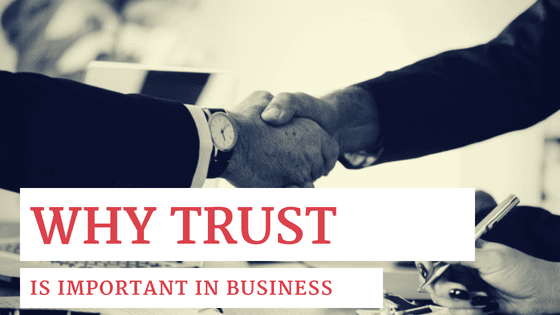 When consumers trust you over your competitors, you are likely to increase your numbers across the board. 90% of consumers read online reviews before visiting a business. Business trust is the foundation of building a successful company. 
In our personal lives with our friends and family, trust is very important. It helps to build relationships and create lifetime bonds. In the business world, trust is everything. Depending on the type of person you are, many are overly trusting when it comes to business because they want to grow.
Taking opportunities is never a bad thing, just be smart about it and do your research first. There is a huge difference in gaining information and being persuaded. But do not be afraid to give trust early, this is a popular reason many businesses fail today.
Trust, is the basis behind Joel Peterson's book entitled, "The 10 Laws of Trust". As he explains, trust is the glue that holds an organization together. It turns deflection into transparency, suspicion into empowerment and conflict into creativity. Enron is a great example of what happens when you have no consumer trust. Their giant corporation crumbled overnight.
Request a Free Consultation
Gaining Trust in a Low-Trusting World?
U-haul and Netflix are two perfect examples of how to build trust with your clientele. While rendering virtually no services at all aside from lending a product to a consumer, companies like this feel responsible and love the control is in the customer's' hands. This works.
U-haul is an American based rental moving company. The founder began building rental trailers and splitting the fees for their use with gas station owners whom he franchised as agents. He developed one-way rentals and enlisted investors as partners in each trailer as methods of growth. Now U-haul is rated the #1 truck rental service in the country by Top10Reviews.com.
Netflix, as we all know this company was not as popular as it is today. In the beginning, users would receive DVDs by mail. This gave the customer full control over what they were ordering, and when they had to ship it back. This means consumers feel like they are in control and that is what they all want right?
Request a Free Consultation
Request a Free Consultation
Client ID
Today, Netflix, along with other platforms like YouTube, is slowly but surely overtaking cable television. Customers get to pick what they watch for packages ranging from $7.99 to $13.99. Trust works both ways, as we see when Netflix increase their prices. Many users become unhappy or even unsubscribe.
As you just read, trust is created by building a relationship with the client(s). Make sure they receive timely updates, and news promotions, or just call them to see how they are doing. Small things make a difference. Google yourself. What do you see? Another highly competitive market is automotive reputation management.
With so many dealerships to compete against business, trust is your first feet in the door when looking for new customers.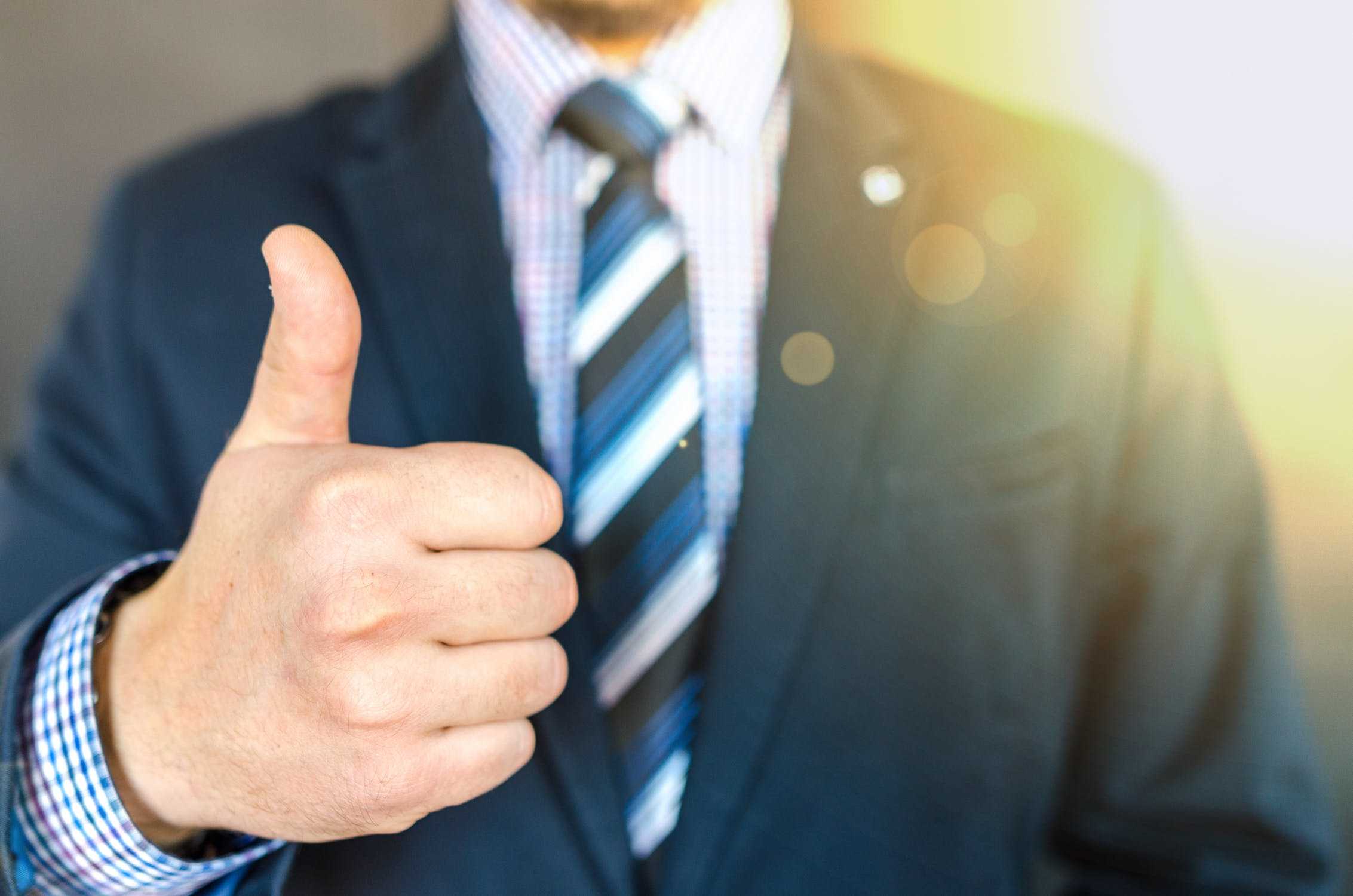 Final Thoughts on Business Trust
Business reputation trust is all about "first impressions". How people see you or your company online has a massive impact on your sales or simply your overall reputation. Our team of SEO strategists will ensure your company is found on the first pages of Google.
What is the point of having a website if nobody can find it? Even if you are struggling with a negative review on Google, that may be what is keeping you from obtaining that dream client you've been reaching out to for the past five months.
Find your options.
Request a Free Consultation
Client ID