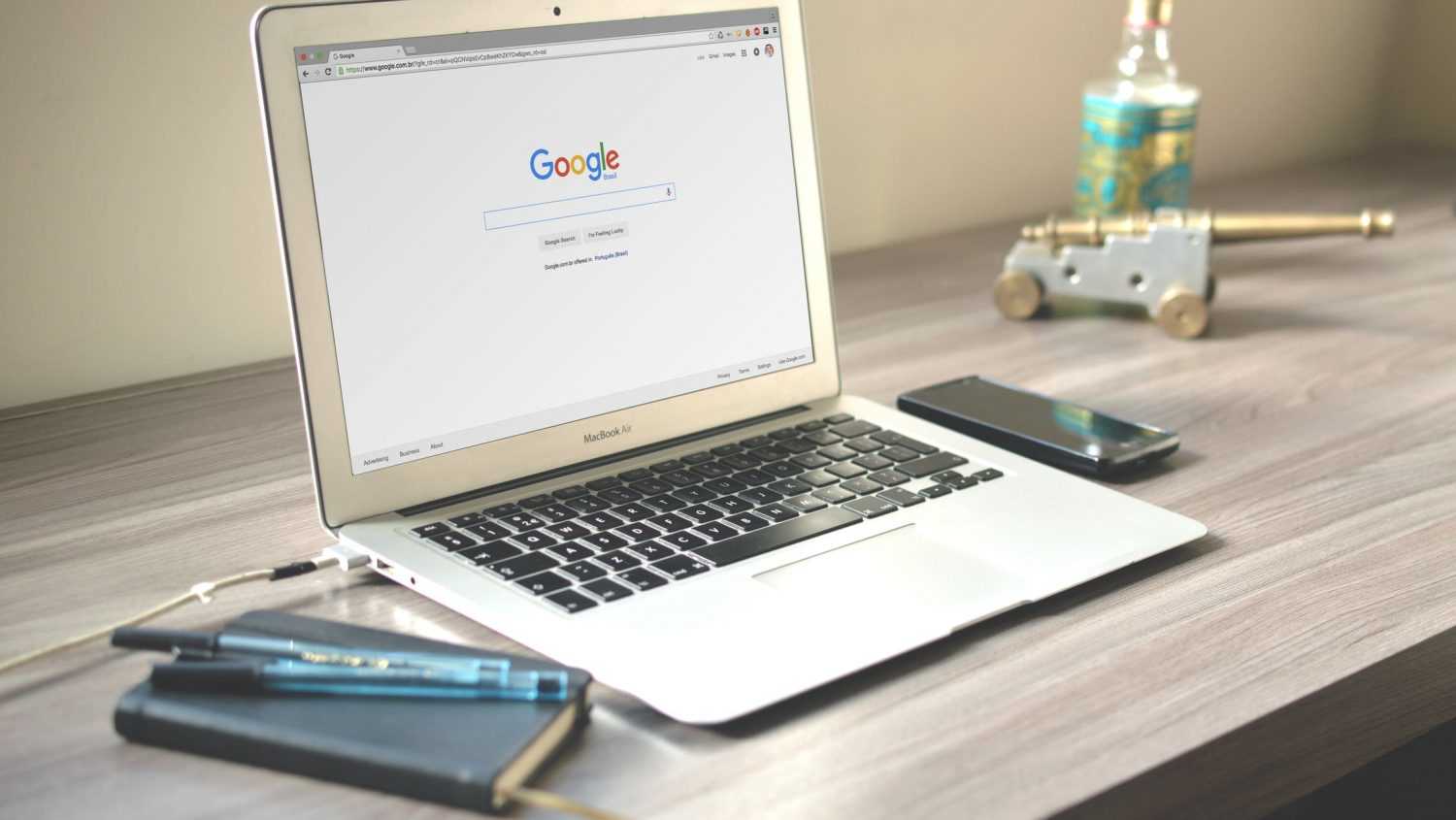 Want your business to rank on Google? Our business reputation team explores different ways to boost your ranking and outperform competitors on local search pages. 
Google has become a very influential tool when researching online, it has even become a household name. Studies show that less than 80% of visitors only focus on the first three links given. This is a large problem for businesses since users typically cannot differentiate between what is a paid ad and what are organic search results.  Furthermore, about 10% of Google's visitors do not venture past the first page.
What happens if you cannot find your website or blog posts on the first few pages? Take a look at your keywords, they're the #1 influencer for how your company appears online. Write about useful and newsworthy topics that your readers can relate to.
There are many steps you can take to improve your web presence and ensure your articles are populating on the first pages of Google. Fight against unwanted web pages with reverse SEO!
Request a Free Consultation
What You Can do Rank on Google:
When brainstorming ideas on what you can do to better improve your SEO ranking there are many options you can choose, so take your time and do not rush.
Start by creating various social platforms, sites like Facebook or Twitter have relatively high domain authority. This means they will be ranked favorably by Google. Customized websites created through sites like Wix.com or WordPress are another excellent way to generate additional content online that your prospective clientele can read about. 
As you build out you website and work for better rankings you should be well-informed and updated about false advertising and misleading marketing. So many business owners waste their precious time working on mundane tasks when they should be focusing on what really matters. Running their business. Let the professionals at NetReptuation manage your stress for you.
Wix.com gives you all the tools you need to design and publish a website within an hour. This is where you will need to research all your keywords to better optimize your positioning on Google.  Utilizing internal/external link building will increase the overall power of your website. Reach out to competitors or vendors and request to backlink.
Share all of your posts through your social platforms: by increasing your potential search volume you have a greater chance of generating more business quickly.

Be personable, show your hobbies and interests within your articles to further engage readers. Facts are great, but people want emotion as well.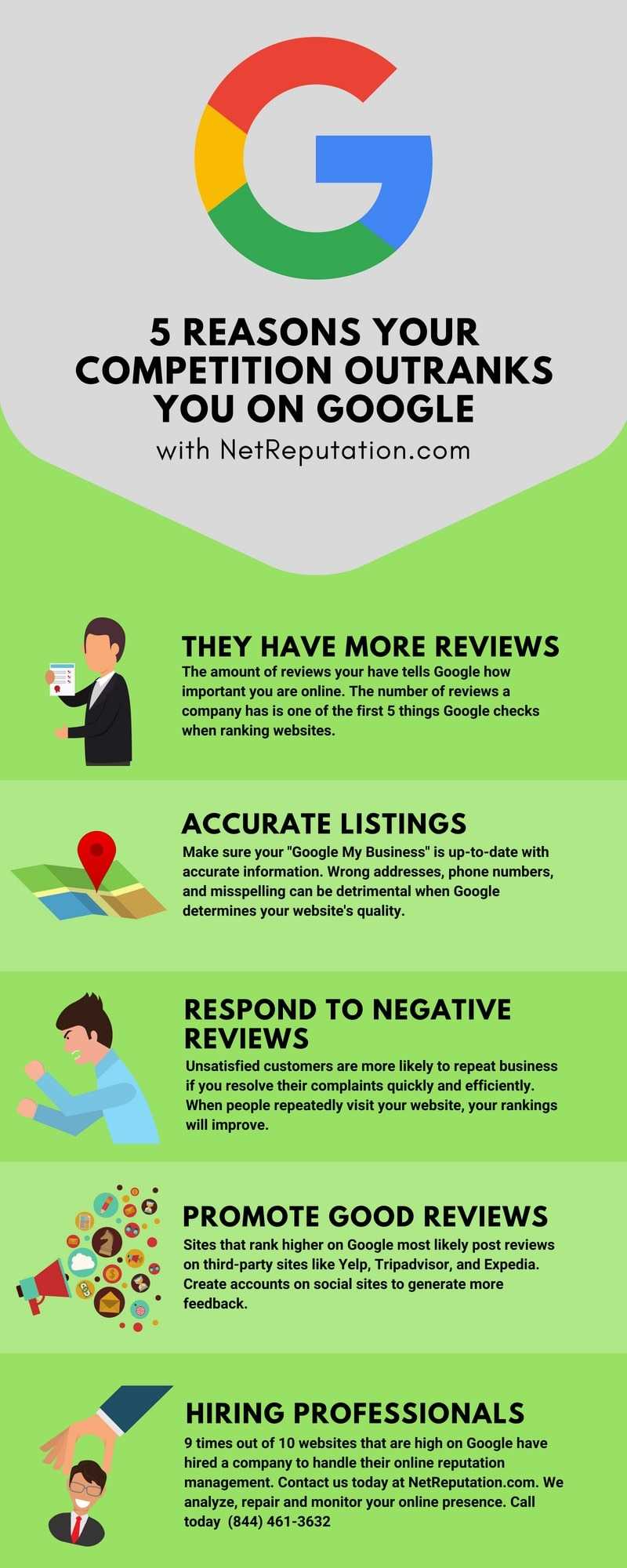 Where we step in
When your car breaks, yes, you may have the ability to fix it yourself but does that mean you should? Will the end result be the same?
We have the same stance when it comes to online reputation and search visibility. We hear all the time that our clients tried working on this themselves and it just seemed like they were chasing their own tail with issues and updates within keywords. This can be an overwhelming project, make sure it is done right.
Call us now at 844-461-3632 to have one of our SEO strategists review your website and give you tips and strategies that are perfectly catered to your needs. Stop waiting, your clients need you.
Request a Free Consultation
Client ID