Background Check Removal Experts
Remove your personal and private information online today. 100% Guaranteed. Click the button below for your FREE CONSULTATION
We remove your personal and private information from over 50 data aggregate and background check websites.
All removal solutions are 100% guaranteed. You get a clean online slate in just a few short weeks!
From public records and arrest records to court records, credit records and employee background checks, we remove your private info fast.
If we can't fulfill our services promise, you receive a 100% money-back refund, guaranteed!
Hear What Our Satisfied Clients Have to Say
Top Sites We Remove Your Information From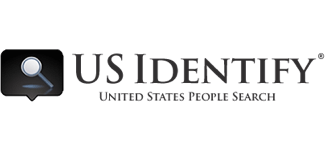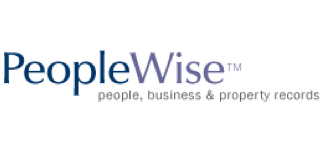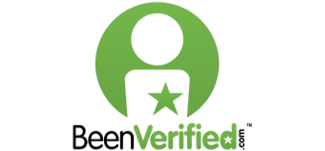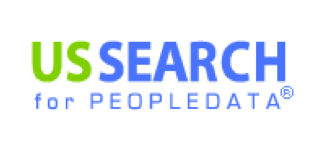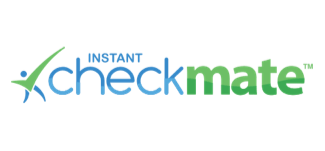 How To Remove Yourself From Instant Checkmate & 50+ Other Background Databases
We offer comprehensive removal solutions for deleting your personal info from top background reporting sites across the web. Unlike other reputation management companies, we focus on removing your harmful info from the web FOR GOOD. Get the help you deserve. Learn about background check services and which options are right for you.
Remove Your Info from 50+ Background Check Sites
Your personal info is available to identity thieves every second it remains on the web. In fact, hundreds of thousands of cyber attacks are reported every month, putting your sensitive private data at risk of theft - and worse - every day it shows up in search. Take action now. Protect yourself by removing your information from Instant Checkmate, Spokeo, Whitepages and more.
Background Check Removal Solution
For more than a decade, our experienced reputation specialists have removed personal and private info from the web. In just a few short weeks, we can help protect your data and restore your search engine reputation! For more on what's in your background report, call us now at 844-461-3632.
During your initial call, we discuss which removal options best fit your budget. Then, we go to work, removing your harmful info holding you back and helping you achieve the positive web presence needed to land that dream job, advance your career and realize your full online potential.
Most removals are completed in 3-6 weeks, though some are done in as little as 2 weeks or less. For a FREE COPY of your online background report, call our digital reputation team at 844-461-3632 today!