Online Reputation Protection Services
Online reputation protection strengthens positive search results to reduce the possibility of negatives reaching the first page
Protect your online reputation with best practices and content marketing
Online Reputation protection strengthens and further improves your brand online.
The reputation protection program is for businesses and people who already have solid search results, but want a program that acts as a reputation defender. Our reputation protection clients have included politicians building a pre-election 'wall' of positive mentions to Fortune 500 companies wishing to burnish their online reputations before a big event.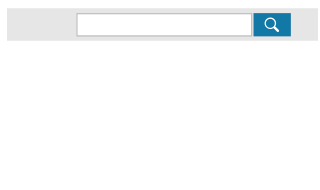 Free Analysis!
If this online reputation management service offering sounds like something you'd like to learn more about, please call us at 844-461-3632 or use the form bellow to get in touch! There is no cost for a consultation.