Remove Search Results
In many cases we can remove Google search results completely
In some cases, removal of Google search results is guaranteed.
Talk to us, if we believe we can remove search results from Google we will tell you. If not, we'll walk you through alternatives. There is no cost for an internet reputation management consultation.
The ability to remove search results from Google depends on a number of factors and involves different techniques depending on which website we are targeting. We will provide a free consultation that will let you know if complete removal is possible. If we don't believe it is possible, we will let you know the reason why.
Costs for removal start at $500 and depend on the degree of effort necessary to remove the post at the source, from search results, or both.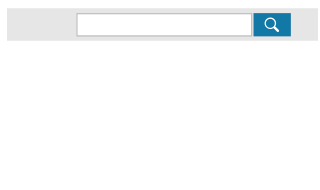 Free Analysis!
If this online reputation management service offering sounds like something you'd like to learn more about, please call us at 844-461-3632 or use the form bellow to get in touch! There is no cost for a consultation.