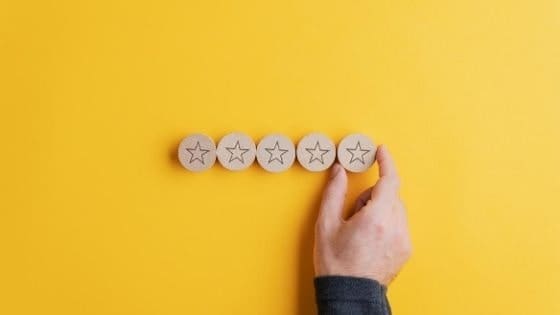 Why is your online reputation so important in 2020? 
Consumers turn to Google for answers to everything. That's why you need to learn why it is important to maintain your online reputation in good standing. 
Don't wait before it is too late! Your reputation can be your lifeline in the future when it comes to employment, housing, family/friends, your business name and much more. In this article, we will uncover the importance of your online reputation and what it really means in 2020.
If you're here, you almost certainly understand specifically why your reputation or the one of your business is such an enormous deal. 
You would like you or your company to own access to the simplest opportunities, as well as a plan of attack to combat any brand crises that may emerge. Having a good online reputation can open doors to fantastic opportunities and (if you're a business) this can grant unrestrained access to your ideal target audience.
Here are some different ways a positive reputation can increase your business' performance:
More business opportunities

More

credibility

A better choice of prospective staff

Higher company worth

Lower promoting prices

Higher

brand awareness
Many times, people come to the decision of whether they are going to work with a company or not if that brand's reputation appears to be superior. Whether or not applying for employment or attracting new customers and business opportunities, your online profile and reputation affects your bottom line.
Request a Free Consultation
Why It Is Important To Manage Your Online Reputation
When looking to understand why your online reputation is important, imagine how others first impression about you is, before getting to know you personally?
One of the ways they see you is objective, the other is subjective.
The character of someone is completely different than his or her reputation, and this is still true for brands and businesses.
74% of individuals say online reviews increase trust. Consumers trust online review sites such as Yelp more than a personal recommendation from a friend or family member.
The rewards of a positive online reputation include more revenue, better working relationships, more potential clients as well as additional marketing opportunities. For example, a survey applied in 2016, notes that 74% of potential customers state that after they browse positive feedback, they don't need additional trust in that particular business before making a final decision.
It Is Important To Create And Maintain Your Online Reputation, Efficiently
Curating a positive online reputation management strategy is completely different from generating random opinions from customers. Advertising and PR are examples of how brands try and rector their own reputation.
Today, most people perceive reputation impressions through the lens of search engines and social media, which  users typically visit on a daily basis, as they view this as a valid source of how a company truly operates.
Online reputation management works to actively have an effect on however an individual or company is perceived, by channeling positive data through various platforms online.
Why It's Important To Be Proactive Instead Of Reactive With Your Online Reputation Management
As the internet grows, your business is going to be seen and judged by others, and this will definitely affect your buyers' purchasing decision. If bad reviews cannot be attended to, they will offer an advantage to your competitors. 
However, if you know why your online reputation is important and you properly care for it, you will flourish with new and higher opportunities. This can be done by constantly publishing fresh and positive digital content about yourself or your company.
As Warren Buffet said, "It takes 20 years to make a name for yourself and only  5 minutes to ruin it. If you think about that, you'll do things differently." 
Reputation stems from one person's judgment via a negative review or criticism. This can initiate a sequence reaction because it negatively sways the collective judgment of someone. This new "identity" (or reputation) will become overwhelming, and be all that customers see on Google. 
This is why maintaining your online reputation by having a reputation management plan is important.
Why Online Reputation Management Is Important For Business Owners
There are several subsidiary reputational benefits: businesses that get pleasure from not having to pay a fortune in advertising. Their customers can often time advertise products and services by sharing them with their friends through social media if they were satisfied with your service,
Moreover, once you have created a positive reputation, you now have leverage against any lawsuits against you as any judge or deciding part will only see good things about you online. This may well scale back the company's legal prices, with some small to medium-sized businesses legal fees that could potentially bankrupt you.
Free Marketing
Another point for why your positive online reputation is important is that the company or individual could be given public press articles and reviews for their goods/services. This may typically involve commercial enterprise data on a very important company or personal events.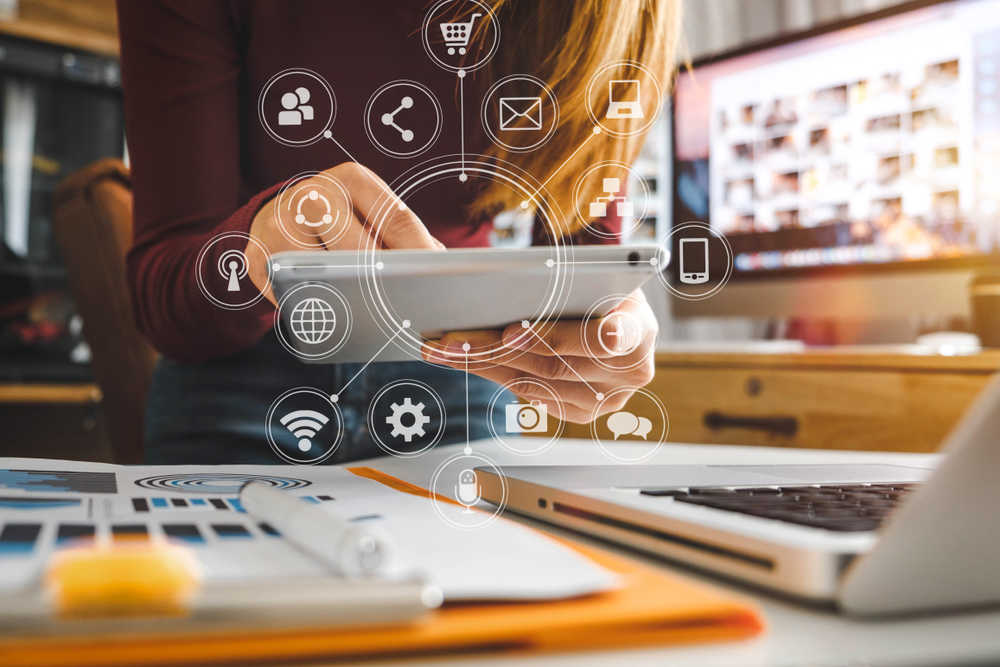 At the end of the day, your individual or company's success can forever be strengthened by an excellent online reputation, and there's little doubt that having additional resources to make sure that your reputation among your business is positive.
Characteristics Which Prove Why Your Online Reputation Is Important
If you still struggle to understand why it is important to maintain your online reputation, you should know that a business' reputation contains the accumulation of what customers communicate and how they feel in regards to the company. They will feel a specific way, however, if they don't communicate it, then it doesn't have an effect on your reputation.
When they do speak positively about your company through word of mouth, online reviews, word of mouth, articles, blog posts, and social media, it will have a big impact on the way the company is publicly perceived – for better or for worse.
Search Results Can Be Misleading
Truth is less relevant to the reputation on the Internet when compared to a company's social strength. Unfortunately, as a result, firms that understand that it is important to maintain their online image and don't manage their reputation properly, can experience propaganda about them that is false or untrue.
Consumers take action and obtain products and services based on their responses to the information they are given. Seeing that your company's reputation relies on the data offered online, makes it certain that you have a sterling reputation. This means no negative comments, content and posts or inaccurate info concerning your company should appear in search results.
Request a Free Consultation
Why Your Online Reputation Is Important Regarding Threats/Crises
Controllable Content
Your online reputation involves your company web site, business blog, and your engagement on social media sites.
Uncontrollable Content
Consumer's social media channels, websites, and blogs have an impression as do review sites and videos. Taking management of, or influencing these media channels will have a positive impact while working to restore your reputation or simply maintain a positive one.
What users think about your company varies from person to person. It's conjointly essential that you manage the reputation of your staff, community members, competitors, and others.
Your competitive advantage impacts the approach by which your target audience interacts with your company. However, the reputation related to your business impacts the approach that encompasses all of these networks and how they interact together.
This means making sure all of your mentions online are consistent and most importantly, positive. If they are not, try reaching out to that company or individual to try and make amends.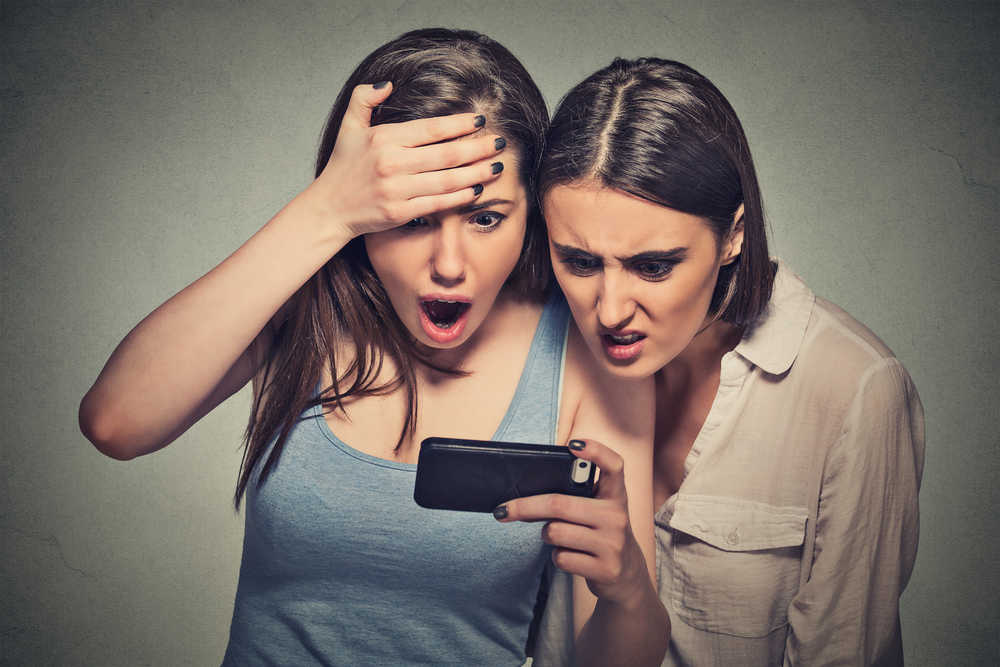 Why Your Online Reputation Is Important To Be Built From The Ground Up
You can implement ways of various activities that develop a true and positive perspective of your company among third-parties.  Remember that the presence of your company extends as far as how you complete services, and the quality of your products.
Influencer Marketing in 2020
The Relationship With influencers in your niche can have enormous assistance and value. The better your reputation becomes, the more it tends to grow. However, the inverse is unfortunately true.
The broken window theory applies to reputation as well. Once an organization obtains a poor online presence, it is easy for it to snowball downhill, creating a brand crisis if not properly addressed.
Why It Is Important To Properly Monitor Your Online Reputation
Unlike building your company's reputation that centers around your target audience, reputation monitoring is the way you track your brand or company online. It is important to keep tabs on any new publications that may reference your business.
Keeping tabs on your reputation crises means maintaining observation on the platforms that buyers use to interact with potential future customers. Therefore you must create business listings on these social media platforms or review sites.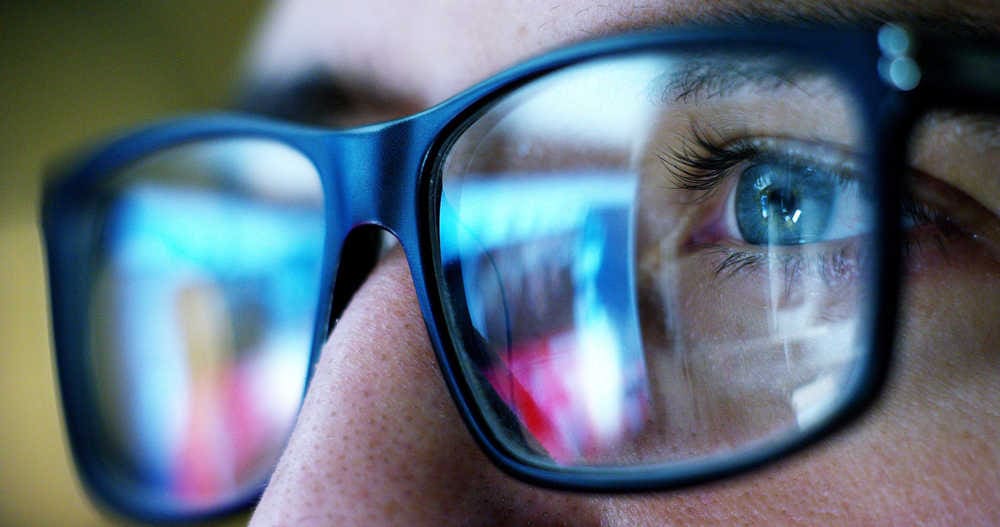 What Is Involved When Creating A Positive Online Reputation?
How others see the business

Who the business really is

What the business communicates regarding itself
Managing a business web presence necessitates the alignment of all these three components. Once one of them is out of balance, the company's entire reputation may potentially spiral down.
Here are a few factors that influence a brand's online reputation:
Visual cues: name, logo, and photos associated with the company

Mission, vision, or philosophy: these components are the personality of a company's internal culture, and generate a ripple effect once it involves company web presence.

The behavior of members within the organization: what individuals are speaking or writing. Articles, word of mouth, news, social media, and online reviews.

The success of the business: as an example, a spot on the Fortune 500 list can contribute to a positive reputation on the internet.
Why It Is Important For Everyone To Get Involved In Your Company's Online Reputation
Clearly, your company's online reputation is a sophisticated machine. Therefore, is it important for an agency to maintain it? Maybe when starting but after a year or two, the company should be able to maintain its web presence on its own.
This is typically a shared effort from reputation managers and digital marketers together  with marketing and communications handling the external perceptions, and human resources managing the inner culture. A mixture of both is called reputation management. Think of ORM as the one who manages everything found on a company's SWOT analysis, with both the internal and external influencing factors.
Additionally, to this day, many firms that realize why it is important for them to have a positive online reputation, will outsource and hire an entire agency to manage and maintain their reputation efforts.
Creating, curating, and maintaining a positive name for a company is not a straightforward task. The most important thing to be better is to remain consistent. There is no need to reinvent the wheel, once you find something that works, double-down on those efforts, and wait.
Customers like to do what feels comfortable. Therefore, firms that alter their online image too quickly may potentially face a PR disaster. This could also lose the business many customers in the long-run.
A better approach is usually a slow and steady strategy. So, one that is concentrated on reconstructing trust amongst a targeted audience through multiple channels.
Creating a Positive Reputation
Lastly, the digital era has invited a whole new way of showing corporations around the world. However, it's one that is filled with potential complications. 
In several cases, a company's reputation is its most vital asset. Reputation can be your best advertisement. It tells your potential customers who you are and why they can trust what you tell them.
So, what's your web presence worth to you? If you understand now why It is important to maintain your online reputation, let our online reputation management firm help guide your steps.
Request a Free Consultation