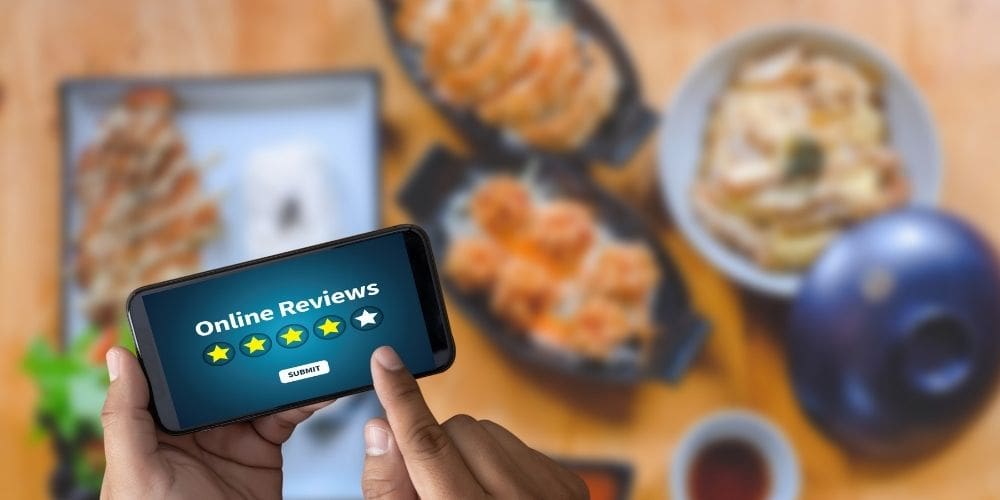 Are you an employer looking for how to remove negative reviews from Glassdoor?
This post has all the answers you were looking for and more. 
In this post, we discuss in depth the dangers of misleading fake reviews coming from disgruntled employees, and the importance of removing negative content from online.
Most of us are familiar by now with the immense power the online has earned nowadays. No matter if you are a public person, an entrepreneur, or a simple individual wishing to protect his reputation, online negative reviews and defamation can cause you lots of harm.
With so many social media channels and review sites widely available and extensively used by an impressive majority of people, anyone can receive a false bad review. 
The sad part is that these negative comments shared all over the Internet without any verification can impact both our personal and professional life in a myriad of harmful ways. How To Remove Negative Reviews From Glassdoor
That's why online reputation monitoring is essential for the majority of us. Have you been the victim of a bad review?
Request a Free Consultation
How Negative Online Reviews Can Harm You
Today's consumers are using and enjoying online tools of communication and information more than ever. The Internet is the first and best place for people to 
keep in contact with each other, find out information, or state opinions.
Almost any product, service, or business existing today can be now reviewed, evaluated, and rated, enabling customers to make faster and better buying decisions. So far so good, but what happens when the credibility of this informations cannot be verified, and there's no filtering regarding who is posting what?
Although many websites swear on transparency and checking their reviewers' identity, the online environment is now more confusing and contradictory than ever. And the truth is that most of what is posted online is not verified. 
Misleading and fake reviews can become extremely powerful in undermining a business's reputation and can cause potential customers to stop using products and services.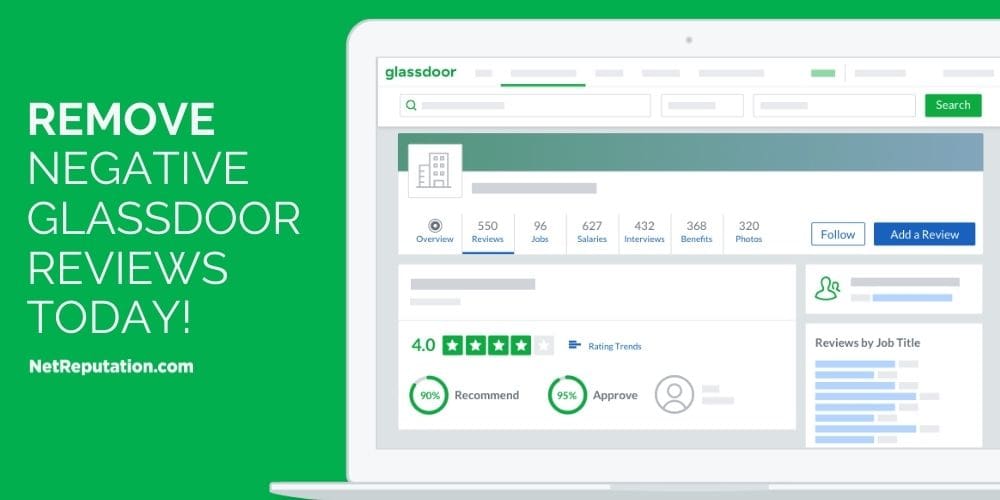 What Is Glassdoor? 
If you're wondering what Glassdoor's place is among all these online websites and why you should remove negative reviews from here too, keep reading.
Amongst all the review platforms available online, Glassdoor stands out as a different species. Founded in 2007, the website became in a short time the king of employer reviews.
The majority of the online consumer review sites and platforms are hosting consumer reviews and their negative experiences regarding people, businesses, or services. However, many of them have been written by people falsely representing themselves as consumers, and who are just misleading others with their false statements and anonymous fake reviews.
Unlike other websites dedicated mostly to customers, Glassdoor is a site where current or former employees can state their opinions and perspectives about anything from company policies and work environment, to company culture or work-life balance.
The necessity of removing reviews from Glassdoor comes from the fact that when negative or untrue, these reviews can debilitate a company's reputation and hinder an entrepreneur's opportunities for new business ventures or partnerships.
Far from providing a welcoming insight into a company's microenvironment and inner workings, negative Glassdoor reviews can misrepresent a business's workplace and can have a harmful effect on any enterprises' online reputation.
How To Remove Negative Reviews From Glassdoor
Removing negative reviews from Glassdoor can be done in different ways, some of the more efficient than others.
Getting a negative review on Glassdoor is not pleasant for any entrepreneur trying to lead its company as best as possible. But when well deserved, negative reviews can serve as an important lesson regarding what went wrong, and what can be improved.
The problems start when reviews don't come from employees that are right in complaining, but from individuals just wishing to harm and damage a company's reputation.
The bad news is that once a fraudulent review is posted on Glassdoor it will be quite difficult to take it down. The website removal policy doesn't usually remove its users' testimonials unless there is a legal reason for that. But if you consider yourself to be the victim of an undeserved negative employee review you can contact Glassdoor, explain the situation and ask them politely to remove it. 
If Glassdoor, upon analyzing your request, considers the review to be false, defamatory, or misleading, it will flag the review as a violation of community guidelines and its terms of use, and proceed with removing it. Proving a scathing review can be difficult though, and will be rarely successful.
One other way to remove negative reviews from Glassdoor is to ask the person who posted the original content to remove it. If you are lucky and the employee is not very angry with you, they could agree to take it down peacefully. 
One more solution when looking for how to deal with negative Glassdoor reviews is to try and answer them yourself. Use a polite and sincere tone and try to understand the other person's point of view.
Taking the time to respond to a Glassdoor review will send out a positive signal that the company is willing to solve its problems and improve the working climate for its employees.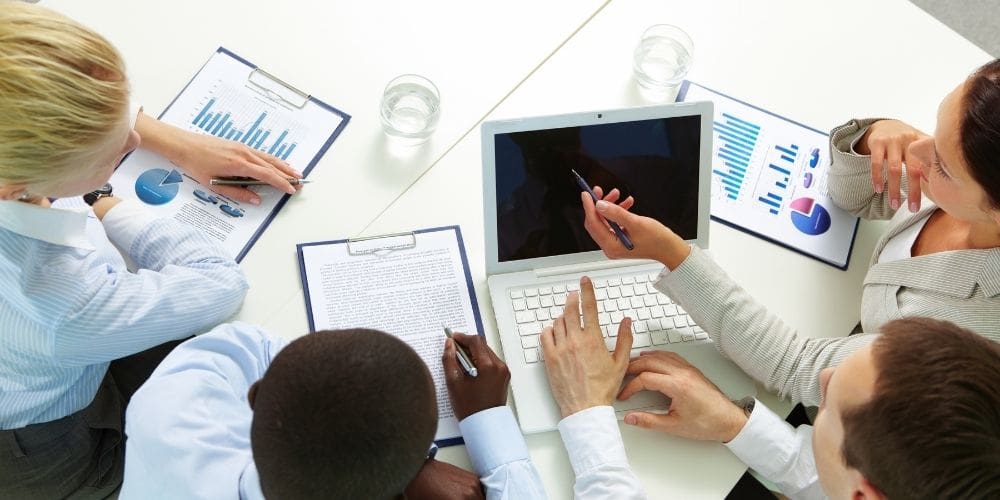 The Easiest Way To Deal With Glassdoor's Negative Reviews 
The best course of action when wishing to remove a negative review from Glassdoor is by using online reputation management services. This is also the only way to ensure that your company develops a strong online reputation strategy and branding and that the negative reviews which have been already written will be properly taken care of.
Net Reputation's online reputation management experts are well experienced and knowledgeable in helping all companies restore their online presence and taking back control over everything that appears about them on the Internet.
They can also teach any entrepreneur how to answer the worst Glassdoor reviews in a constructive and polite way, which in turn will not only solve existing conflicts but will also improve the relationships with their employees.
With online reviews, timing is of the essence but for business people, time is often a luxury commodity. If monitoring your online presence seems way too tiring, online reputation management for business can constantly keep an eye on what is happening online to make sure that no negative review, comment, or testimonial regarding your company is left unanswered and unsolved.
And if you have any questions, or you need our help with removing negative reviews about your company from Glassdoor, don't hesitate to contact us today!
Request a Free Consultation