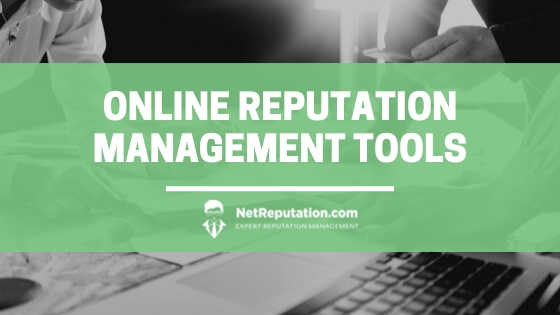 Online reputation management tools are vital for both people and companies. A good or poor online standing has a powerful influence on decisions concerning clients, companies, as well as friends. Also, your online reputation makes a significant impact on the quantity and caliber of opportunities that remain accessible to you. This is particularly true in the online realm, where exploring a business or an individual only requires a fast lookup query and can be done at no expense.

Firms who do not look after their online reputations will find their search engine rank fall drastically. Furthermore, the best results on major search engines might even be replaced by adverse content printed by additional third-party sources. This could be newspapers, friends/family or any websites online. People often see their names slandered with misleading information which has harmful repercussions. Even worse this information can be easily spread to countless websites, making you feel like you're in a hole and cannot escape.

These solutions carefully find any mention of an individual or a company in tens of thousands or perhaps millions of webpages using complex listings and search engine methods. Nonetheless, in order to save money and make sure you are investing your efforts into the correct places, you will require online reputation management tools.

There are a couple of important items to search for. One is the cost. Since many online reputation management providers are costly and take hefty monthly expenses, you will find a couple that just charges their clients one time for continuing support. This can be valuable, obviously, because continuing costs can become a significant investment, even for a business enterprise.

Here at NetReputation, we will conduct a comprehensive search of your name on the internet. Listing out all the potentially harmful sites you may deem negative onto your online reputation. If you decide to proceed, you charge either a one-time fee or monthly rates where our reputation and legal team will scour the internet and file takedown notices on your behalf in order to remove said content. All solutions are 100% guaranteed if you are interested in learning more or to RECEIVE YOUR FREE QUOTE, please complete the form below.


Start looking for a service that only costs a 1 time or setup charge to prevent costly ongoing expenses. Along with defamatory information, you might desire to find a service which may also locate plagiarized and replicated content. Therefore it will become a more valuable tool for maintaining a company's search engine rank up. Attempting to locate a versatile, quick, accurate, and cheap solution means to track a particular business or individuals' Google rankings.
Top Online Reputation Management Tools For Social Media
Online reputation management enables marketers to measure brand recognition, related value, and generally how well a business is positioned inside the internet marketplace. Marketers will need to know how customers are speaking, whether they like the brand, are disenchanted with a  service, if they recommend you or denounce you.
As user-generated content (UGC) becomes a more popular way for customers to learn about products and services, marketers are recognizing that it's less their own efforts. Much more their fans' and critics', that influence their online success. They need online reputation management tools to determine where they're failing or succeeding.
Before, we've talked about some of the different tools to quantify online reputation management, but these are professional-level tools that many social media and advertising agencies utilize in their social networking monitoring efforts.
Radian6 is just one of the premier online reputation management tools available, appearing at more than 150 million public sources and networks, such as blogs, comments, forums, mainstream information, photos, and videos. They also check Facebook and Twitter for mentions of your company's brand and keywords.
This online reputation management tool examines specific social networking metrics of users that are talking about you. Such as Twitter count, comment count, media type, and even the sentiment of their messages. Radian6 enables you to create your very own online reputation management dash, to track and report on social networking conversations about your brand.
"The best time to plant a tree was 20 years ago, the next best time is now"
Initially known as ScoutLabs, Lithium is another major premiere online reputation management tool widely in use. Lithium does not merely complete searches across millions of resources – blogs, Facebook, YouTube, forums, and Twitter – it eliminates spam and duplicate content. This way marketers can prevent content written by bots.
With Lithium, it is possible to determine the sentiment and volume of their customers' messages. Viewing which words are being used the most, which issues could become important later on. As well as where your customers are talking about your own brand. This lets you focus on advertising your assets and utilizing your energy more so towards those situations. This includes staying up to date on the most recent jargon. Lastly, make sure they don't mistake one phrase or opinion for another. This is a great way to avoid a brand crisis down the road.
Starting out originally as an offline-online reputation management tool for public relations, Vocus has started moving into the social networking circle. Pouring a great deal of energy and effort in their online reputation. While it provides lots of the very same attributes as another online reputation management tools, it will also filter out aggregator sites, and functions to identify and track more than 20 million of their most influential blogs.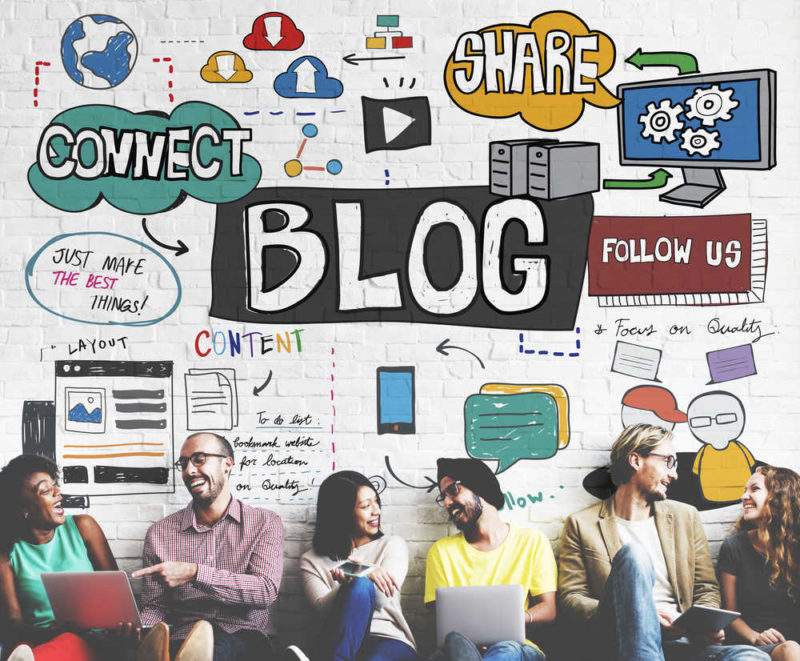 It also works to rank top twitter posts and blogs by the number of followers, post comments, and overall popularity. This way you can more readily recognize the influencers that matter the most and focus your marketing and advertising attention on these.
With any one of these online reputation management applications, any marketer can see what impact their internet advertising and marketing efforts are having, and what areas need to be tasteful and what places should be used in future campaigns.
Interested in learning more or removing online information? Complete the form below to get started today.