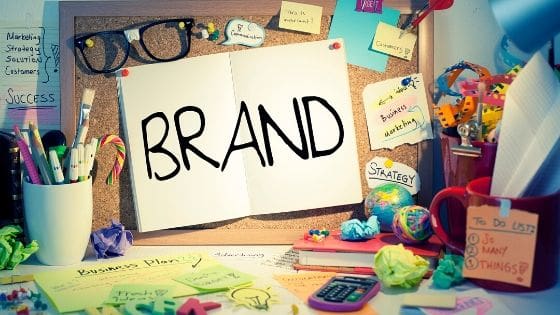 Having trouble learning how to track brand mentions or efforts online? Did you know that by the end of 2019 the Facebook platform alone generated 2.5 billion more active monthly users? 66% of which claim the like and follow brands they are attracted to online. 
When it comes to monitoring your web presence on third-party social platforms such as, Facebook, Twitter, and Instagram (as well as many others) there are brands that show exploratory talents and some who could do with a complete overhaul. Which one are you? How much time do you honestly invest in your social media efforts?
Advertising your brand online is an essential part when working to expand your audience and list potential customers. Done the right way, social media can be an extremely effective and influential tool when trying to covert more paying customers.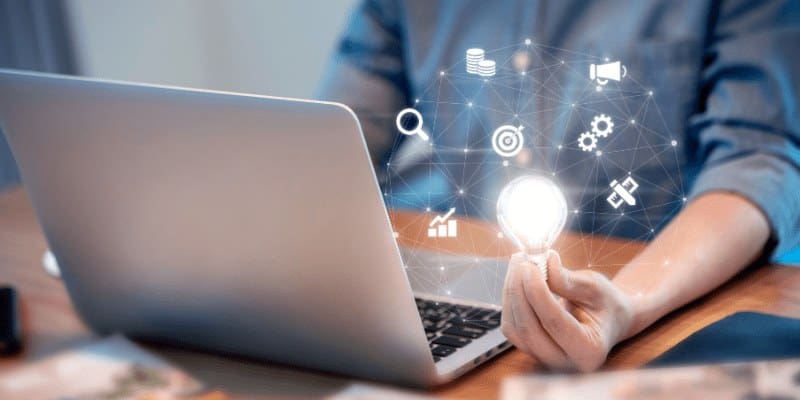 For example, if you sell goods and do not have a shop on Facebook or tag your products direct to purchase pages on your Instagram you are behind the times. Invest time and money into revamping your landing pages and social channels, make the navigation simple. Remember most of your users will most likely be using cell phones when browsing your profile/website. 64% of shoppers say they prefer more of a minimalistic appearance throughout the purchase process.
By routinely tracking your brand online you are able to make adjustments and edits to what your audience prefers more. This ultimately results in higher conversion rates over time so remember to always AB test the appearance to get a better idea of what resonates more with your potential target market.
A business that does not monitor its online reputation efficiency may risk losing in upwards of 22% of revenue as potential customers find negative feedback or bad press online. This could stem from a competitor or disgruntled past customers who left a bad review. Remember to always respond to negative reviews accordingly (read more about how you can effectively respond to negative reviews online)
Track Brand with Social Media Monitoring
The solution to getting the most out of social media comes from monitoring what your audience says about you, your competitors, and the industry in general. Once you have the information you need, you can begin your analysis. Do this in hopes of achieving social business intelligence. In order to effectively change how you track brand efforts online, we recomend you follow our tips and advice. Because at the end of the day, the more you know about what your market is thinking the better off you will be at the end of the day.
If you are a novice when it comes to social media, this list of the best ways to track brand efforts online might come in handy. When searching for a viable tool, it is imperative that you try a couple of options and choose the one that suits your needs best. Most of these tools will offer you a 'free-trial' so you can give the feel of how it works before making the commitment. Try this with all the options listed below, because what works for you might be different for someone else.
However, it is important to keep in mind that these tools used to track brands online are not an alternative to enterprise-level branding tools. This brings social media monitoring to another level, allowing a much extensive variety of services, features, and in-depth study. It all depends on your needs.
You need social media monitoring tools for three main reasons:
Receive quality data about your audience and target market.
Take appropriate steps based on the collected data. Use this to improve your ROI.
Saves time, since all your social media mentions and analytics are accessible on one platform.
The most dependable way to persevere, and flourish on the internet is to monitor for negative press, capitalize on positive comments, and use social media tools to track brand marketing efforts.
Keep a close eye on your brand, your personal name, the names of your competition, as well as the names of your customers (not as important for bigger companies). Research important industry keywords for blog article headlines, email campaigns, as well as any paid media content you pay to publish online.
Remember to always keep tabs on what's being said so you know exactly what to do and when to do it may compiling a brand crisis plan incase your brand should ever fall into despair (knock on wood).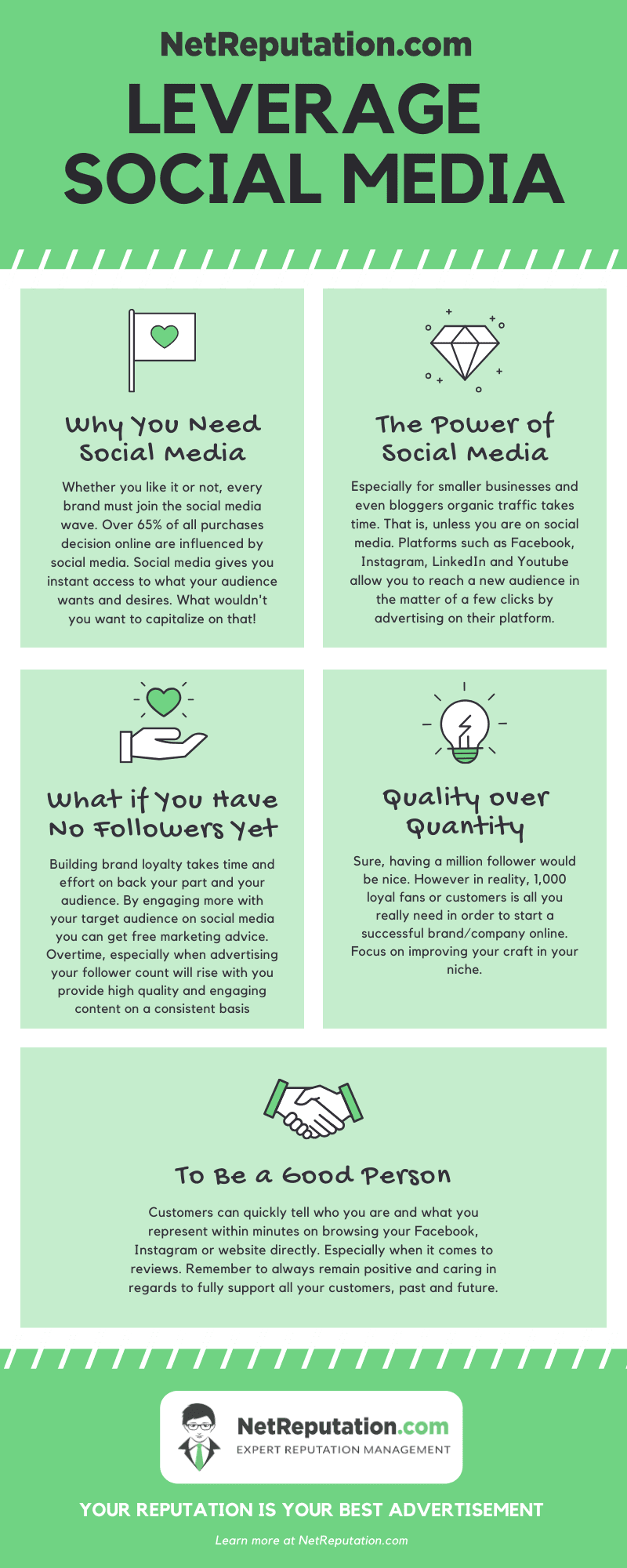 5 Best Tools to Track Your Brand Online
The ability to track what people say about you online has several benefits. You can leave timely feedback on comments about you. It can help improve your products and services. Most of all, monitoring what people say about you online will help you maintain a good reputation. Here are 5 tools that can help you monitor your online reputation, irrespective of your niche.
Google Alerts
Google Alerts enables you to efficiently track and acquire notifications immediately if a new article is published anywhere online. By tracking your name and other relevant keywords you can continuously stay ahead. Google Alerts provides users with the opportunity to respond promptly if anything posted online they do not agree with.
(Read more about how to properly set up your Google Alerts account)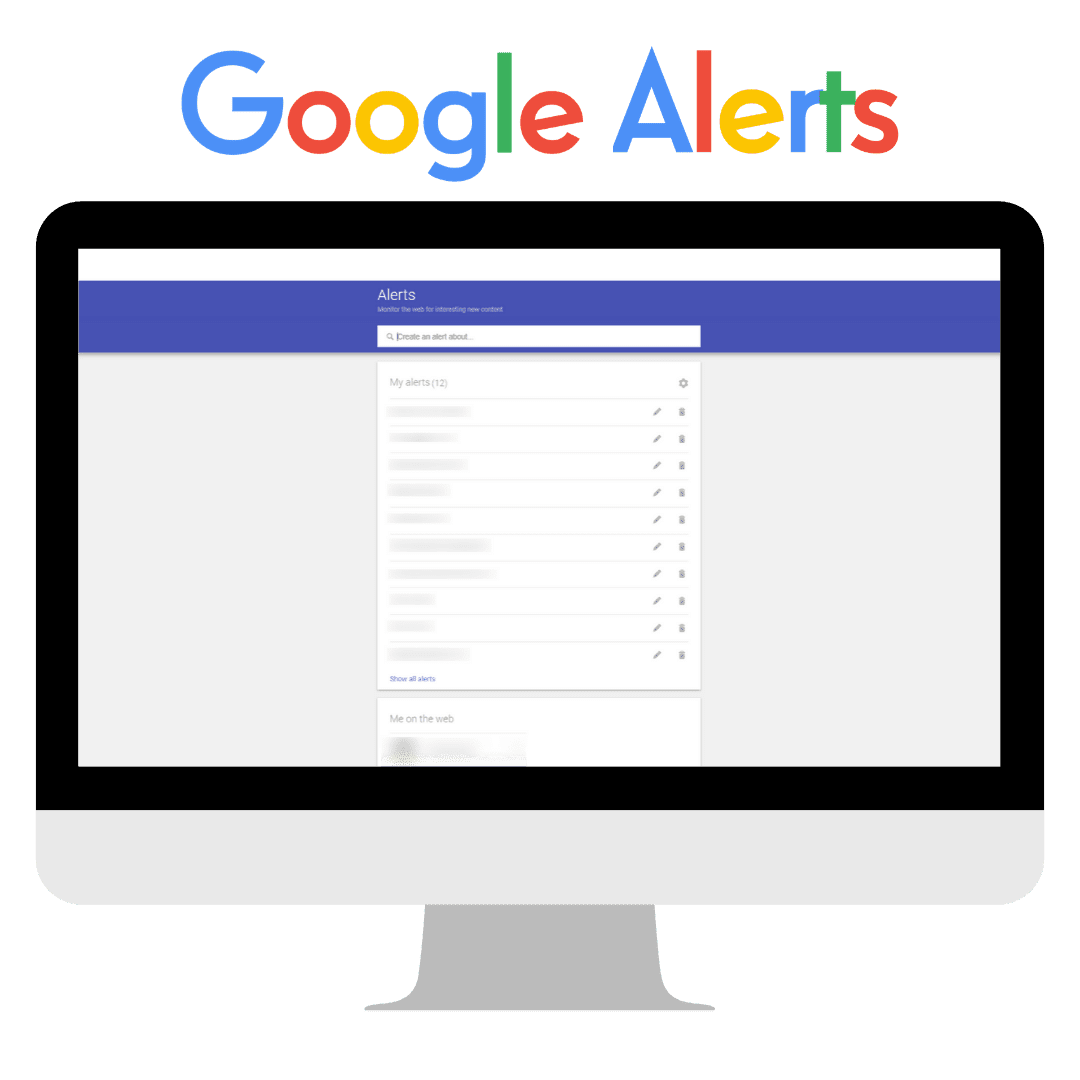 Hootsuite
You can utilize Hootsuite to follow social remarks and mentions about your brand online. Keywords, hashtags, influencers, and customer lists can all fall into this category. Hootsuite is simple to integrate with Twitter, Facebook, LinkedIn, Google+, and Instagram, this tool allows you to organize content "streams" with a live reporting functionality.
This helps to better keep you informed about anyone discussing your brand or reaching out to engage in a conversation. Hootsuite also presents a quick and easy way to analyze your RSS feeds and distribute it amongst all of your social media channels (reviewers love this feature). Hootsuite also provides smart filtering, monitoring, and tracking tools which enables you to track what content you've already shared.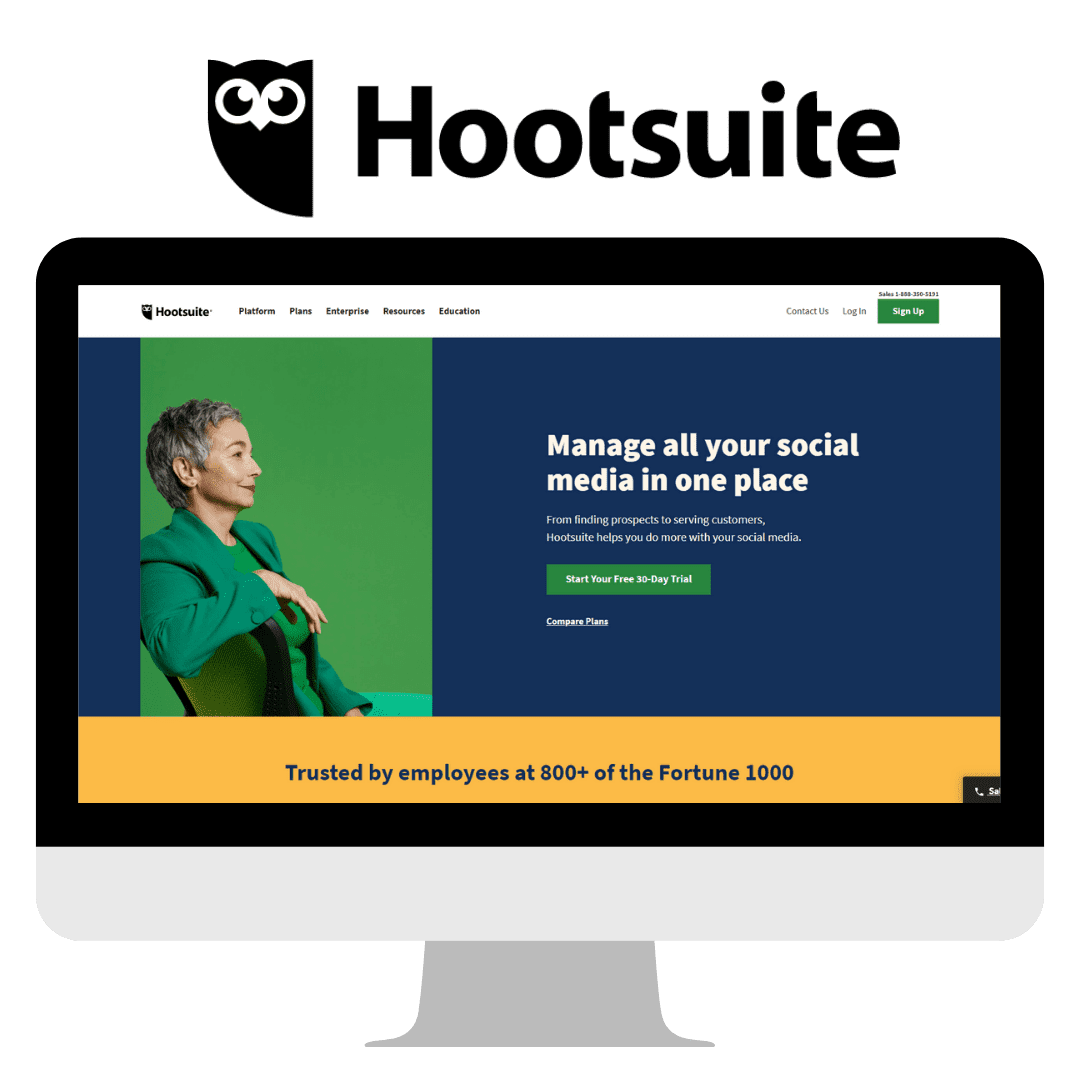 Brandwatch
The real power of Brandwatch prevails in its remarkably comprehensive social data analytics reports. Although you can see specific remarks in a pop-up window, if you click on statistics charts, to communicate with them you have to go to the social network's website directly. That makes liking/responding to online mentions day in and day out quite tiresome. Brandwatch allows three platforms to choose from;
Analytics

Vizia

Audiences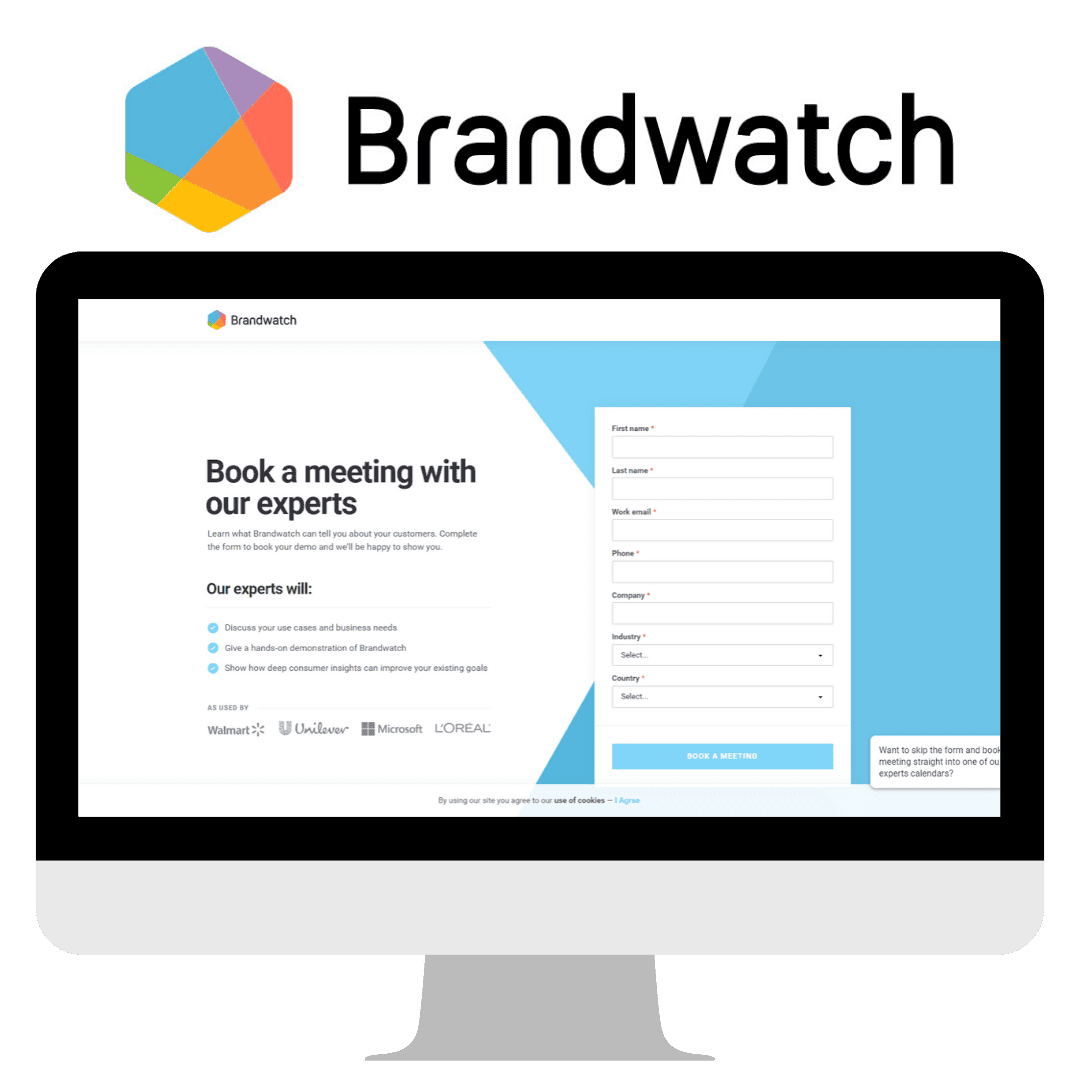 BrandMentions
A popular and widespread tracking tool among most marketers, BrandMentions, which tracks and accumulates data from a variety of different social platforms such as Facebook, Twitter or Instagram, recognizing all mentions made regarding a specific keyword or search term.
BrandMentions is very effective at tracking feedback, consumer remarks, and interactions but also to distinguish the general attitude towards your content, industry influencers or even competitors.  You can examine your brand's durability, measured by how frequently your brand is being discussed, which is how likely someone will repeat the mention.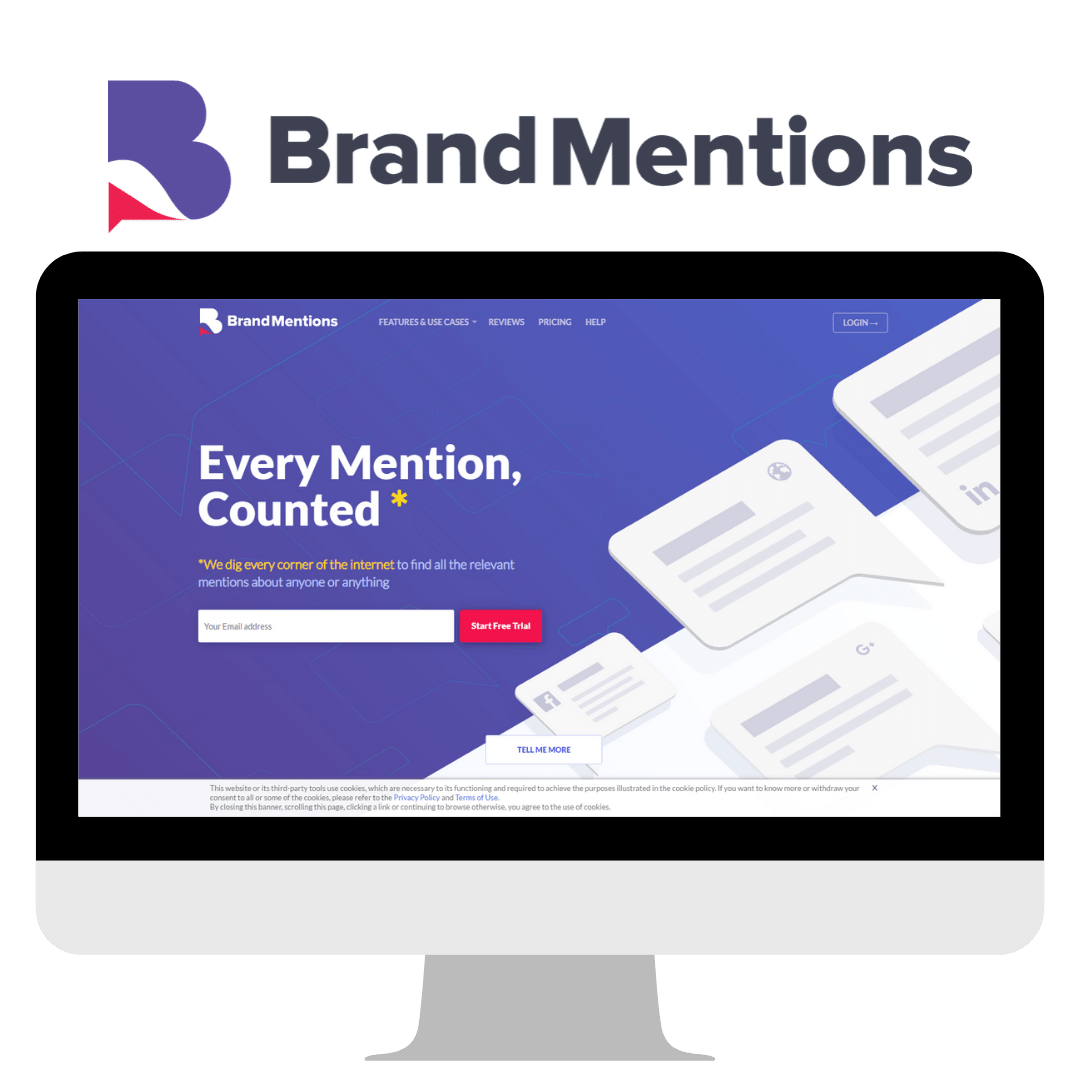 Keyhole
Keyhole's competitive advantage that sets them apart from other tools is Keyhole's limit on platforms you can monitor. It is another medium that places a focus on analytics. However, in addition to customer engagement reports, they offer profile analytics.
However, first, let's discuss brand tracking. Keyhole allows you to interact with your audience without leaving their platform. Keyhole also shows you an in-depth summary of them. It depicts mentions by emotion, gender, specific geolocation, original vs. reposts including the origin, as well as many other filters. Head over there now to check it out!