Brand Reputation and ORM in 2018
Consumer Perception and Brand Reputation
Brand reputations can be seen everywhere that is why it should come as no surprise anymore that, if you don't rank highly on Google, your customers won't find you. Indeed, 91% of people who use the search engines only consult the first page. Not just that, but consumers attach a lot of value to reputation. In 2017, the Reputation Industry revealed that this country's three most reputable companies are Hallmark, Lego, and Rolex. They are brands that people recognize. In addition, these three brands are solely responsible for building their positive brand reputation online.
Seeing as so much of today's shopping is done online, consumers hold the reputation of a brand at a higher value. This is true for organizations of all sizes, who all have to deal with online review sites (i.e. Yelp) and the strength of social media. Where a brand reputation was managed mainly by standard PR practices in the past, it is now something that is controlled almost fully by consumers. Online testimonials and reviews are enough to make or break a business nowadays.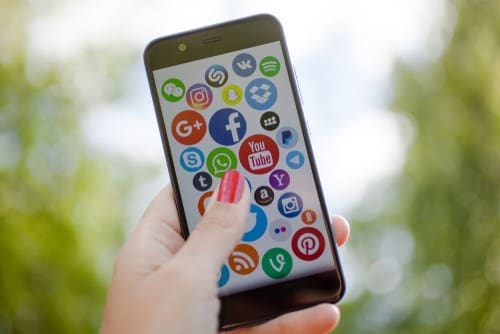 As a result, there is now an increased focus for businesses to monitor their brand reputation online and to manage it properly in order for it to grow. Those who do not emphasize the importance of reputation management often have to suffer disastrous consequences, even if they are large, well-known corporations. So, what can a business do to ensure they build a reputation for their brand that is strong and positive?
Elements of a Positive Brand Reputation Strategy 
Transparency. It is vital that a business is always open with their partners, whether the news is good or bad.

Social Good. Businesses are now expected to give back and to improve the world as a whole.

Integrity. In order for partners to develop trust in business, their services, and product, they must believe that the communications of the brand have integrity.

Being inspirational. A brand must inspire its consumers to be, feel, think, and act better.

Staff. People care about employee engagement and they want to see businesses who treat their staff with respect and who focus on their happiness.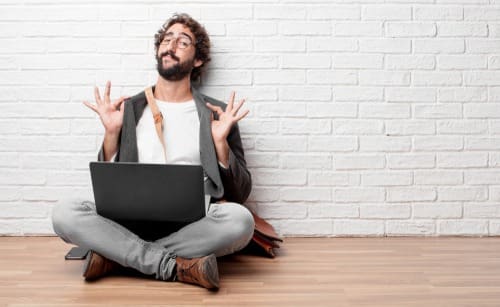 The Impact of Online Reputation Management on Brands
Brand reputation management is an essential strategic element of any business' marketing strategy (especially automotive reputation management). Again, users tend to never venture past the first page of Google so you need to be found there. No longer can businesses react once something happens, they have to be proactive at all times. Unfortunately, even a single negative result can lead to a huge negative impact, no matter how much has previously been invested in creating a beautiful narrative in the past. We see this happen every day on social media such as Facebook, Instagram, and Twitter.
As a result, it is essential for businesses to develop their corporate brand reputation and to see this as an ongoing, consistent process. If something does go wrong at that point, it will also be much easier and effective to react.
Solutions to improve your brand include:
Respond to any negative testimonials politely and quickly. Remaining calm and to inform consumers that their words have been heard and that the business is doing what they can to improve the situation is important. Respond to each individual negative review on social media. Even if it means the same person on multiple social platforms. Try to take the conversation offline. This takes the conversation or argument offline in order not to cause more damage to the brand name.

Understand why people leave negative comments. This is an opportunity to not just repair the issue, but to resolve future issues as well. Perhaps the consumer has an issue with customer service or with shipping processes, for instance. Understanding what the heart of the issue is can lead to long-term solutions and proactive actions.

Engage in search engine optimization (SEO). It is crucial for a business to dominate the first page of Google with positive information.
Monitor a brand's reputation in a proactive manner. Even if a business has never been the target of a complaint or bad review. It is important that they continue to monitor their online reputation regardless of review websites, social media, and more. Not only is this an opportunity to find negative comments when they occur, it also means that a business can connect with their own brand ambassadors.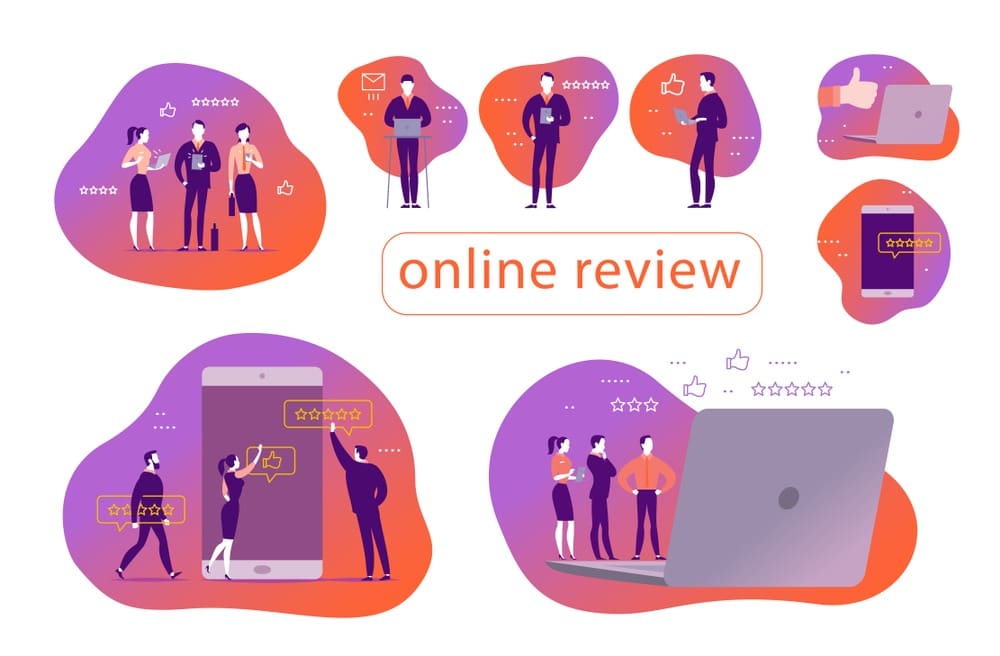 It is essential that businesses learn to understand that the power of the consumer is now far greater than ever before. If they wish to ensure they develop and maintain a positive online brand reputation. Then companies must also change how they acted in the past, by committing to improving what they did in the past. Social media is giving individuals more power than ever online. Only those companies that can understand this and react to it properly will continue to sustain themselves.
Learn how to push down negative google results.
Please contact us today if you are struggling with a negative brand reputation online. What do you have to lose? Give us a call today. If you are struggling with negative photos, articles or even in need of a Ripoff Report Removal call us now (844)-461-3632