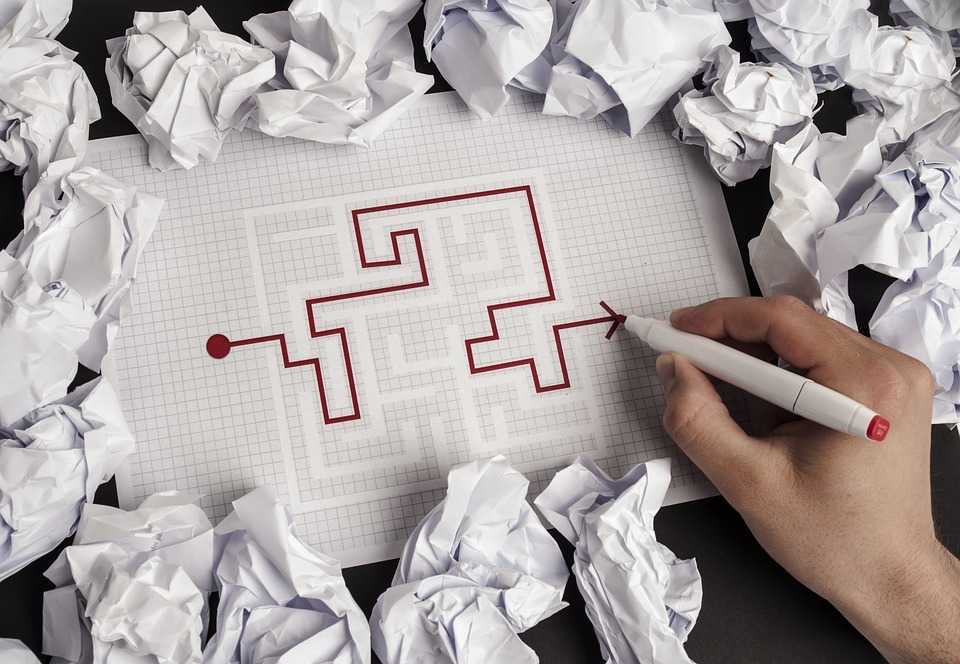 With social networks growing bigger than ever, the concept of personal branding has never been more important. Today, brand names and influencers are a well sought after commodity and there is a massive market surrounding them. However, building up that influence and maintaining it can be an arduous journey. For that reason, efficiently managing time and resources becomes a vital aspect of the personal brand.  NetReputation, one of the top online reputation marketing companies, deals with exactly that. Between the Individual Reputation Management and the Business Reputation Management packages, any client can choose which options and features suit them best in order for them to get the maximum returns on their investment. With NetReputation, clients will never have to worry about monitoring and protecting their online reputation marketing ever again.
Influencer marketing – the way of the future
As Forbes reports that ad blockers keep diminishing ad value, and radio and television viewership keeps declining, the future of advertising goes solely into the hands of market influencers. Now, YouTube videos and Instagram photos are the places where corporations want to see their labels, and they reward generously for it. Generating online content is long past being a hobby and has become a very real way of life and a source of income for countless people.
Further proof for such marketing is on the rise from the regulations issued by the Federal Trade Commission, as well as the increasing number of tools that social platforms are developing to attract influencers and creators. According to AdWeek, it's estimated that the influencer market was worth $2 billion in 2017 and is expected to reach as high as $10 billion in 2020. With only more and more organizations flocking to influencers for their advertising purposes, it would be no surprise if those $10 billion turn out to be a gross underestimation for 2020's market.
An image is everything. Controlling your online reputation marketing is essential
To add to the before mentioned Federal regulations, their premise is simple. They state that each post with any paid advertisement has to make a full disclosure at its beginning. This, however, is not only recommended because of lawful reasons. The big-picture reason for many successful influencers is that there is no quicker way to lose media followers than trying to fool them, and fail because when thousands to millions of people take interest in something, the truth is bound to come out one way or another.
To help prevent such and other similar occurrences, NetReputation uses a multitude of online reputation marketing management tools, placing the client's reputation monitoring as a top priority in order to quickly combat any potential issues that might emerge. A quick response to misrepresentation and slander is essential to maintaining a strong follower base. Aside from protecting it, NetReputation also helps with building and strengthening their client's brand reputation.
Building an image takes time
While admittedly it is a cliché, it is still appropriate to mention that there is no simple formula for success. That only goes double for building up an influential web reputation. There are many dues to be paid and connections to be made, so patience and follow-through are needed in abundance. Luckily for their clients though, they don't have to be alone throughout the process. NetReputation is there, with all their resources on disposal, to help speed everything up in their client's favor.
If you need more information or are interested in hiring the internet reputation strategy professionals at NetReputation you can contact them at 800-989-8136