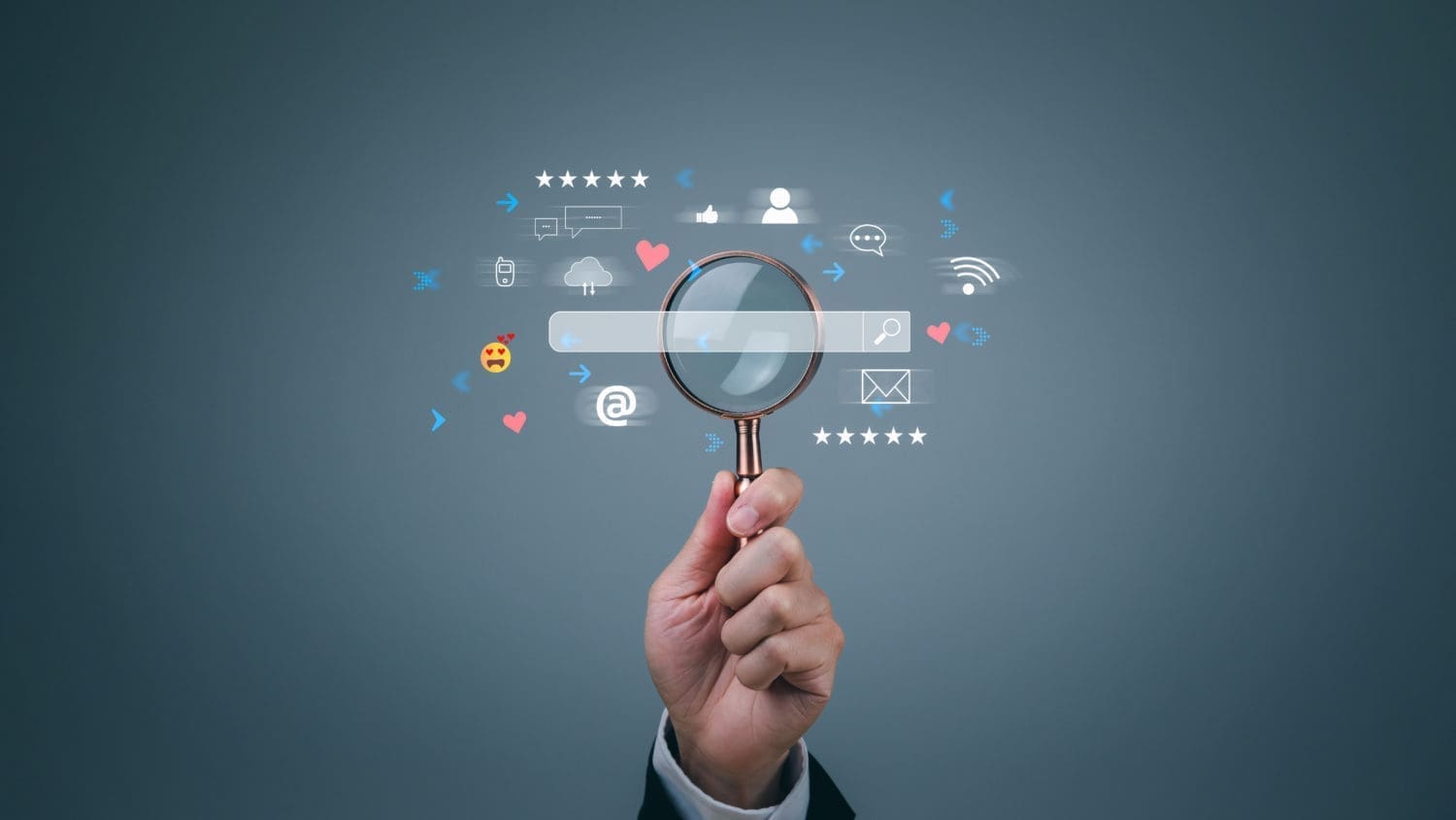 In this digital age, you must be aware of how your online presence is perceived. Reputation management services can help you protect and enhance your online reputation. Learn about the benefits of utilizing a reputable reputation management company, how to find the right one and tips for monitoring and protecting your online presence.
What Is Reputation Management
You're likely familiar with reputation management—but do you know what it entails?
Reputation management is the process of monitoring and influencing public perception of a person or business by focusing on online content. It involves actively responding to feedback, reviews, and other media, as well as creating new content to shape public opinion.
Companies can use reputation management services to keep tabs on their online presence and address any negative reviews that could affect their reputation. Reputation management can also help companies build a more positive online image by creating content highlighting their strengths and emphasizing their successes.
With careful management, companies can ensure that their online presence reflects the best version of themselves.
Benefits of Reputation Management Services
By leveraging and monitoring reputation management services, you can reap a variety of benefits:
Keep track of your online presence

Monitor customer feedback

Quickly respond to negative reviews

Manage customer relationships

Enhance your online presence
Reputation management services allow you to monitor your online presence and the feedback of customers. You can receive notifications when customers post reviews or comments and quickly respond to negative reviews. This helps you to manage customer relationships and address any customer concerns promptly.
Additionally, you can use reputation management services to enhance your online presence and track the success of your online presence over time. Reputation management services give you the tools to monitor and manage your online presence, allowing you to protect and enhance your online reputation.
How to Find the Right Reputation Management Company
Finding the right reputation management company can be a daunting task. To ensure success, consider the following 3ors when choosing the right service:
Cost: Consider the costs associated with reputation management services, including setup fees, long-term contracts, and additional costs for features.
Reputation: Read through customer reviews to understand the company's reputation and how they have helped others.
Services: Investigate their services and determine if they meet your needs.
Experience: Look for a company with experience in your industry and a portfolio of successful clients.
Support: Make sure the company offers customer support when needed. 
Get started with your free reputation evaluation today
How to Monitor Your Online Reputation
Monitoring your online reputation is key to managing your online presence effectively. Doing so helps you keep track of what people say about you and your brand so you can take the necessary steps to maintain a positive image.
To ensure you're aware of your online reputation, here are a few tips to help you monitor it:
Set up Google Alerts: You can set up Google Alerts to be notified whenever your name, or anything related to it, appears online.

Monitor Social Media Mentions: Regularly check your social media accounts for mentions, comments, and reviews.

Stay Active: Regularly post content on your social media accounts and website.

Respond to Negative Reviews: Respond promptly and politely if someone posts a negative review.

Utilize Reputation Management Tools: Reputation management tools can help you keep track of your online presence.
Tips for Protecting Your Online Reputation
Taking proactive steps and utilizing reputation management services can help you protect your online reputation.
Start by monitoring your digital footprint regularly. Set up Google Alerts to be notified when new content about you or your business appears online.
Review your personal and professional social media profiles to ensure accuracy and delete outdated or offensive posts.
If you find any negative content online, you can request that it be removed or buried in search engine results with reputation management services.
Additionally, it's important to be proactive in building a positive online presence by creating content such as blog posts or creating accounts on reputable industry websites.
Finally, always be mindful of what you post online and how it reflects on you or your business.
With these tips, you can successfully protect your online reputation.
Frequently Asked Questions
What Are the Costs Associated With Reputation Management Services?
The cost of reputation management services varies depending on the company and the services needed. Depending on the project's scope, costs can range from a few hundred to several thousand dollars.
How Long Does It Take to See Results From Reputation Management Services?
It depends. Generally, you can expect results within a few weeks to a few months. However, the timeline can vary depending on the size of the project and the type of reputation management needed.
What Are the Risks of Using a Reputation Management Service?
Using reputation management services can be risky. It may not be effective, cost more than expected, or result in unintended consequences. Be sure to research the service before making a decision.
Are Reputation Management Services Available for Businesses of All Sizes?
Yes, reputation management services are available for businesses of all sizes. Small businesses can benefit from online reputation monitoring and review management, while larger businesses may need more comprehensive services.
How Is Reputation Management Different From Digital Marketing?
Reputation management is focused on protecting a business's online reputation, while digital marketing is focused on promoting a business online. Both are important for a successful online presence.
Conclusion
Managing your online reputation is essential to protect your professional and personal image. Reputation management services can help you keep track of how you're being perceived online and provide you with the tools to help protect it.
It's important to research reputable companies and take steps to monitor your online presence. You can ensure your reputation is in good hands with the right tools and services.