Business Reputation Management Services
Bury negative search results with Netreputation
Protect your business
NetReputation helps your company establish and maintain a healthy reputation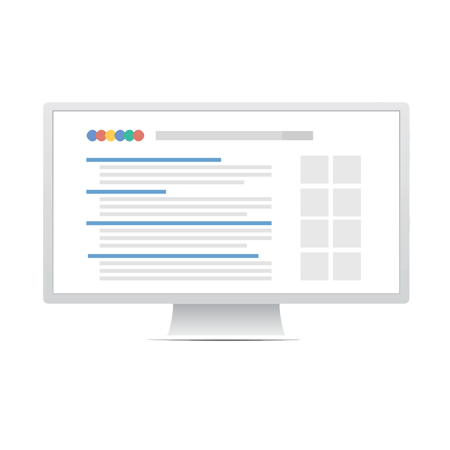 Stand out above the competition
Establish a strong reputation against your competitors. Best Google removal solution on the internet to suppress negative content.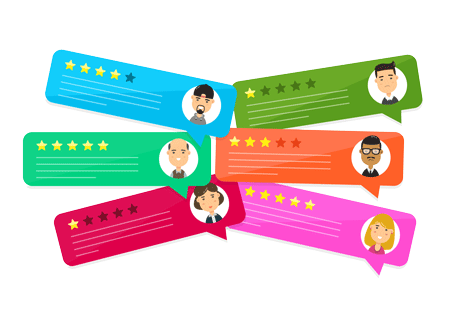 Promote positive reviews and content about your business
Publish positive content online related to your business. Remove negative information from all search engines.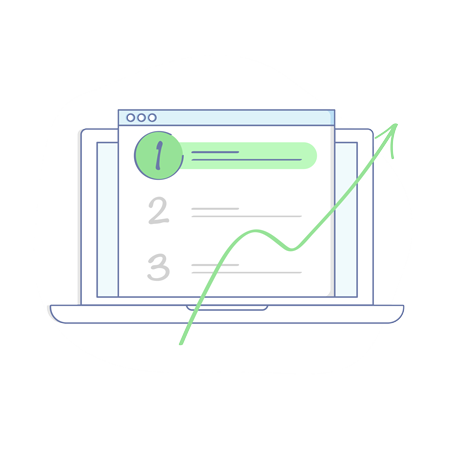 Suppress and push down the negative results
Remove negative posts online and improve your search results on Google, Bing, and Yahoo.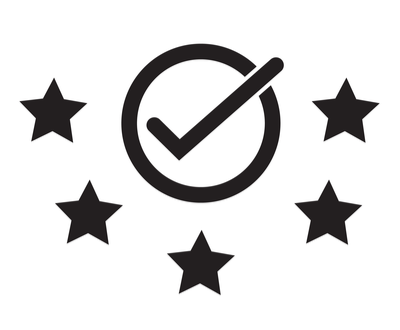 78% of U.S. adults believe it is very important to look up info about people and/or businesses online before deciding to interact or do business with them.
- Harris Interactive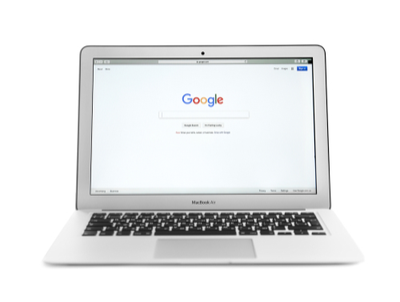 Over 80% of reputation damage risks come from a mismatch between the buzz and the reality.
- Digimind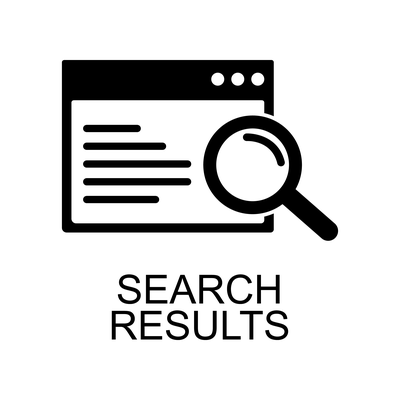 92% of users do not go past Page 1 for any given search.
- Moz Research
Reputation Score
75%
Call us to improve your score!
The Netreputation Process
Through various techniques and relationships we have effectively suppressed thousands of pages from the Internet and have a database of over 10 million pages we are able to remove from the Internet.