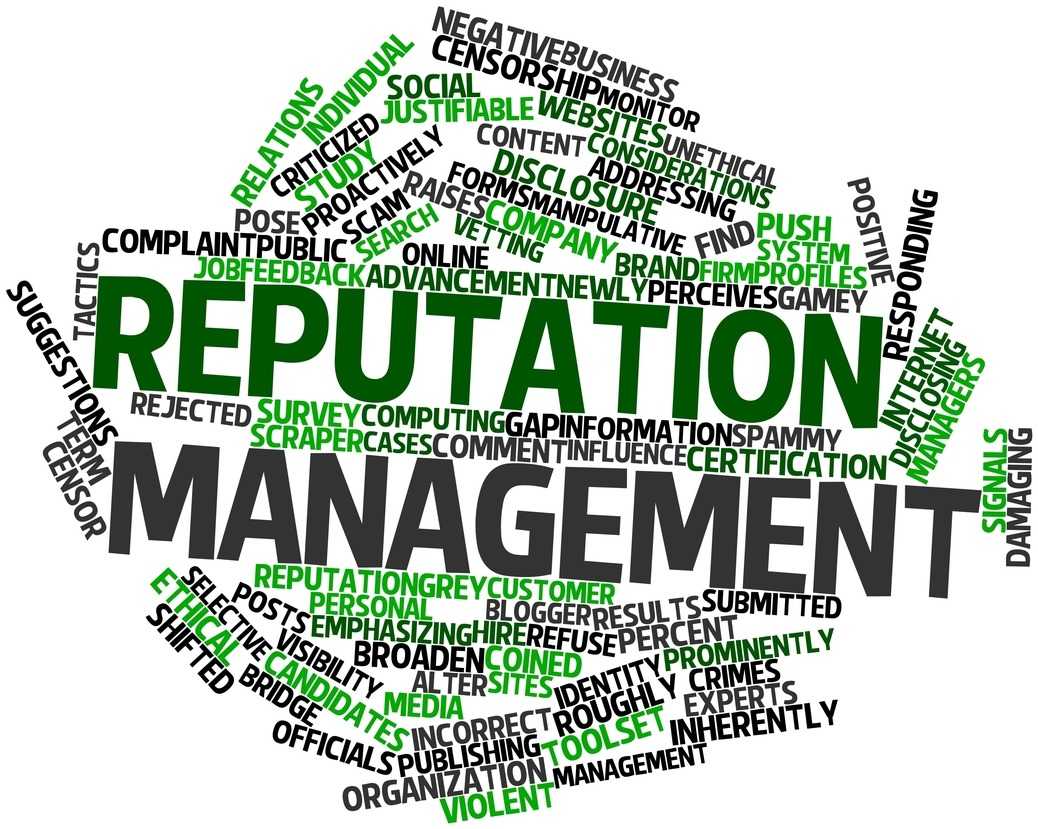 Estimations show that as many as 85% of consumers no longer trust traditional advertising.
Instead, many consumers now actively seek out companies which they wish to deal with, based on cost, quality, and feedback from other consumers.
With this information available in just a couple of clicks, there's little reason for consumers to trust obviously biased advertising messages when accurate, unbiased information is readily available online.
It's for this reason that a robust online reputation strategy is now more critical than ever.
A recent study by marketing solutions company Vendasta revealed that today, consumers rely more heavily on feedback and online reviews than ever before. Roughly four out of five people now trust online reviews as much as in-person recommendations from friends, family, or colleagues, while over 90% of all consumers regularly read online reviews, the study also revealed.
This serves to prove that customer feedback is now one of the single most significant factors in establishing, maintaining and cementing a company's online reputation.
Without a reputation management strategy in place, businesses risk losing consumers' trust as decision-making processes evolve and buying habits continue to change.
Here are four examples of where reputation management can benefit businesses of all sizes by building trust and establishing a rock solid online reputation.
Customer advocacy strengthens reputations
A recent study by YouGov BrandIndex reveals the importance of customer advocacy as it pertains to online reputation.
Customer advocacy relies on collecting customer feedback and displaying it freely and prominently to potential new buyers.
While trust in traditional advertising dwindles, the YouGov study shows that feedback from a company's existing customers is deemed more credible, and thus more influential than opinions from even prominent brand advocates, or social media influencers.
By leveraging satisfied existing customers' feedback, businesses can further cement their reputation online with potential buyers.
Managed as part of a company's broader marketing strategy, customer advocacy plays a crucial role, not only in maintaining an excellent reputation online but in standing head and shoulders above the competition.
Reputation and transparency build trust and credibility
A transparent approach to business is key to building trust, and—in turn—credibility.
At the core of any reputation management strategy, earning and sustaining the trust of existing customers is vital. By maintaining such an approach, businesses can monitor and address what's being said about their company online.
By being transparent in doing so, this further adds credibility to an organization.
Opinions, positive or negative, and whether entirely accurate or not, travel fast online. Taking an altogether transparent approach and addressing such feedback, as part of a reputation management strategy, ensures that trust and credibility are maintained.
By further managing when and where consumers are able—or most likely—to discuss their experiences, a company can efficiently and effectively manage its reputation, while simultaneously fostering a sense of assurance among potential new customers.
Reputation affects staff quality and loyalty
A loyal team of professional and talented staff is key to succeeding in business.
By maintaining a solid online reputation, businesses are more likely to not only retain their best existing members of staff but also attract the best possible new candidates when it comes to hiring.
Individuals who are looking to apply for a job within an organization, or accept an interview via a recruitment agency, are now highly likely to research the company online beforehand.
As such, not only does a company's online reputation affect or influence consumers, and thus sales, it also now influences future—and, often, current—employees, directly affecting the workforce as a result. This is an issue further compounded by websites such as Glassdoor, where employees and former employees are able to review businesses and their management anonymously online.
By prioritizing and maintaining online reputation, businesses are able to ensure that not only do their customers highly rate them, but also their employees—past, present, and future—too.
Managing reputation provides excellent customer insight
Implemented correctly, a solid reputation management strategy also provides an invaluable opportunity to learn from customers, allowing a business to improve its reputation further online.
Understanding customer expectations, getting to know their needs, and studying their feedback not only improves future customer satisfaction, but it directly affects online reputation by providing customers new and old with a continually evolving consumer experience.
This is a level of insight often unavailable to businesses not actively managing their online reputation. Furthermore, by addressing any and all feedback, especially from frustrated or occasionally unhappy customers, businesses are able to actively prevent potentially adverse situations from arising. This further bolsters reputation and establishes the company as a brand which cares.
Conclusion
A below par online reputation can have dire consequences for companies in today's digital age. By being transparent, listening to customers, and actively reacting to feedback, businesses put themselves in control of their reputation, which is of paramount importance to both consumers, new and old, and staff, existing and future.
A strong online reputation strategy helps to build trust, directly increasing customer confidence, and therefore sales. Meanwhile, a lack of such strategy has the potential to produce the opposite effect entirely.
To be truly successful online, businesses must support a great team, closely monitor customer feedback, and ensure a high-quality product. This, coupled with first-class customer service, ensures a strong and faithful customer base which, in turn, helps to maintain an outstanding reputation.