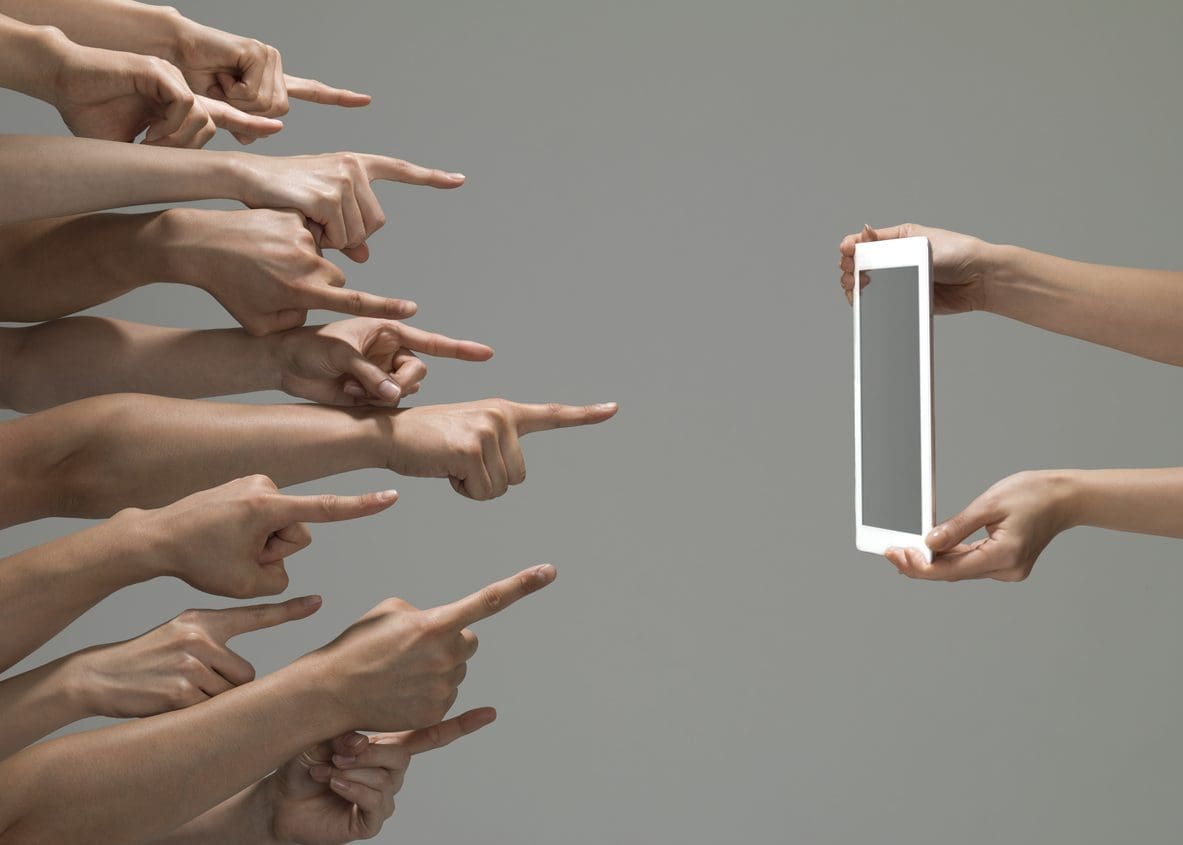 Digital reputation management is designed to control the online narrative. Learn how it can help you stand out from the competition with our guide.
If you are an individual or business owner, people are using the web every day to learn about you.
People use search engines like Google every day to learn about businesses and services in their areas. They are just as likely to do a Google search to learn about people they meet.
The information found in search results can have a dramatic impact on someone's perception of you. Your digital — or online — reputation is dependent on the information available about you.
Whether you are applying for a job or trying to grow your business, a good online reputation is a critical aspect that can help you reach your goals.
In this guide, we will explore why your online reputation is more important than ever and how online reputation management services can help you control the digital narrative, positioning you to achieve new levels of success in your life.
Your Online Reputation
To begin, what exactly is your "online reputation"?
The term is defined as:
"The consensus public perception of an individual or business based on their online presence."
In the digital environment, our presence is comprised of the information available about us. The quality of this information — news articles, social media mentions, images, blog posts, and more — can influence how we are viewed by others.
A positive reputation is a valuable asset, allowing us to explore new opportunities on both personal and professional levels. A brand's online reputation is one of its most important digital aspects, helping to foster a sense of trust between a company and its customers.
A negative reputation, on the other hand, can stand between you and your goals. If unflattering information or online reviews appears in search results, people may choose not to do business with you or may pass you over for someone with a better online presence.
How is an Online Reputation Made?
In today's highly-connected digital world, it is rare to find an individual or business without some sort of digital presence. With internet access and a few minutes of time, it is relatively easy to go to Google or your favorite search engine to look up details about a person you meet or a business you want to visit.
Your entire online presence is made up of information that is available to others. This information often winds up in online conversations, such as on social media pages like Facebook and Twitter.
A wide range of information sources, both positive and negative, can influence how you are perceived:
Positive Reputations
Positive customer reviews on Google and third-party review sites
Positive news articles
Positive mentions on social media accounts
Positive brand mentions
Negative Reputations
Unflattering news articles
Arrest records, mugshots, or criminal histories on people-search sites or public records databases
Negative customer feedback
Negative online reviews on review sites like Yelp, TrustPilot, the Better Busines Bureau, or TripAdvisor
Negative search results that turn up embarrassing photos or blog posts
Why Does Your Online Reputation Matter?
Whether you are aware or not, people are talking about you online.
Google is the first place many people start when learning about businesses in their area or people they met both in-person and online.
When the information in search results is positive, this helps to build trust right away. Potential customers that find positive reviews and glowing recommendations are more likely to visit your establishment.
When the information in searches is negative, those very same people may be put off by what they find. In fact, people have lost job opportunities, been denied for home loans, or were not accepted in the school of their choice based on a negative reputation in the online environment.
The Value of a Positive Online Reputation
How important are positive online reputations? Consider these statistics:
Positive reputations based on favorable reviews or customer feedback can increase revenue by 5-9%
Positive reviews are a primary deciding factor when considering making a purchase. As many as 68% of all purchases are influenced by online reviews.
90% of all customers read reviews before making purchasing decisions. People are using tools like Google to evaluate you before ever setting foot in your establishment.
85% of recruiters and human resources professionals indicate that a job applicant's online reputation influences hiring decisions. Almost half of the recruiters say that a positive reputation is often the deciding factor between two candidates.
Risks Associated with a Negative Online Reputation
Now, let's consider the effects of a negative reputation. More statistics illustrate why negative reputations can harm your professional or business prospects:
70% of hiring managers have rejected candidates based on negative information found online.
Bad reputations cost employers more — to the tune of 10% per hire.
45% of consumers say that negative information has convinced them not to do business with a particular company.
A single bad review can result in losses of up to 22% of customers. Three or more negative reviews can increase the potential for lost customers to nearly 60%.
Only 13% of customers would consider doing business with a company having poor ratings on review platforms. Negative reviews have a strong influence on purchasing behaviors.
What is Online Reputation Management?
Online reputation management (ORM) is the set of practices and strategies designed to help you be your best online. A positive reputation can unlock new opportunities, while a negative reputation can hold you back from achieving your goals.
Online reputation management works to help you tell your story in a positive light, build trust between you and your customers, erase negative content from search results, and increase both brand awareness and visibility in search by using search engine optimization (SEO).
Think of reputation management as an extension of your digital marketing efforts. The goals of online marketing and reputation management are often the same: to improve your standing and public awareness in the digital environment.
A Brief Look at Online Reputation Management Services
Online reputation management services are designed to establish, build, protect, and repair your reputation in the digital environment. Every reputation management company is different, and each will have its own set of services and strategies to help clients build strong reputations.
These reputation management services include:
Social Media Management
Social Media Marketing
Crisis Management
Pay-per-click (PPC) Campaign Management
Public Relations
Branding and Brand Management
Online Review Management
Your company's online reputation stands between you and success. With online reputation management strategies built to help you achieve your goals, your brand image can be stronger than ever before.
The Reputation Management Process
The best online reputation management services providers use a proven 5-step online reputation management strategy to help clients achieve a robust digital presence. Let's take a deeper look at each step in the process:
Reputation Analysis
Using online reputation management software, ORM professionals carefully assess a client's current reputation based on results found in Google searches, mentions on social media channels, negative feedback from customers, unflattering news articles, and more. Online research of hashtag and influencer marketing patterns also provides crucial insights into a company's brand perception. This data is critical in developing a comprehensive ORM strategy by influencing the campaign to follow.
Web Property Development
A robust digital presence is the foundation of a positive brand reputation. The ORM team creates a wide range of web properties including personal or business websites, blogs, social media profiles, business listings, image sharing profiles, and Wikipedia pages.
Content Creation
In the digital realm, content is king. Digital content allows ORM teams to help share clients' stories with others. By producing content that incorporates SEO principles, increased visibility in search works to push down any negative content or negative reviews that threaten your reputation.
Publishing
With fresh, positive content to share, publishing is the next step. Content is published on a regular schedule across all channels, including social sites, owned media, industry newsletters, and more. Consistent publication of fresh content helps to build and support your brand reputation.
Content Promotion
Using owned, earned, and paid media promotion channels, your content is distributed to the people who matter most: your customers. Build your brand online with promotion strategies that produce results. This promotion ensures that your brand visibility stands out, even in competitive marketplaces.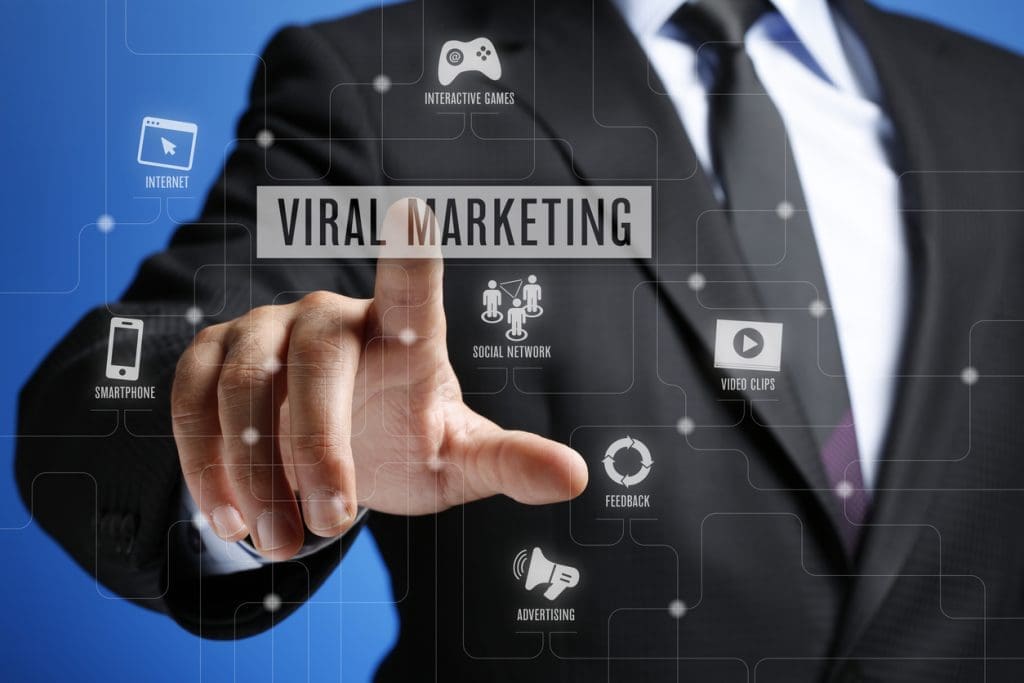 Choosing the Best Online Reputation Management Company
Every online reputation management service is different. Choosing the right one for your needs and goals can be challenging.
The best reputation management companies offer an array of customized services to help you establish your online reputation. These same services can also help you grow your digital footprint, repair reputations damaged by negative reviews or negative news, and protect what you've worked so hard to achieve.
Leading ORM firms assign a dedicated reputation manager to each client. This can improve the management process, allowing direct communication between clients and the teams responsible for creating and supporting your business reputation. Your online reputation manager is a vital contributor to the outcome of your campaign.
Finally, reputation monitoring is a valuable service, yet many of the largest ORM firms do not offer such services to their clients. Only a high-quality reputation management service uses monitoring to monitor brand mentions, identify bad reviews, and spot emerging threats before they can harm your reputation.
Online Reputation Management FAQs
What is the first step in reputation management?
The leading online reputation management company uses a free reputation analysis as its first step. This analysis carefully scrutinizes your current online reputation, including both positive content and negative content in search results. Armed with this data, ORM professionals get to work on developing a strategy that positions you for a glowing reputation, regardless of your industry or business model.
How long does online reputation management take?
Many people want fast solutions, and while ORM can begin to produce measurable results in a matter of days, long-term results may take 6-12 months to develop. Depending on the status of your current reputation, building a robust and threat-resistant reputation may take 1-2 years, if not longer.
Because the typical reputation management campaign consists of several tools and services, there is no single answer about the costs of such work. ORM professionals apply proven strategies to help you build or repair your internet reputation.
Costs are influenced by the services used, the time a campaign takes to produce results, and the difficulty in building or restoring a reputation that helps you stand out in competitive marketplaces.
What is a reputation management strategy?
A reputation management strategy serves as a roadmap for establishing, building, preserving, or repairing your internet reputation. An array of tools and services can be used to create a positive reputation and promote it, offering you superior visibility in search results and brand awareness among the people who matter most: your customers.
What does reputation management include?
Every ORM campaign requires a different approach — your individual strategy is designed to meet your specific needs and goals. Typically, however, online reputation management companies apply tools like content removal, SEO, public relations, and web property/content creation to help shape the online narrative.
How can review management help me?
Every negative review represents a threat to your internet reputation. Leading ORM firms use review management to monitor Google reviews and customer ratings posted to other review sites.
Once all your online reviews are identified, ORM teams work to craft a response strategy, take down the reviews that are harming your brand, and encourage customers to leave positive online reviews. This management process saves time and effort, allowing you to focus on growing your business.
Contact NetReputation for Digital Presence Management Services
In today's world, your online reputation matters. We can help.
Since 2014, NetReputation has worked with thousands of clients to build and support their brand's reputation. Our ORM professionals use the latest tools and strategies to help you stand out in the digital environment.
As the leading reputation management company, we know what it takes to create, build, and repair your reputation. Our custom reputation management services are designed to meet your specific needs and goals. Whether you have a business online or are an individual seeking a robust digital presence, our services produce the results you need to thrive.
From review management and review monitoring to content removal, public relations campaigns, and reputation monitoring, your internet reputation can be stronger than ever.
Contact NetReputation today by calling 844-461-3632 or by completing the form below for a free consultation.