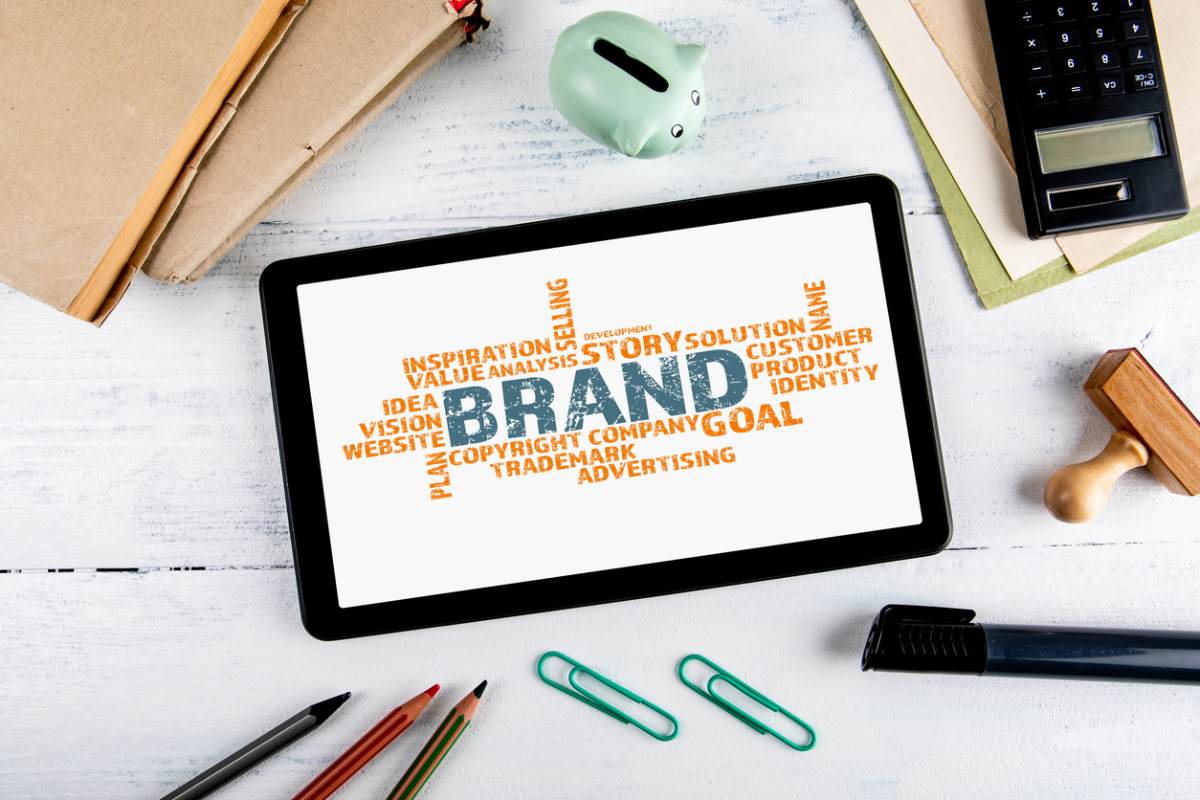 When selecting an online reputation management company, comparing BrandYourself against NetReputation can help you make critical business decisions that will build brand awareness.
Over the past decade, interest in online reputation management has skyrocketed. By now, most people have heard of the practice and may have even seen companies like BrandYourself featured on television shows like ABC's Shark Tank.
What is BrandYourself, and how does the company stack up against the leader in reputation management, NetReputation?
In this guide, we will compare the two companies, then provide details about how you can get the most from your branding budget by selecting the right services for your needs.
What is BrandYourself?
Created in 2010 by three Syracuse University students — partners Evan McGowan Watson, Pete Kistler, and Patrick Ambron — BrandYourself was launched as a reputation management firm to help businesses and individuals achieve top rankings in search results. The idea behind the company was spawned by Kistler's sharing the same name with a drug dealer; this confusion interfered with Kistler's ability to secure work.
The BrandYourself company went through several capital funding deals and extended series of their A financing, including funding investments by Zelkova Ventures, New Atlantic Ventures, and FF Angels.
BrandYourself has developed AI-powered software and tools to help identify reputational threats. The organization focuses on delivering certain services for free, but reserving more complex strategies in a paid subscriptions model.
Comparing BrandYourself Against NetReputation
When putting the two companies head to head — BrandYourself vs. NetReputation — what's the difference?
The main difference between BrandYourself and Netreputation is that the former is geared toward branding efforts and improving reputation score, while NetReputation offers a holistic approach to reputation management with a wide range of customized services.
Both companies have achieved success in the ORM field, but NetReputation stands out by providing services and support for business owners, individuals, and corporations that extend marketing campaigns, improve reputations, and solidify branding.
Branding: What is it and How Can it Help Your Business?
Your brand is the collection of intangible assets that tells others who you are, what you represent, and what values you contribute.
Branding is the process of creating and promoting your brand. The purpose of this process is to increase awareness within target audiences, adding further value to a person's or company's digital footprint.
Branding incorporates both social media and mainstream media channels to improve exposure of a business to its audiences. The practice is designed to support digital marketing, reputation management, and other promotional strategies to help individuals and businesses stand out in competitive marketplaces.
What is Online Reputation Management?
Online reputation management is the set of strategies designed to establish, build, preserve, and repair your online reputation. ORM professionals provide a wide range of services to help put your best foot forward in the digital environment, helping you gain competitive advantages.
ORM may include services like:
Public relations
Wikipedia page creation
Your ORM team will help you analyze your reputation by crunching data collected from across the web. Armed with this information, strategies are built to establish and support your positive reputation. Finally, ongoing monitoring tools and software are used to protect your reputation from emerging threats.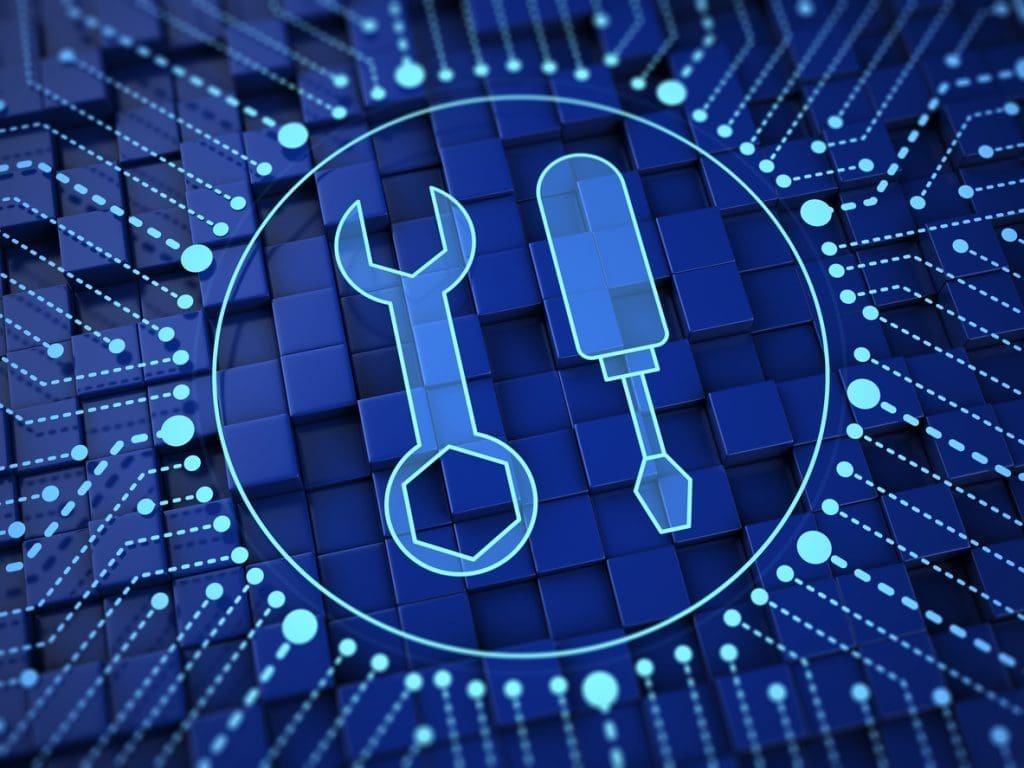 Essential Components of Branding and Reputation Management
Branding and reputation management are both crucial tools in the modern digital business environment. Some of the leading components of these practices include:
Content Removal
Content removal is the practice of removing negative content, negative news articles, and negative reviews from search results. A wide range of strategies can be used, including legal takedown requests, violations of Terms of Service notices, copyright violation orders, and more.
Reputation management professionals use automated software to scour the web in search of negative information. Once this information is identified, the ORM team goes to work taking it down, often working directly with website owners and review platforms. As negative information is removed, a company's reputation score has the ability to be restored to positive levels.
Online Privacy
When your brand is visible online, your online privacy may be at risk. With a few minutes and access to Google searches, someone may be able to pinpoint personal details about you. Armed with that information, these individuals can derail what you've worked so hard to achieve: a strong and positive online reputation.
Google results are only one of many risk factors that can compromise your privacy. Information in public records and on data broker sites can also reveal details that can be used against you.
As part of the reputation management strategy, ORM professionals look for online mentions of you, your brand, and your personal information. Then, they work to suppress this information from Google results. By taking this information off the web — often by filing opt-out requests on data collection sites — your brand is protected. This tactic has another benefit in preventing spam from harming your business networks.
Web Property Development
Brand awareness is the product of building a robust and visible digital footprint. Many businesses have their own websites, but web properties like image-sharing profiles, social media profiles, blogs, and video platforms can all increase the reach and depth of your footprint. Developing these properties is the work of leading online reputation management professionals like NetReputation.
Rep management teams work to develop a customized action plan by identifying opportunities for brand growth. This information shapes the development of web properties populated with new content that informs, engages, and entertains. As an extension of your digital marketing efforts, new web properties target specific audiences, helping you to grow your brand across all online channels.
Social Media and Review Management
Social media and review sites have powerful influences on consumer purchasing behaviors. Face it: people are talking about you online, whether on social channels or by sharing customer feedback on Google or third-party review sites like TrustPilot, and the Better Business Bureau.
Oversight of both of these digital channels is essential for the reputation experience management ecosystem.
Social media management is a service that helps individuals and businesses get the most from their social media profiles. Social media managed services may include social post development and promotion, responses to comments, performance analytics like sentiment analysis, and social media ad campaigns.
Review management is the practice of monitoring your online review profile, responding to reviews posted to Google and to third-party sites, and removing negative reviews to protect your online reputation. With the unsolicited feedback data submitted by customers, businesses can make targeted business improvements, further building trust and visibility.
Search Engine Optimization (SEO)
The best website in the world is useless if potential customers can't find your site in search results.
How can you ensure great search visibility by securing the top slots in search results? The answer is search engine optimization (SEO).
SEO is the practice of optimizing websites and web properties so that search algorithms accurately categorize and index the content. By using keywords and key phrases, internal and external linking structures, and by developing informative, authoritative content, SEO teams help you stand out in the competitive search environment. With local SEO, webpages are optimized to stand out in local searches, where people in your area are looking for information about the companies and people close to them.
SEO is an essential marketing tool in the modern digital environment. In fact, any organization that forgets to include this component in their marketing strategy has a very good chance of missing out on business growth altogether. After all, when your footprint is invisible to your customers, those customers are far more likely to turn to your competitors for their needs.
An ORM company can help you with SEO, giving your company the advantages it needs even in competitive marketplaces. As a prominent former head search strategist stated, SEO cannot be ignored if your company wishes to remain at the forefront of your industry.
Choosing an Online Reputation Management Company
How do you choose a company to help you with your ORM needs? Does BrandYourself have what it takes to improve your brand's visibility and market penetration?
Here are some tips:
Beware of open-ended contracts. Some companies try to convince their clients to sign onto long-term contracts. Unfortunately, there is no incentive to work quickly to erase negative information, and contracts can become prohibitively expensive.
Consumer feedback is a great way to learn about the services and support of a company like BrandYourself or NetReputation. Check Google and third-party review sites for details about what others are saying about the services.
Every client is different, and a good service provider will tailor their approach to meet specific needs. Beware of companies offering one-size-fits-all solutions; these services are rarely effective at producing the results you desire.
A Word About Protecting Sensitive Personal Info
As stated in the section above, online privacy is an important part of the management ecosystem. Having your information stolen or misused by others is one of the leading risk factors facing business owners.
Clients with concerns about privacy can gain the protection they deserve with ORM tools and software. Removing sensitive personal info from social media, opting out of data collection, and suppressing information from appearing in Google results all work together to help you achieve peace of mind. Knowing that your details are protected against unwanted intrusion is a valuable asset.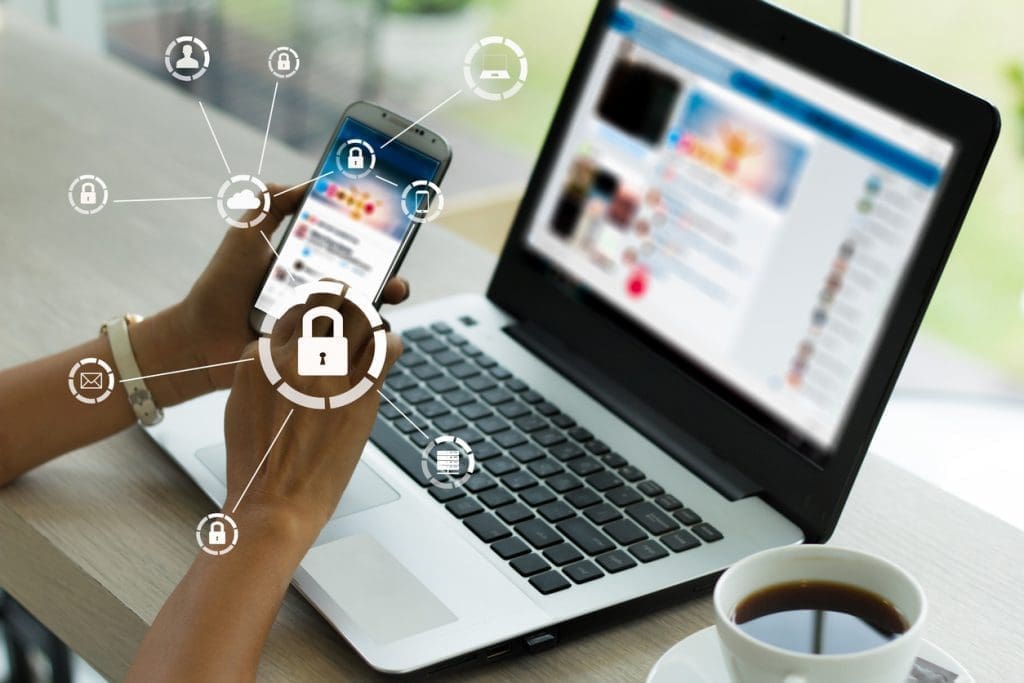 Contact NetReputation Today
Launched in 2014, NetReputation has helped thousands of individuals and business owners with their ORM needs. From social media management to review management, branding, content removal, and more, our services are designed to help you stand out in the digital environment.
If you're ready to take charge of your digital reputation and gain competitive advantages with a robust and visible brand, contact the professionals at NetReputation today by dialing 844-461-3632 or by completing the online form below.