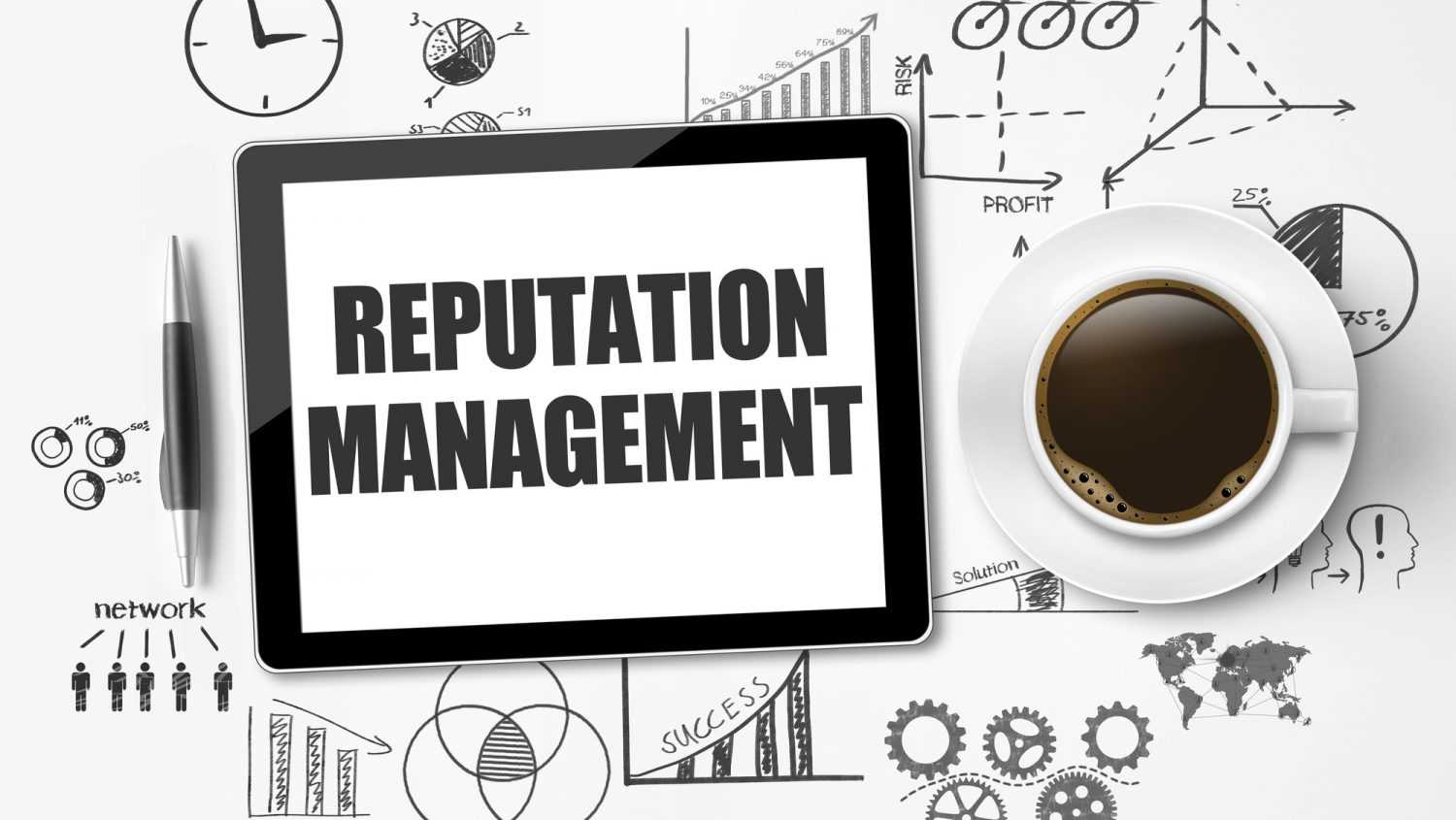 Benefits of Online Reputation Management: Are you worried about what might pop up if someone Googles your name or business? Read here to learn the benefits of online reputation management.
Online reputation management is extremely important in today's world as most employers are "Googling" applicants, according to Adam Petrilli, founder of NetReputation.com, a leading Reputation Management firm in 2023 (awarded by Ebiznewswire).
The Internet is a very powerful tool. In just seconds, you can find detailed information about virtually any topic. While this can be a blessing, it can also be a curse.
Not everyone has a stellar, squeaky-clean past.
Unfortunately, Google doesn't care and will bring it right to the surface of the front page if the topic is relevant enough.
For business owners, this could spell disaster. If your name or business is associated with something unpleasant, there is a chance Google will show it to the world.
For the average worker, it could also hurt your chance to find a job in the future.
Luckily, there is a solution: an online reputation.
The benefits of online reputation management are always worth it. There are also many things companies are doing that is negatively impacting their performance. The alternative is letting all the negativity sit on the web for someone to find.
Read on to discover why it's worth investing in.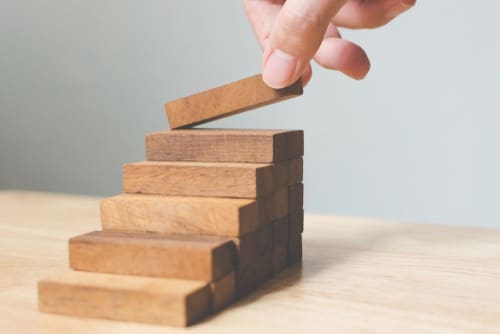 Online Reputation Management As a Business
Businesses should take reputation management very seriously. In many cases, it can be the deciding factor for whether or not your customers choose to learn more about your company.
As a result, this can also impact sales, revenue, and your entire customer base.
Reputation is by far one of the most powerful tools that a business has.
Specifically, a positive reputation…
Creates Positive Word-Of-Mouth
People will always talk. Word of mouth is rapidly becoming a big influencer nowadays. They'll talk about what they like, what they don't like, and what they wish they had.
One of the major benefits of online reputation management is the positive word-of-mouth that comes with it.
When you have a good reputation, it will spread. Your consumers will essentially be doing your promotion for you.
This also works both ways, however. If you have a poor reputation, people are also likely to tell their friends about it, so make sure to stay on top of what people can find on the Internet.
Attracts Beneficial Relationships with Online Reputation
No business owner in their right mind is going to want to partner with a company that has a tarnished reputation.
If you want other businesses to take you seriously, you need to have a good record.
If your past isn't quite something you want to present, there are steps you can take to mitigate the impact it has.
Partnering with other companies is a terrific way to help grow your business. But, you have to make sure you appear trustworthy.
Once you have your foot in the door, you'll be able to prove who you really are while moving forward.
Encourages People to Leave Positive Reviews
According to an Inc. study that caught many people by surprise, 84 percent of consumers are likely to listen to online reviews just as much as they listen to their friends.
Positive online reviews are often something people look for before purchasing a product or service. There are many times when a 5-star online review is what swayed a consumer to make the purchase.
Like bad word-of-mouth, negative reviews can hamper your success. Oftentimes, negative reviews are the result of an isolated incident that does not represent the company.
But, that won't stop poor reviews from impacting your business. So, you need to take action.
One of the best ways to dampen the effects of negative online reviews is to encourage your consumers to leave positive ones.
They will often only do so if they enjoy the product or service, which does wonders for your reputation.
Individual Online Reputation Management
There are also plenty of benefits of online reputation management for business professionals.
Whether you're looking to secure a new position or find a business partner, you'll want to make sure that your public record is unblemished when people search for you.
With a positive reputation as a professional… If you are actively seeking a mugshot removal solution check out EraseMugshots.com. Another issue we see with our clients is publications on cheater websites. Learn how to remove ShesAHomeWrecker.com posts in as little as 7 business days. Monitor yourself online properly to prevent identity theft threats.
This is a concept that applies to every professional relationship. As an experienced professional knows, connections are just as important as talent and experience.
Whether you made a connection or a new friend, you don't want anything negative to appear if they type your name into Google.
While the mantra "don't judge a book by its cover" is one that we should all follow, most people won't. People will indeed judge you by what they find online before they get to know you.
To avoid potentially stressful situations that involve you trying to make excuses for your reputation, it's best to manage it in the first place.
Having a positive business reputation is imperative in this day and age.
You'll Have an Easier Time Finding a Partner or Investor
So, you've decided to start your own business. But, you happen to need a partner and money to help get things going.
Well, people are unlikely to invest their time or money into working with you if your name is associated with negativity.
Additionally, they may even tell their peers and other business connections about you. The last thing you want is to be framed in a negative light by people who haven't met you yet.
A solid reputation even has the potential to have people come looking for you for a new business venture. This is one of the most important benefits of reputation management.
Your Job Hunt Will Go Smoother
Let's face it, we all search people on social media before we hire them. We sometimes even Google their name.
More often than not, the results are typical. There are usually pictures of family and friends, various social media profiles, and maybe a blog or two.
But, things can go awry if there happens to be something unpleasant that arises.
Even if your reputation is not your fault, the harsh reality is that it can cost you a job.
As you can see, online reputation management is important for both business and business professionals.
Business owners fit into both of these categories and should take the most care when managing how their consumers and other professionals perceive them.
The Benefits of ORM Don't Stop Here
This is just a fraction of the positive effects that come from skillfully handling your online reputation. If you are seeking a solution on how to push down negative Google search results you have come to the right place!
The biggest problem people face? They don't know where to start. Luckily, there is an entire industry devoted to helping you handle your reputation.
To learn more about our premier online reputation management services, check out how our process works. Are you seeking a Ripoff Report removal? If so, we can help!