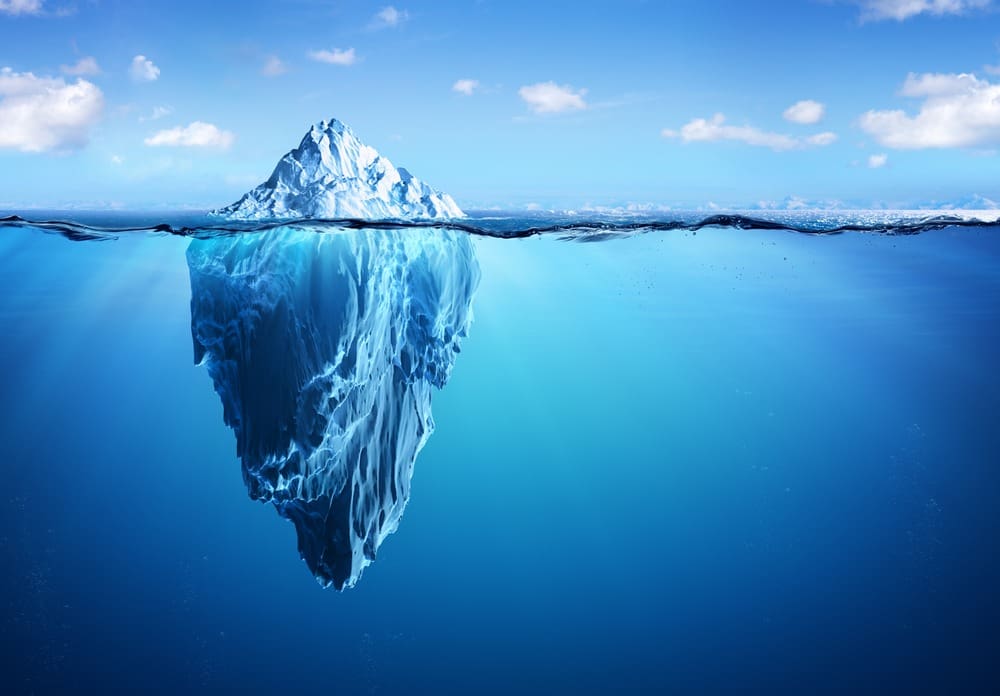 Online Dating Tips: Online dating websites are wonderful places for finding a potential spouse and significant others. For most online dating users, this is the case. On the other hand, there is a real concern for people who could potentially use the information about you online in a negative manner. It is important that you maintain a positive personal brand when you are utilizing dating websites.
This could be from anyone who is stalking you, trying to use your personal information against you, or even stealing your identity. Even though dating websites are attempting to make their platforms safer, there are still security concerns that could turn your private messages and pictures into a form of internet blackmail.
There are also instances where giving out personal information online has gone beyond the internet and led to potential kidnapping and murder cases. Online dating privacy may be difficult, but it is not considered impossible. Fortunately, there are a variety of ways to protect your privacy online.
How to Protect Your Privacy Online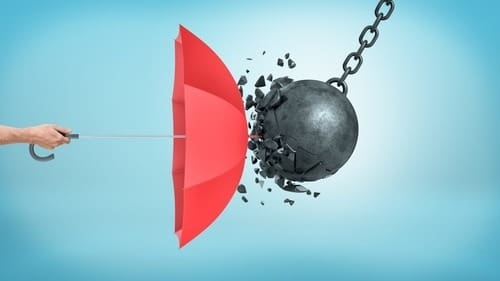 It is easy to fall under the misconception that the people you speak with on dating sites are as trustworthy as anyone else. After all, they are using the site for the same reasons you are, right? Unlike social media platforms, there is a set agenda on dating sites, and that is to romantically get to know someone else.
This makes it fairly easy for people on the other side with nefarious intentions to manipulate and find their way into finding out personal factors about yourself such as your real name, your age, where you live, and for hackers and blackmailers, your login and credit card information.
This is why developing a defense against these sorts of individuals is detrimental to making sure you are safe online. 
Here are some best practices to avoid to protect your personal information:
Linking with Other Accounts

– For obvious reasons, this can provide a solid path to who you really are. Avoiding linking your account to sites like Facebook, Twitter, or Google+ can prevent users from obtaining information that is available on those sites.
Using the Same Username

– Using the same username on other sites can be a direct link to finding out who you are. While you may not have the information listed on the dating website. You may have it on other sites that can slowly be traced back to you.
Posting Your Real Number

– Instead of posting your real number (which gives direct access to you), use a fake one. There are various sites that can allow you to use a fake number while still communicating with people.
Sending Photos –

While it may seem like sending a few photos of yourself can be challenging to trace, there is actually metadata that provides information about the digital photo such as location and time. Removing any geotag information is essential.
Enabling Location

– Once again, this gives the person you are speaking to a direct link to where you live. Disabling this feature is vital when it pertains to stalkers, blackmailers, and hackers who can gain information through your address.
While these tips are not necessarily able to combat-experienced hackers who attack entire websites. This is still helpful information that will keep mediocre hackers, blackmailers, and advanced stalkers away.
Remembering these five tips can be essential in keeping your personal information away from danger. Limiting nefarious individuals and enable you to have a safe, enjoyable experience on various online dating sites.
The Significance of Your Online Dating Privacy
As many share the mindset of "it will never happen to me". Ignoring online privacy may one day make you the victim of identity theft or prone to stalkers. Taking a cautious approach to online dating is essential in staying safe and keeping your personal information private.