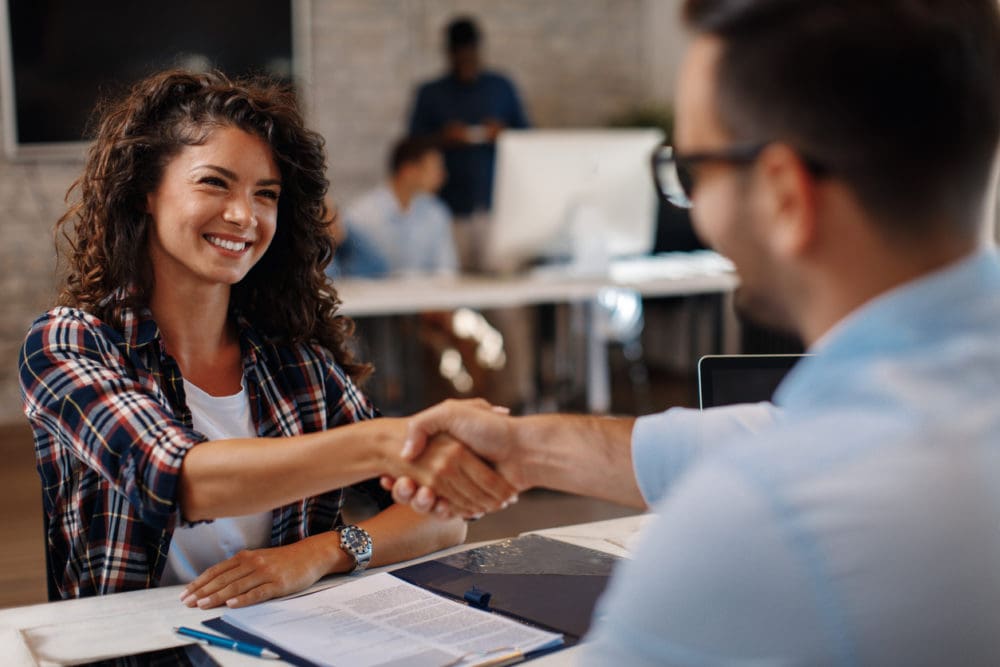 What is Personal Online Reputation Management: No matter who you are, your online reputation matters. Your reputation is the gateway to new opportunities — or can stand in the way of achieving your goals. Personal online reputation management is designed to give you competitive advantages, allowing you to reach your goals in life.
In today's always-on digital environment, how you are perceived online can have a dramatic impact on your personal and professional goals. This public perception is known as your online reputation. A positive reputation builds trust, allowing you to capitalize on emerging opportunities. A negative reputation, on the other hand, can interfere with your ability to achieve the things you want in life.
Business owners know that a favorable online reputation has intrinsic value. If you're an individual, your personal reputation matters in the online world. With personal reputation management, you can establish your personal brand, stand out in search results, and build trust between you and others.
As the leader in customized reputation management strategies, NetReputation knows how valuable your reputation is in the digital environment. In this guide, we will explore personal reputation management, giving you a clear picture of why it is so important and how personal online reputation services can create a robust and positive personal brand to help you achieve your goals.
What is an Online Reputation?
In simple terms, an online reputation is a consensus public perception of you or your business. Your reputation tells others who you are, what you stand for, and what values you contribute. It's key to building the credibility and trust you need to reach audiences, attract customers, and position yourself for success.
Your online reputation is developed through the information making up your digital footprint. This can include:
Online mentions
Images
Public records
Blog posts
Every time someone mentions your name online, search engines like Google pick up on these mentions. When someone searches for you, the information they find in search results can have profound effects on their behavior toward you.
Positive content, such as great online reviews, positive news articles, and glowing personal recommendations, can build and strengthen your online reputation. By shining a spotlight on  your brand's value, expertise, and achievements in search results, positive online assets attract customers while giving you control of the online narrative.
Negative content, by contrast, erodes the trust others have in you, potentially harming your digital reputation. If someone finds negative information in search results, they are often likely to form an unflattering opinion of you.
The Power of a Positive Online Reputation
Think about how you use Google or other search engines in your everyday life. Chances are, you conduct a simple Google search to learn about people and places around you. What information you find in search results can influence how you feel and how you make decisions.
A positive reputation online has tremendous value, helping others to understand who you are and what you represent. For individuals, your online image can open new doors, helping you achieve goals in your personal and professional life.
With a positive online image, you may be able to:
Secure a home, auto, or business loan
Start dating someone new
Get that dream job you applied for
With personal reputation management, you can create and support a strong online presence, helping you to stand out in the eyes of others. Your positive image is a gateway to your future, allowing you to reach the goals you have.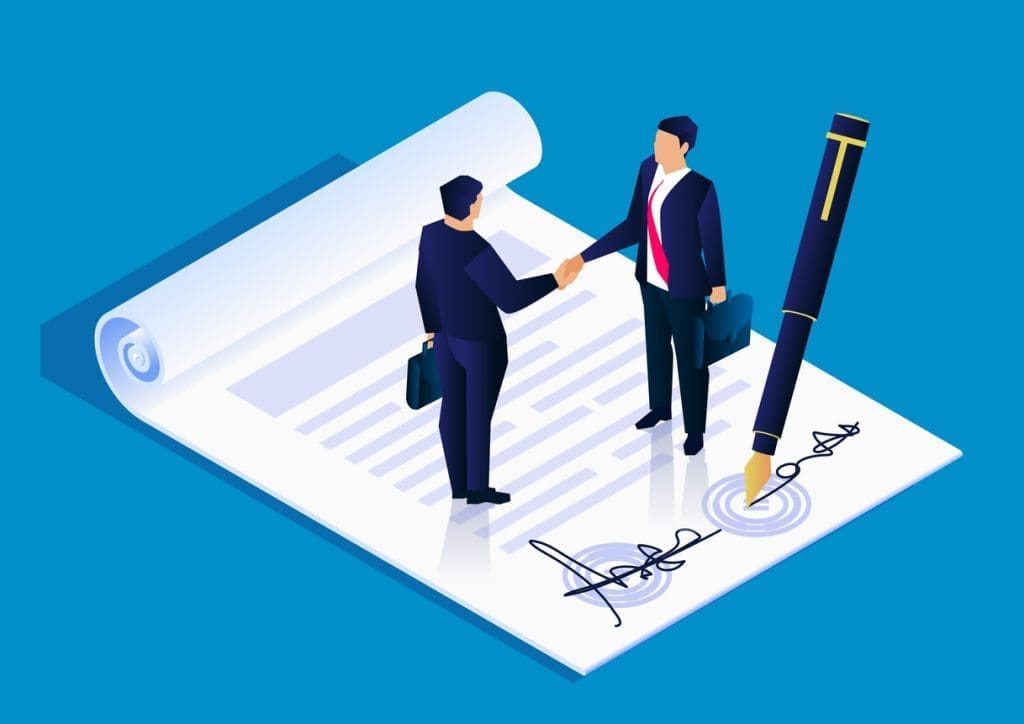 Risks Associated with a Negative Online Reputation
If someone does an internet search of your name, what are they likely to find in search results? Is negative content on the first page of Google search results? If so, chances are you have a bad reputation.
People use search engines like Google to conduct informal background checks every day. These background checks are conducted by hiring managers, banking officials, school administrators, and more. Negative articles found in search results can have a damaging effect on your online reputation. Other factors that contribute to a bad internet reputation include:
These negative results may convince job recruiters or financial services professionals to steer clear of you. They may even interfere with your ability to enter into new relationships with someone you met online. It cannot be overstated that your personal and professional reputation can help — or hinder — your ability to achieve your goals in life. It can either work for you – boosting your goals – or stand between you and promotions, relationships and even potential customers.
The key takeaway is that negative information found in search results influences how others perceive you. In other words, negative search results equals a negative online reputation. This negative perception has the potential to damage your personal brand and can stand in the way of future success.
Business Reputation Management vs. Personal Reputation Management
In business, online reputation management (ORM) is the process of shaping consumer perceptions of your company and business brand. This strategy creates, maintains, and repairs a consistent, visible, and positive online image of your brand.
Personal reputation management has much the same goal, but it is geared toward individual needs. With personal reputation management, an online reputation management company focuses on your unique aspects, then shares them with others.
The main difference between business reputation management and personal reputation management is that business owners are trying to sell their products and services, while you are simply trying to create a favorable impression of yourself in the digital world. No matter if you are a business or individual, online reputation management companies use many of the same tools, technologies, and tactics to produce a powerful brand image that helps you stand out in search results.
What is the Personal Reputation Management Process?
Every personal reputation management company is different, but leading service providers like NetReputation use proven strategies to build, reinforce, or repair reputations for clients. They execute these strategies over time, building the digital firewall you need to protect your reputation and pursue your goals.
The online reputation management process is comprised of five critical components:
Reputation Analysis
Every online reputation management campaign begins with a careful analysis of your digital footprint. Reputation specialists scour the web for mentions of your name in search engine results and across social media sites. Once completed, the reputation analysis provides valuable insights which assist with the creation of robust strategies to establish your online image, improve your visibility in search results, and reinforce your favorable reputation.
Analysis continues well into your campaign. Reputation monitoring allows you to identify potential threats to your brand before they can cause harm. By monitoring your online reputation, you gain competitive advantages over others.
Web Property Development
Digital assets are at the heart of the modern online reputation management initiative. Your account manager will spearhead the creation of these assets, including:
Professional websites
Social media accounts
Blogs
Wikipedia pages
Image and video sharing profiles
Each of these assets is under your control and will be used in subsequent parts of the online reputation management process to reach your target audience. By adding link-building strategies to your web properties, you help search engine algorithms to more accurately categorize and index these properties, propelling you to the top slots in search results.
Content Creation
Now that online assets are created, it's time to populate them with positive content. All content is developed with a keen eye for search engine optimization (SEO), which is essential for ensuring great visibility in search results. This is also known as optimization, the fuel that powers each positive article, post, and profile up the search results ladder.
Positive information created for your ORM campaign can include:
Social media posts
Blogs and news articles
Videos
Slideshows
Press releases
Interviews
Thought leadership articles
By creating impactful and engaging content for your audience, you gain significant advantages in the digital environment. This content helps you share your story across your personal social media accounts, helping others to learn about you, your personal life, and what you stand for.
Publishing
Content publishing plans are the next step in the online reputation management process. By publishing content on a regular schedule, you are able to secure rankings on the first page of Google results. Every piece of content created by your ORM team can be shared on social media, helping to improve visibility on social channels. The goal of publishing is to improve personal brand awareness and to get your story in front of the people who matter most: those who are searching for you on the first few pages of web search engine results.
Publishing positive content has another important role in ORM campaigns. As search engines index this new content, this has the effect of suppressing negative content online. In effect, you are pushing negative items off the first pages of search results.
Content Promotion
The final piece of the online reputation management puzzle is promotion. NetReputation uses an effective promotion strategy — think of it as a public relations campaign — that combines owned promotion channels like email lists, earned promotion channels like social media sites, and paid promotional avenues like sponsored content on high-authority websites to make you visible online. In the digital age, content promotion is the icing on the ORM cake, producing the results you need to stand out.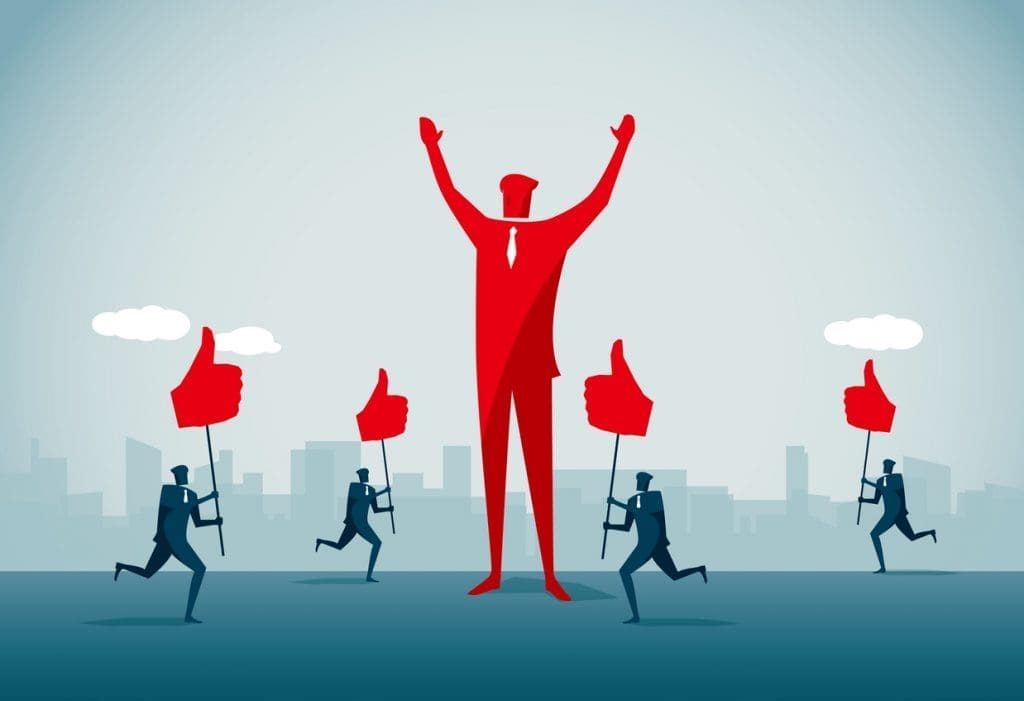 Choosing Online Reputation Management Services: Frequently Asked Questions
Every individual has different goals in life and different concerns about their visibility in the online environment. The one similarity that brings these individuals together is this: a good reputation is an essential part of being online.
ORM service providers offer a wide range of tools and strategies to help clients achieve their personal and professional goals. So, how do you choose the best ORM service provider? Here are some of the most frequently asked questions (FAQs) in the ORM industry:
What services do you offer?
Leading ORM firms combine reputation repair services, social media management, content creation, and promotion strategies to produce the results clients deserve. These services work to mitigate the harm and visibility of negative content while increasing the visibility and strength of positive results in SERPs.
How much do ORM services cost?
Every campaign is different, and not every client will need the same services to create or support a healthy internet reputation. Some providers offer fixed rates for services, while others employ customized service packages tailored to your unique needs and goals.
Why is a social media presence so important?
Social media networks have dominated in the online environment over the past decade. Social media platforms like Twitter, Facebook, and YouTube give anyone the ability to connect with others. Because these platforms are used by billions of internet users every day, having a presence on the most popular platforms is the key to a robust brand management campaign.
Contact NetReputation for Personal Online Reputation Management Services
Since 2014, NetReputation has helped thousands of clients take charge of their online reputations with cutting-edge reputation management tools and strategies. Our specialized services are designed to help business owners and individuals alike. If you have experienced a reputation crisis, we're here to help.
To learn more about personal reputation management services or to schedule a free reputation consultation, call NetReputation at (844) 461-3632 or complete the form below to get in touch with one of our reputation specialists.