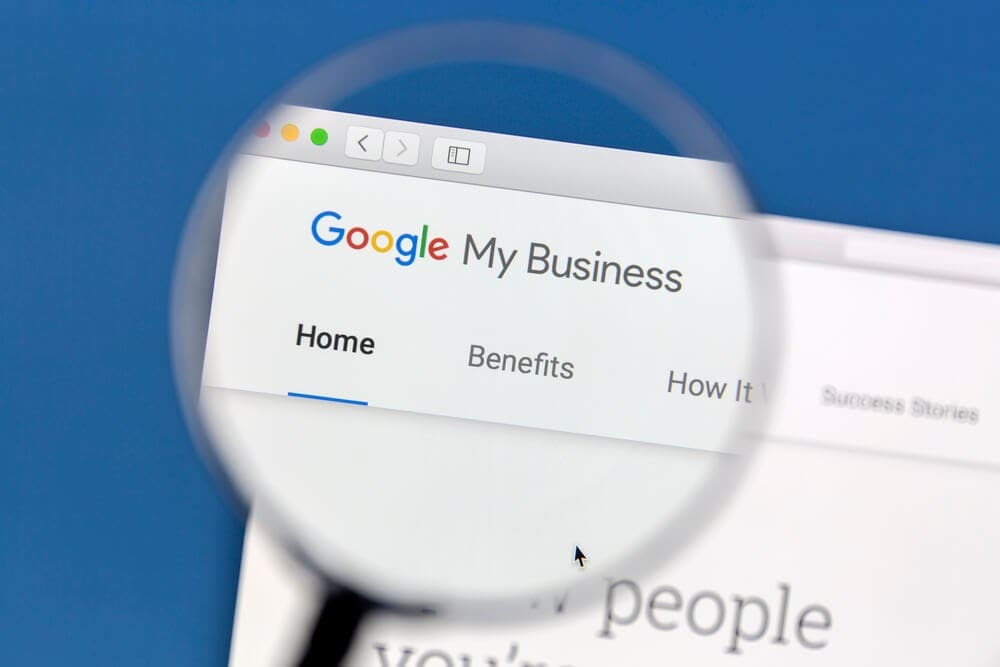 Have you been updating your Google My Business listing? Not sure why you should edit your GMB profile?
Here's some food for thought!
According to a 2019 study, the average business is found in over 1,000 monthly Google My Business searches. 
In addition, business profiles receive about 5% of viewer engagement.
What is viewer engagement?
Anything like website clicks, direction requests, or business calls. All these will ultimately lead to increased business potential. 
These are great statistics. But if you are a business owner who is new to online reputation management, you might be asking yourself at least one of the following questions:
What is Google my Business?

How do I edit my Google page?

How do I edit my business on Google

?

How do I manage my google business account?
Our comprehensive guide examines the reasons for updating your Google My Business listing and maintaining an accurate GMB profile:
What is Google My Business?
Google My Business is a free and valuable tool for businesses to edit their listings and manage online presence. 
Based on online users' search inquiries, Google search  results will display relevant business profiles to serve their digital public relation needs. 
GMB allows companies to get in front of the right online audience with the information they want.
Google My Business: How to Get Started
The first step to improving your public relation reputation is to login to Google my Business. You then need to verify your business name on Google Maps. 
You will be asked basic questions about your company, such as name, address or phone number. Make sure to add as much additional information about your business as possible and keep it updated. Your hours of operation, service area or social media accounts can all help clients find your business easier.
The last essential item you will need to edit your Google My Business listing is to verify your business via postcard, phone, email, or instant verification. 
If there are any steps you are confused about or don't know, do not worry. Throughout the process, Google will provide detailed instructions on how to complete the sign-up form.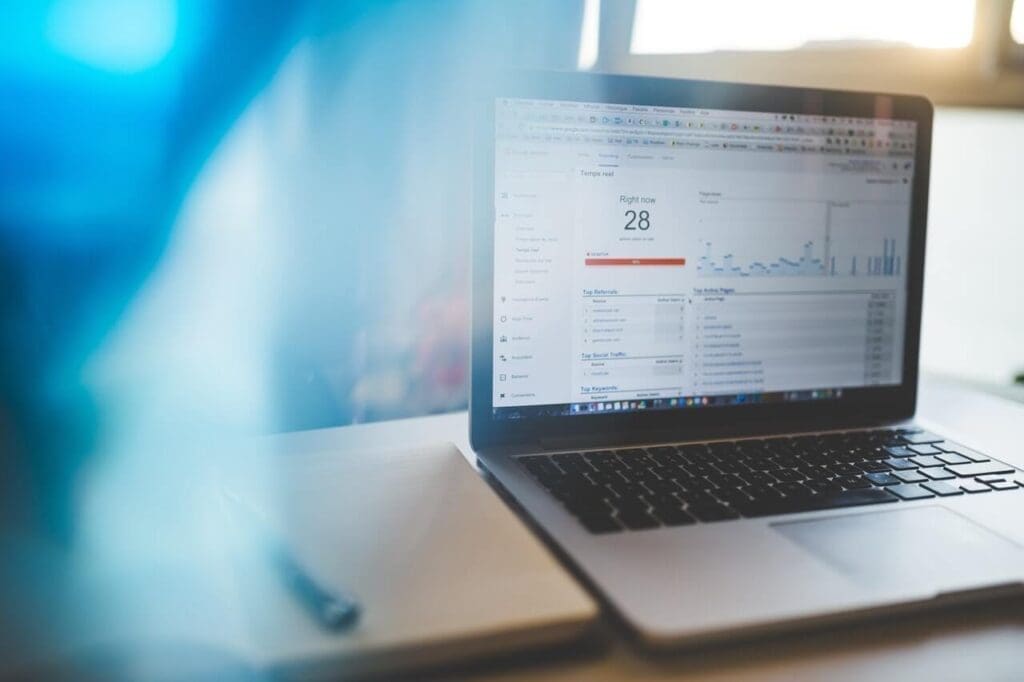 SEO Marketing: Get In Front of Your Target Audience
The next step for those wondering "How to edit my business on Google?" so that it gets noticed, is performing SEO.
Search Engine Optimization is the process of actively improving a website's visibility. The ultimate goal is to grow the quality and quantity of online website traffic. 
For many, this is the most crucial part. Why have a complete Google My Business account if it isn't going to be shown to the right people? 
Optimize and add more information that's geared toward your target audience. Incorporating relevant keywords when editing your Google My Business listing helps you rank on Google for the terms you want. 
For example, if you own a bakery, you might want to look into using words such as "cakes," "pastries," and "bread" in your description. 
Use the best of what GMB has to offer and boost your visibility to everyone on the Internet.
Manage Your Business Profile and Data
Sell your business and use the description section to pull customers to your company. 
Get people's attention and add photos or videos that portray your business. GMB also has an analytics feature located on your dashboard where you can look at important data insights about your audience. 
Learn to capitalize on new information such as where, when, and how they landed on your page.
Interact with Current and New Customers
Did you know that Google My Business allows you to engage with your online customers? You can respond to their reviews, questions, or any concerns they might have. 
Like Facebook or Instagram, publish posts and news to keep your audience informed and entertained. 
No matter if you're talking to them face-to-face or online, every customer wants to feel like they matter.
Conclusion
There is no reason you any business would not decide to use Google My Business. Not only can it get your more business, but it's FREE! 
How awesome is it that you can make more money without having to spend anything  from your wallet. If you need help with editing your Google My Business listing or with managing your online reputation, don't hesitate to contact Net Reputation for the best reputation management services. 
They can provide you a team of experienced online reputation professionals to help you grow your business. 
Get a free consultation from a company with over 5+ years of experience dealing with business online reputation management issues.