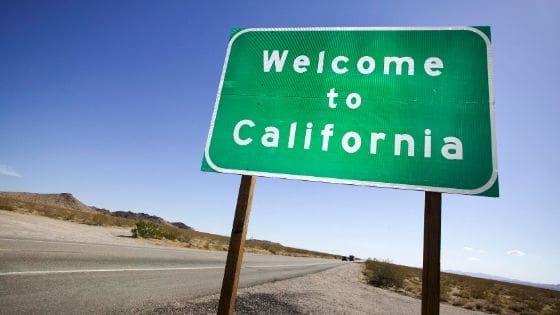 California mugshot law can be confusing. Learn how to navigate the challenges and get your mugshot removed with our complete guide. 
You probably know that many for-profit websites in the US, including California, now publish arrest records and mugshots online.
But did you know that many of these sites make money by charging people to remove these images?
The Legality of the Mugshots in California 
So, is this legal or is it a violation of the Fourth Amendment? 
Well, the short answer is: it depends on the state you're in. 
To date, 14 states, including California, Texas, and Illinois, have strict laws prohibiting businesses from charging you to remove arrest photographs from the web.
What's more: online payment providers that support these businesses may face fines from local authorities.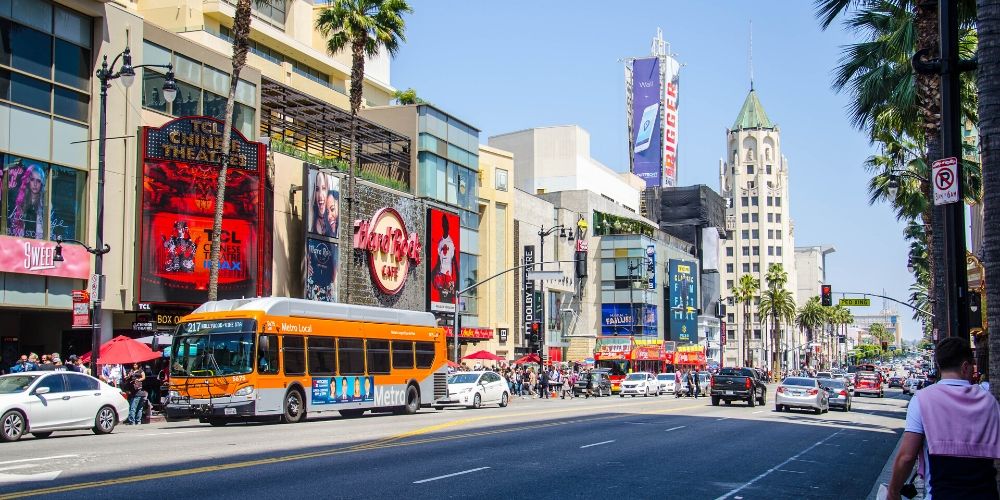 Working Around the Laws
The sad part is that many mugshot sites either ignore these laws or know how to work around them. 
Also, in places where individuals can no longer pay to delete those embarrassing images, they usually have no remedy to remove them. 
And, most have little to no control over where their mugshots end up once law enforcement agencies release them to the public.
California Mugshot Law and The Publishing Industry 
Without a broader federal law, the mugshot publishing industry is part of a market of tabloid journalism. 
Regarding the California mugshot law, it is worth mentioning that the California mugshot publishing industry comprises organizations that publish mugshots as well as other booking information of people arrested across the state. 
Note that these companies publish arrest information, like mugshots, on local search websites. 
And as you can imagine, the mugshot industry in California profits when arrestees pay considerable fees to remove mugshots from one or more sites.
As expected, this has led to allegations of extortion-like practices.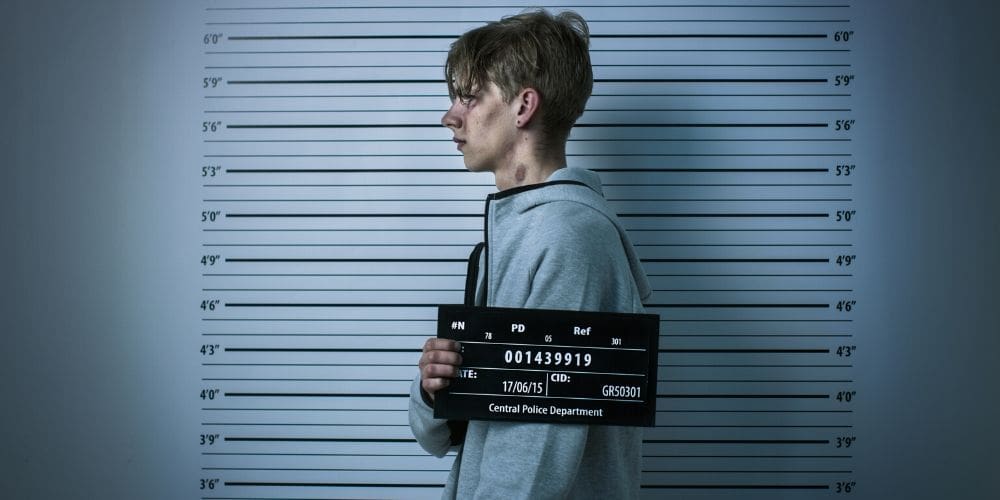 Initiatives in California to Rein in Mugshot Companies
In 2014, the state of California passed a law barring mugshot sites from charging to remove photographs. Yet, even supporters of this law don't know how well the law works. 
For example, when Stateline pressed him for evidence of the law's effectiveness, state Sen. Jerry Hill located WhoGotArrested.org,  a site requesting fees to remove mugshots. 
Similarly, California's Attorney General filed money laundering and extortion charges against another website that posts mugshots and charges for removal. 
His office is now targeting Mugshots.com, which posts mugshots from various law enforcement agencies around the state. According to the A.G.'s office, the website charges a hefty "de-publishing fee" to remove an image from its archives.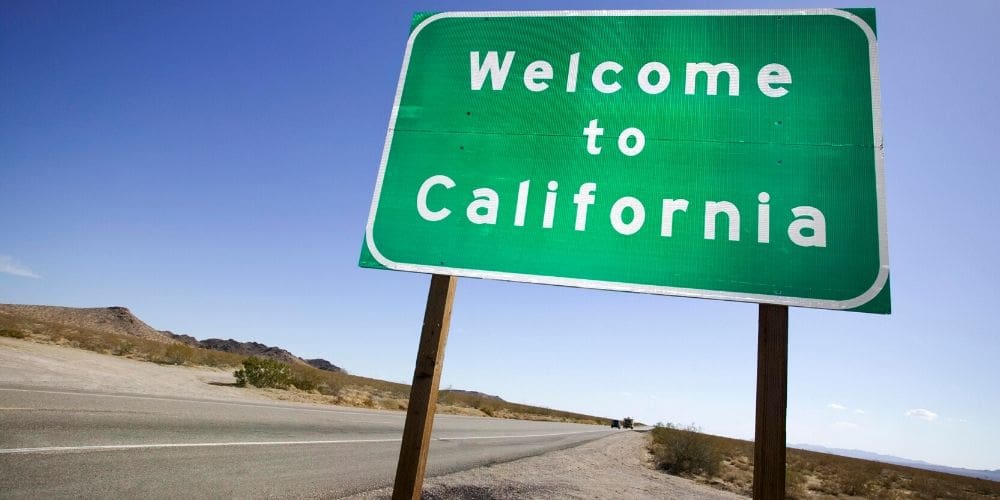 Recent Developments to Control Mugshot Publishing Companies
Note that there are some recent developments in the US penal code regarding mugshots. And some are signaling the end of an era of releasing mugshots and booking photographs.  
First, New York Governor Andrew Cuomo proposed banning the release and publication of mugshots and other arrest information. This can make arrest records and photos exempt from public records laws, which usually govern their release. 
Second, the owners of Mugshots.com went before a California judge to enter a plea for criminal charges of money laundering, extortion, and identity theft. In its heyday, Mugshots.com often charged thousands of dollars to remove online images. 
And though dozens of lawsuits have been filed against this website in the past, this is the first time the state has filed criminal charges.
California residents that paid to remove Mugshots 
According to a recent affidavit, a number of Californians paid hundreds of dollars to remove their mugshots from the website. 
These include:
— A Santa Rosa resident who spent a night in jail, but was not charged with a crime. He asked the publishing company to remove his photo. The company refused. And, this young man believes the mugshot is the likely cause behind his inability to find work. 
— A Los Angeles man. His criminal conviction on a rape charge was vacated by a court. Yet, he spent nine years in a Utah prison. The man paid about $500 to remove his mugshot from Mugshots.com. This is because he thought this image harmed his business and reputation.
How to Find Mugshots in California to Remove
The sad reality in California is that as long as law enforcement releases mugshots, the mugshot industry will find ways to push the limits of the law. 
An important step is knowing there to look for sites that may post your California mugshot without your permission. Beyond a simple Google search, check out how to find mugshots for free.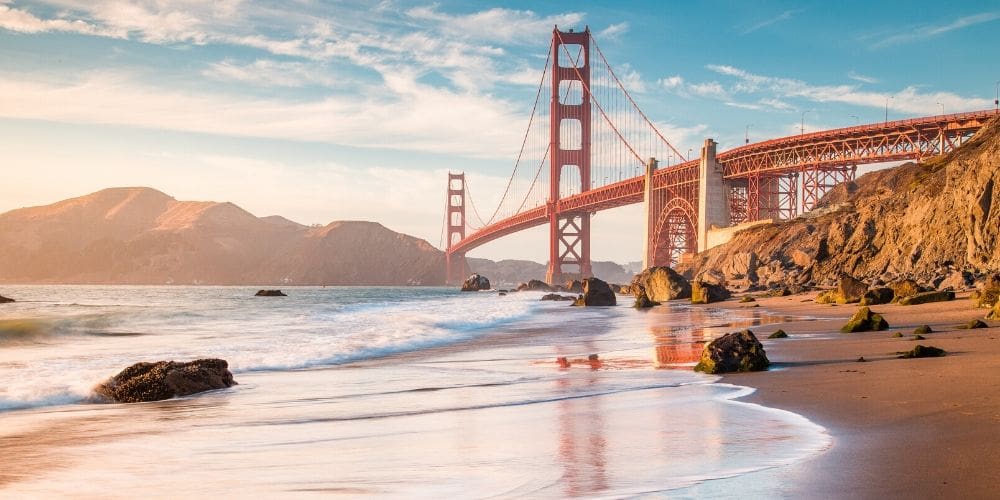 What's more:  these sites rely heavily on ad revenue from inquisitive website visitors. And, mugshot sites have recently started to file First Amendment claims. This includes Mugshots.com, which now features the word "news" in its logo.
Other Options to California Mugshot Removal
There is no doubt that there are some other options for treating mugshots and other pre-conviction arrest records in the state without ending up in trial court or needing the help of a lawyer. 
For example, nearly all European countries regularly protect the privacy rights of the accused. They do so by limiting public access to criminal records in order to foster rehabilitation. 
Keep in mind that curbing mugshots in California to prevent extortion and public shaming just does not equate to convert criminal justice operations—which, actually, are already quite secretive even with the current public records scheme. 
It is certainly possible to promote an open and transparent government. While still preventing the release of millions of mugshots per year. 
Our Solution
Following the information presented, we strongly believe that your current reputation should not be affected by any past mistakes you might have made. 
At Net Reputation we can manage everything regarding your online reputation.
From removing 'mugshots' to pushing negative info out of search, contact us today to find out everything that we can do for you.