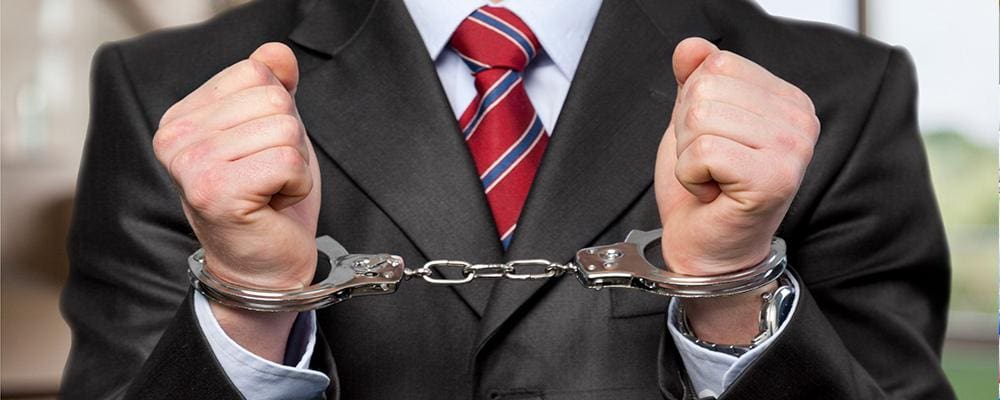 Why You Should Remove Court Records – Remove Court Records And Save Your Reputation In 2023
Due to our society's intense digitalization, anyone who has online court records must remove them. 
Why is that, you might wonder?
That's because unfortunately, in the online world, you may still be viewed as guilty even after being proven innocent. An increasing number of people are seeing their arrest records and mugshot posted to countless mugshot websites. Some of them are found even after charges of the arrest have been dropped completely.
This can wreak havoc on your reputation—maybe even permanently. However, this doesn't have to be your case too. 
Your online reputation should be one of the most important resolutions on your list for 2021. After all, your e-image affects all aspects of your life—personally and professionally.
So no wonder one of the requests we get often is "Help me remove my public records."
Can You Remove Public Records From The Internet?
Some resolutions for the New Year may include exercising more, eating healthier, or saving money. While these are all fantastic goals for 2021, one other important thing that should be on your list, is ensuring that your online reputation remains unharmed.
So let us help you cross this item off your list and put the past behind you. We will remove all online court records and take care of everything involving your online reputation management, to ensure that nothing can damage your image in 2022.
But what if your reputation is already at risk with your court record and mugshot online for anyone to find on Google search results?
If you already attempted to remove your arrest records from the Internet, you probably ended with a lot of frustration. Removing personal information, like legal court case records is not only time consuming, but also rather costly. In fact, most third-party mug shot websites in the United States charge a fee to have court cases records removed.
And even after your content removal, search engines like Google may still show your mug shot photo. How frustrating this must be after having spent significant time and energy having your arrest record and mugshot removed from such websites. 
Options for removing public records include:
Making a request to the county clerk of courts where records are maintained.
Filing an expungement to delete your records.
Hiring a removal attorney.
Hiring a third-party content removal team.
There's another option available: content suppression.
Click here to learn more about how to remove public information by suppressing Google search results.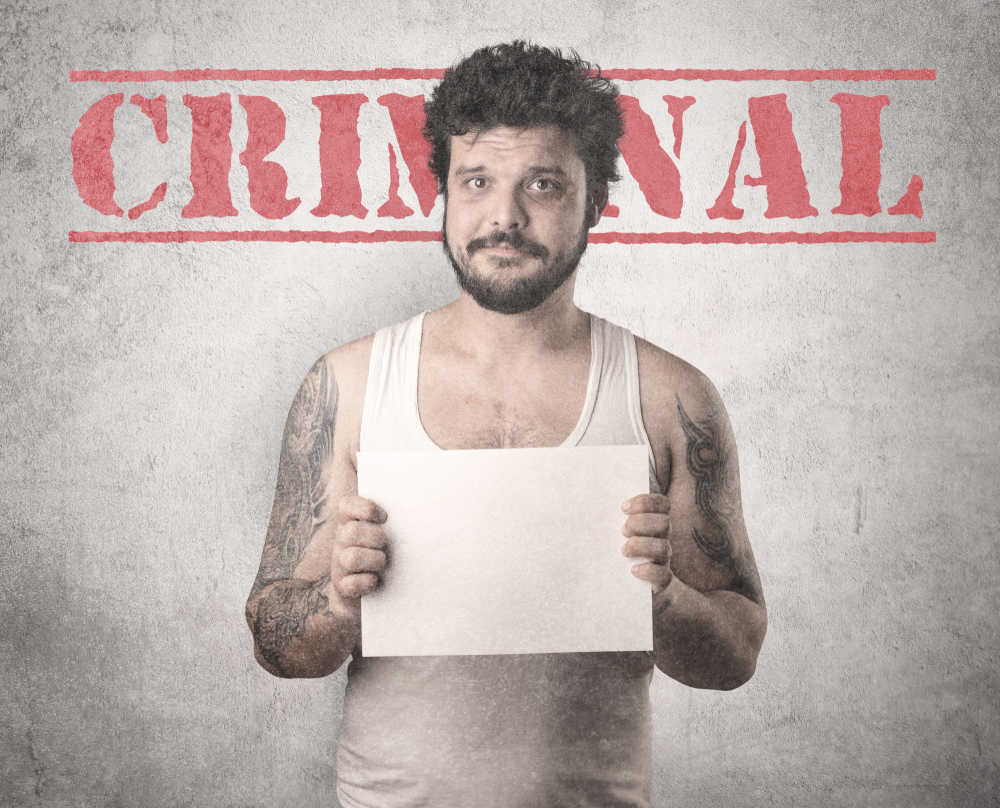 How Do I Remove My Personal Information From The Internet For Free?
If you are wondering how to find public records for free and remove them, we are here to tell you that you can do it. But with a lot of time and effort on your part.
That's why it's better to ask the experts!
Our reputation specialists at NetReputation.com can help you rebuild your reputation. Not only can we remove court arrest records and mugshots from the Internet but, we can also further suppress negative search engine results published about you.
And since many of you want to know how to remove an online newspaper article, rest assured that we can remove content from a variety of online outlets. We are not limited to harmful news articles, internet defamation, or slander, but all outside accounts associated with your online public record.
 We provide you with the opportunity to quickly regain control of your online reputation. So it is time to fill out the form and achieve the peace of mind you deserve.
Contact Us Today To Remove Your Online Court Records
Connect with us today for your free analysis and learn how we can help you remove court records and improve your online reputation. 
You can call us at 844-461-3632, e-mail us at [email protected], or leave us a message via our secure online contact form.