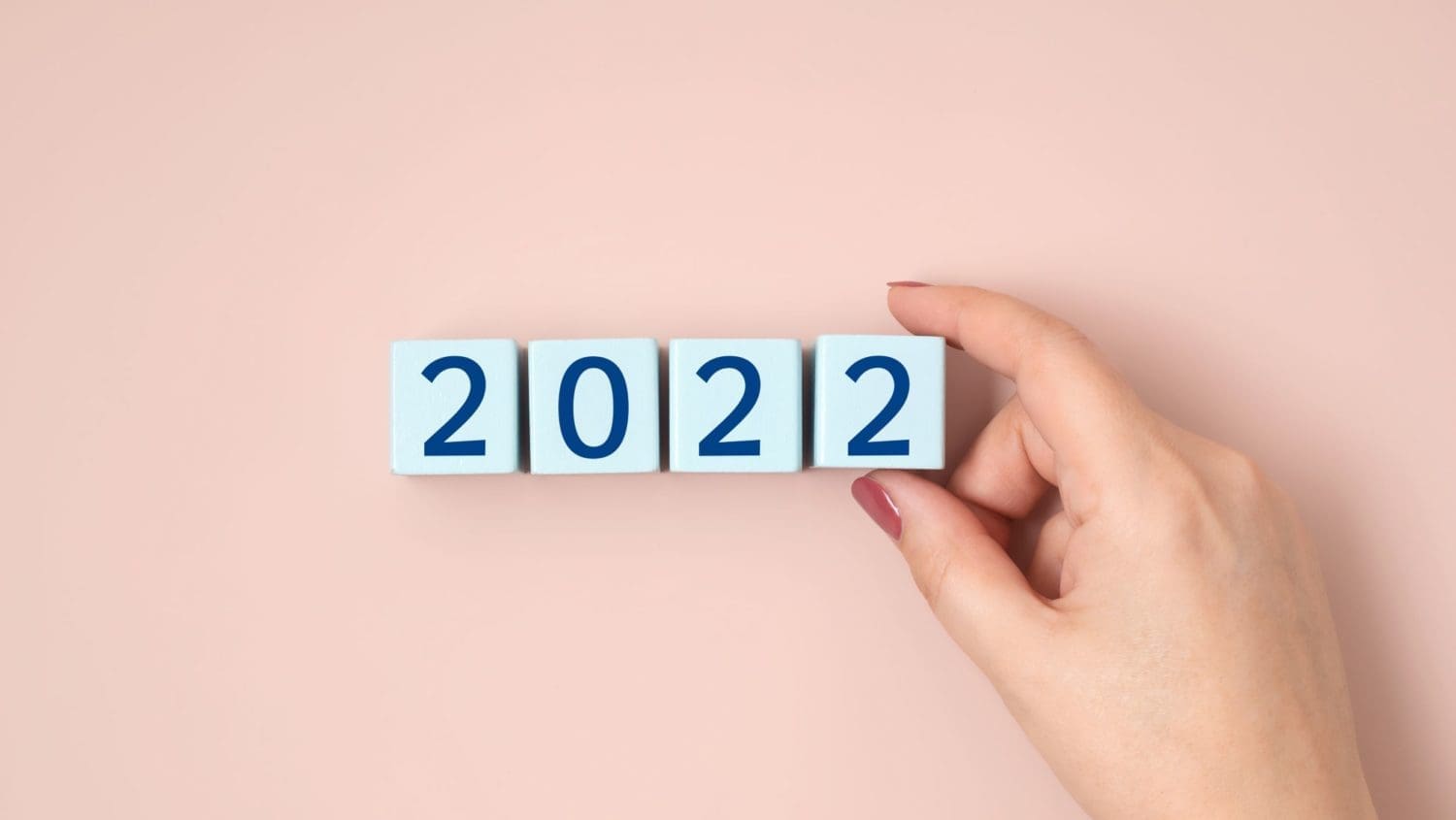 NetReputation earns four coveted Startup Weekly honors, reinforcing our commitment to outstanding client care, workplace culture, and service delivery. 
Hot off the heels of national recognition for workplace excellence, Sarasota, Florida-based NetReputation was awarded four Startup Weekly honors. As the premier online reputation management company, NetReputation has developed its own reputation for excellence. 
The four Startup Weekly honors are:
2022 Exceptional Workplace Award
2022 Founders to Watch Award
2022 Business Products & Services Companies to Watch Award
2022 Customers Choice Award
From the beginning of the company in 2015, founder and CEO Adam Petrilli has focused on a customer-first mindset which has influenced the company's growth and success over the past seven years.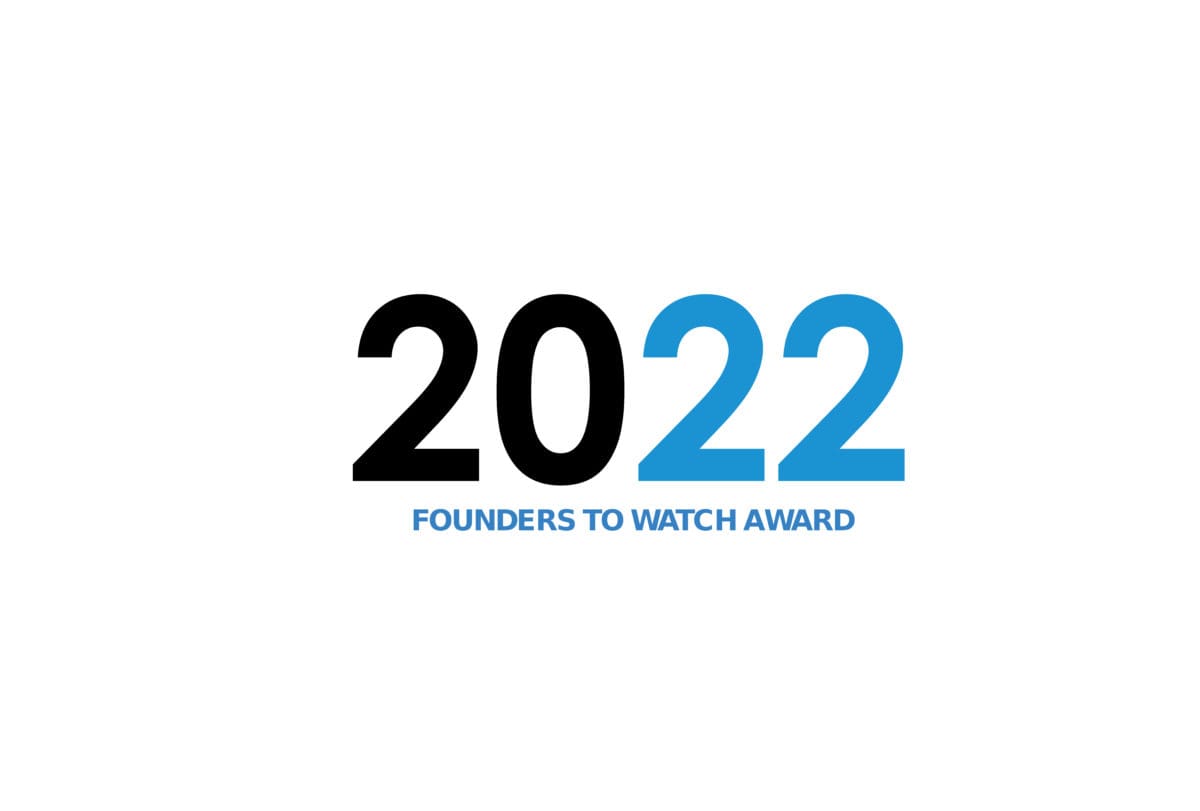 The Startup Weekly honors are a testament to the company's ability to deliver best-in-class services to thousands of clients. As an exceptional workplace award winner, NetReputation boasts a collaborative workplace culture that equips team members with the tools they need to succeed in the competitive online reputation management industry.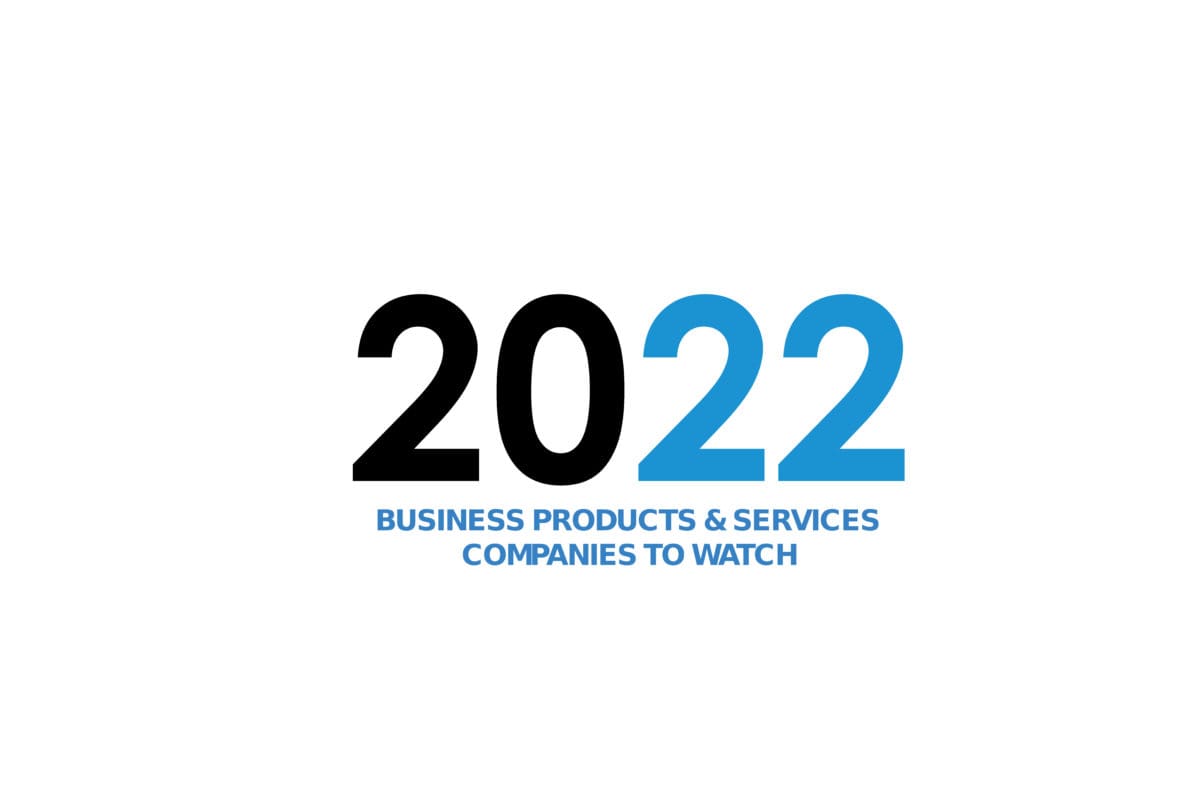 Methodology Behind the Startup Weekly Honors
Startup Weekly solicits applications from businesses and employees. In 2022, the publication received a record number of applications. Winners chosen to receive Startup Weekly honors were selected by a panel of top founders, business executives, industry experts, and investors.
For the 2022 Exceptional Workplace Award, several factors were analyzed, including employee satisfaction surveys, industry recognitions, and reviews both on- and offline. The panel of judges evaluated a given company's credentials and performance, then made determinations as to which companies would be honored.
The 2022 Business Products & Services Companies to Watch Award recipients were also chosen by the select panel. For this award, factors like the strength of products and services, growth, industry impact, and customer service commitment were analyzed.
Top executives in some of the country's fastest-growing businesses were analyzed based on personal achievements, contributions to the business community, and professional success. Earlier in 2022, NetReputation's Adam Petrilli was accepted into the Forbes Business Council, making him an ideal recipient of the Startup Weekly 2022 Founders to Watch Award.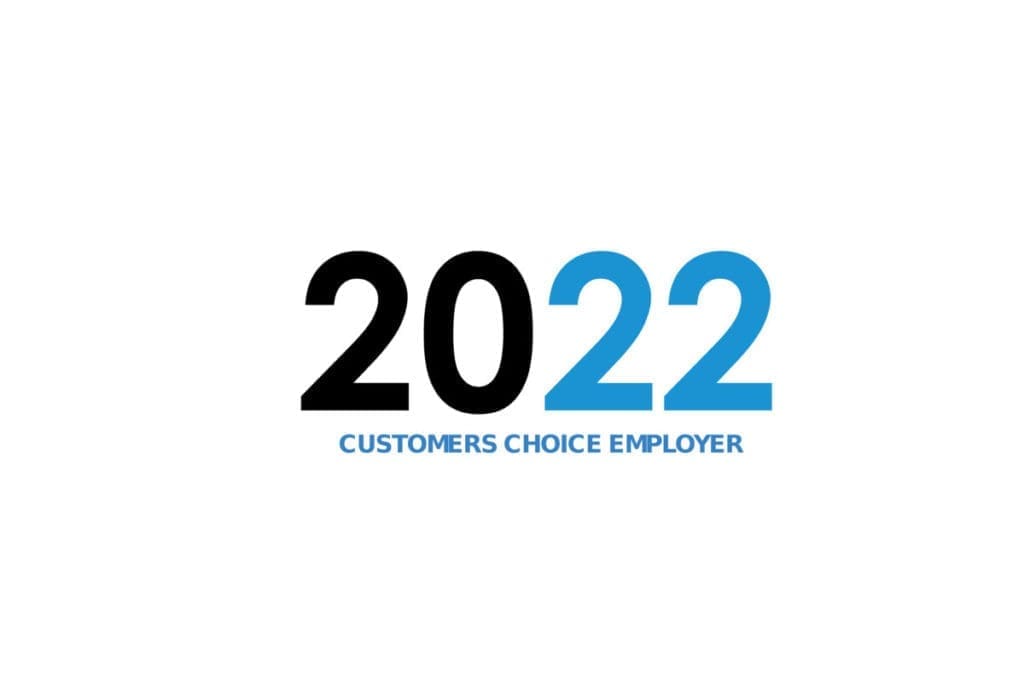 A Growing List of Industry Honors
NetReputation is no stranger to recognition in the digital space, having appeared on the coveted Inc. 5000 list for four consecutive years. In addition to the Inc. 5000 list inclusion, the company was recognized as the Best Online Reputation Management Agency by Newsweek in 2022. 
Fortune Magazine honored the company with a placing on the Top 50 Fortune Best Workplaces in Advertising & Marketing this year. For the past two years, NetReputation has been recognized as a Great Place to Work-Certified Business, first achieving the certification in 2021. 
As an honoree of the Top Workplaces 2022 honor by the Sarasota-Manatee Top Workplaces created by the Sarasota Herald-Tribune, NetReputation joins an elite group of businesses in the Sarasota-Manatee region of Florida. 
"Providing best-in-class services and an award-winning client experience doesn't happen out of nowhere. It takes dedication, teamwork, and people who share and work toward a common objective every day," says Adam Petrilli, Founder and CEO of NetReputation.com. "We've worked hard to cultivate a positive and innovative workplace built around collaboration and a commitment to delivering next-level experiences, and the continued recognition we get reflects that approach. Our success is a team effort, and I couldn't be prouder of what we've accomplished."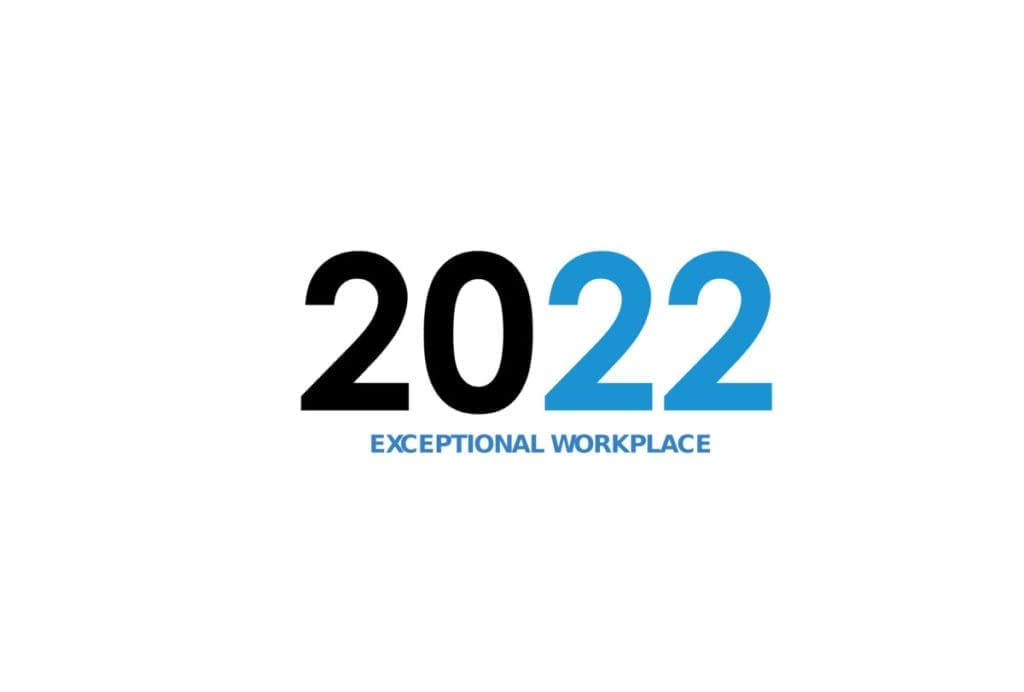 About NetReputation.com
NetReputation.com was founded by online services innovator Adam Petrilli in 2015. Headquartered in Sarasota, Florida, NetReputation customizes reputation management solutions and strategies that help individuals, brands, and businesses improve online visibility, build brand awareness, and position themselves for continued success.  Newsweek named NetReputation the "World's Leading Online Reputation Management Company" in 2021. Learn more at NetReputation.com.
About The Startup Weekly
The Startup Weekly is a leading independent source of news, insights, interviews, and awards for business builders across all sectors of the economy. The company's media contributors include founders, business executives, investors, and other thought leaders. The Startup Weekly is committed to establishing a community for those pursuing entrepreneurial distinction.
For more information, visit: http://www.thestartupweekly.com