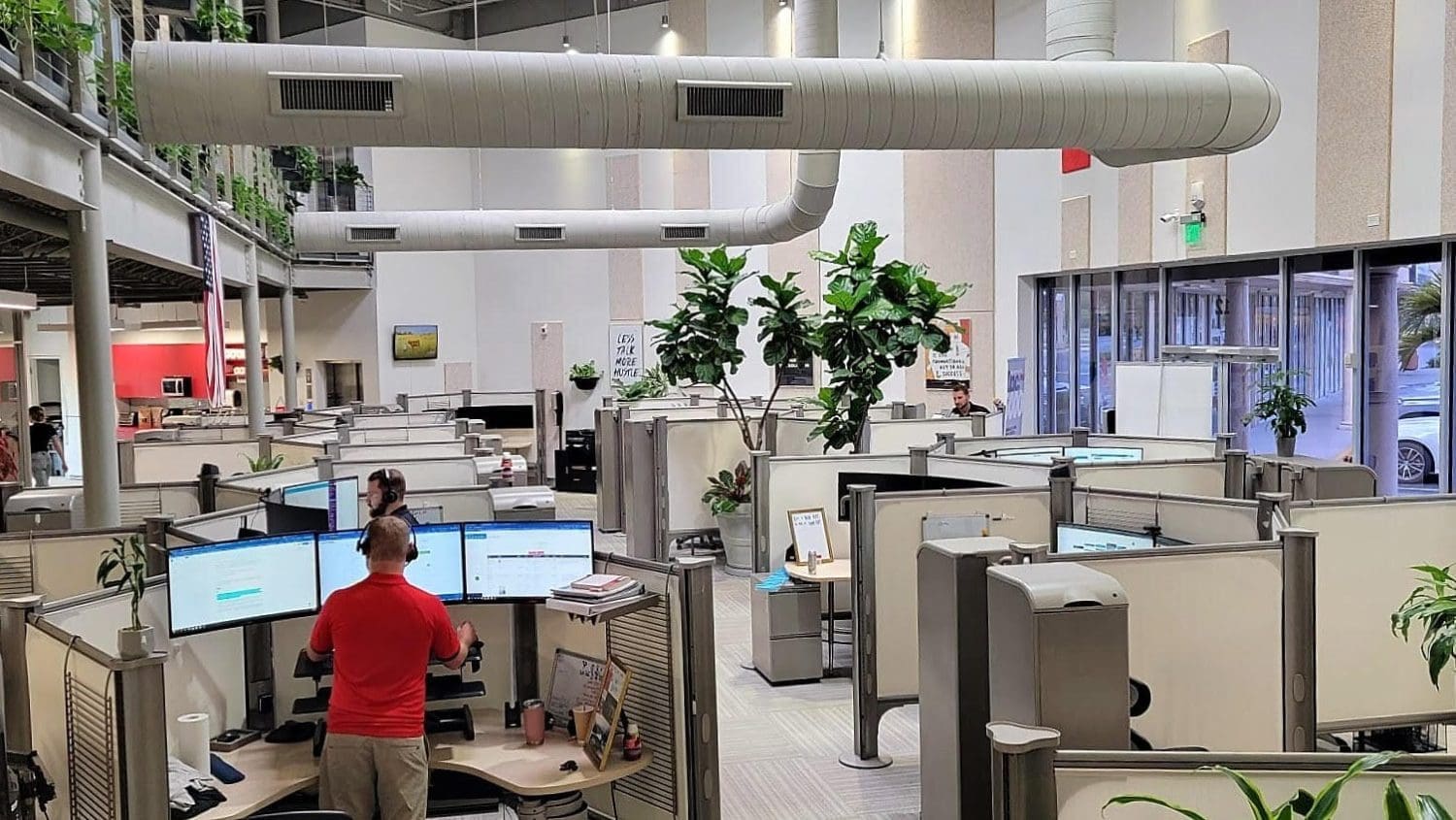 Learn why NetReputation stands out as a Top Sarasota Workplace. 
NetReputation, the leading provider of customized online reputation management services, has been named a top Sarasota workplace in 2022.
As an honoree of the Top Workplaces 2022 honor by the Sarasota-Manatee Top Workplaces created by the Sarasota Herald-Tribune, NetReputation joins an elite group of businesses in the Sarasota-Manatee region of Florida. Eligible workplaces are evaluated by Energage, an organization that has studied the top workplaces in America for over 16 years.
Methodology Behind the Top Sarasota Workplace Award
To determine the best workplaces in America, Energage administers an employee survey to capture anonymous employee feedback. 
The survey responses are compiled and scored using a proprietary algorithm developed by Energage. The survey administrator analyzes 15 key workplace culture drivers, including:
Workplace values

Organizational direction

Interdepartmental cooperation

Employee wellbeing

Leadership attributes

Workplace and employee development opportunities

Innovation in the workplace

Execution of processes and strategies
Those companies with the highest overall average scores in their category (compared to like-sized firms in their region) achieve Top Workplaces recognition.
What Makes NetReputation a Top Sarasota Workplace?
Workplace culture plays an outsized role in the success of NetReputation. Since our doors first opened in 2015, our company has recruited top talent from diverse industries and educational backgrounds. A focus on teamwork influences our growth; our team of experienced content removal specialists, sales professionals, and creatives work closely to deliver best-in-class service to our individual and business clients. 
This collaborative approach to NetReputation's operations helps to ensure that we continue to develop customized solutions for our clients. By building a strong team, we have spurred innovation, enjoyed significant growth, and achieved top rankings in employee satisfaction.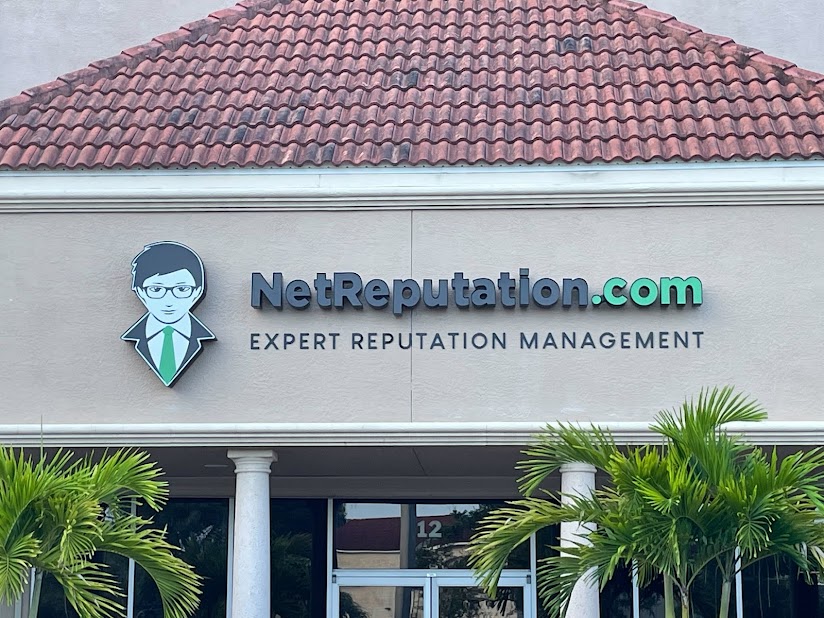 A Year of Impressive Awards and Recognitions
Our Top Workplaces 2022 honor is only one of several workplace-based milestones we have achieved this year. This year, we made the coveted Inc. 5000 list for the fourth consecutive year. Our first appearance on the Inc. 5000 list came in 2019.
 We were also recognized by Fortune Magazine as one of the Top 50 Fortune Best Workplaces in Advertising and Marketing for 2022. At the beginning of this year, Newsweek named NetReputation at the Best Online Reputation Management Agency for 2022.
NetReputation is a Great Place to Work-Certified business, having first achieved that certification in 2021. 
With growth expected to exceed $15 million in 2023, NetReputation is poised to achieve new levels of success in the coming years. Our employees and our leadership are dedicated to providing cutting-edge digital reputation solutions and leading the ORM industry well into the future.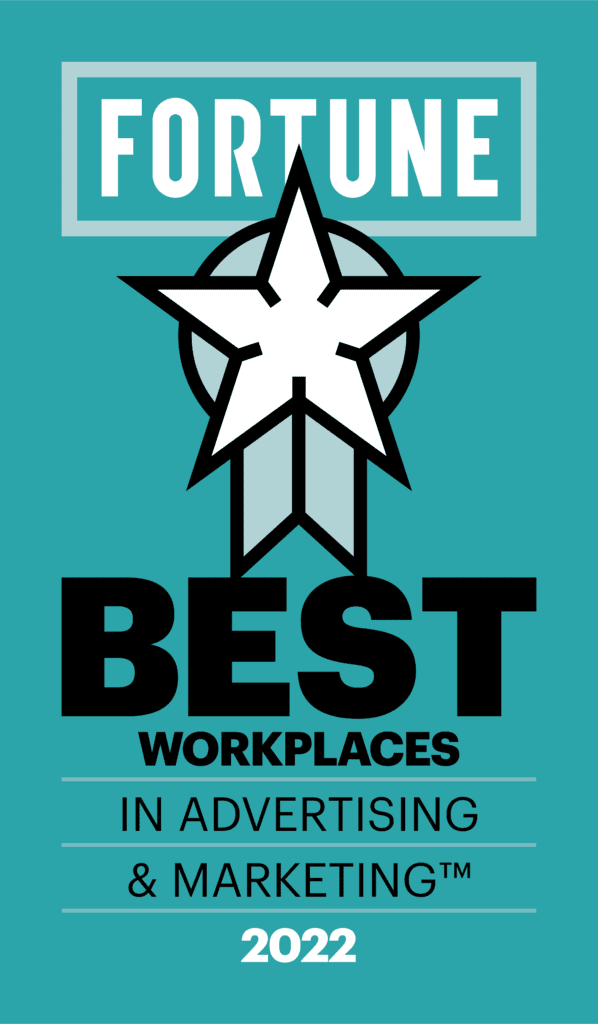 About NetReputation
NetReputation was founded in 2015 by Adam Petrilli, a results-driven leader dedicated to empowering individual and business success on the web. Our award-winning process and a team of online reputation management specialists allow us to remove, suppress, repair, and monitor your online presence. Within our first two years, we were recognized by some of the world's leading business publications for our company growth, including Yahoo Finance, Newsweek, Inc., and Bloomberg Business. Today, NetReputation operates offices in Sarasota, Florida; Kansas City, Missouri; and London, UK.
Join Our Team at NetReputation
Do you want to be a part of our high-growth technology firm that provides industry-leading reputation management services? Visit our Careers page for more information about recruitment opportunities at the top Sarasota workplace in 2022.