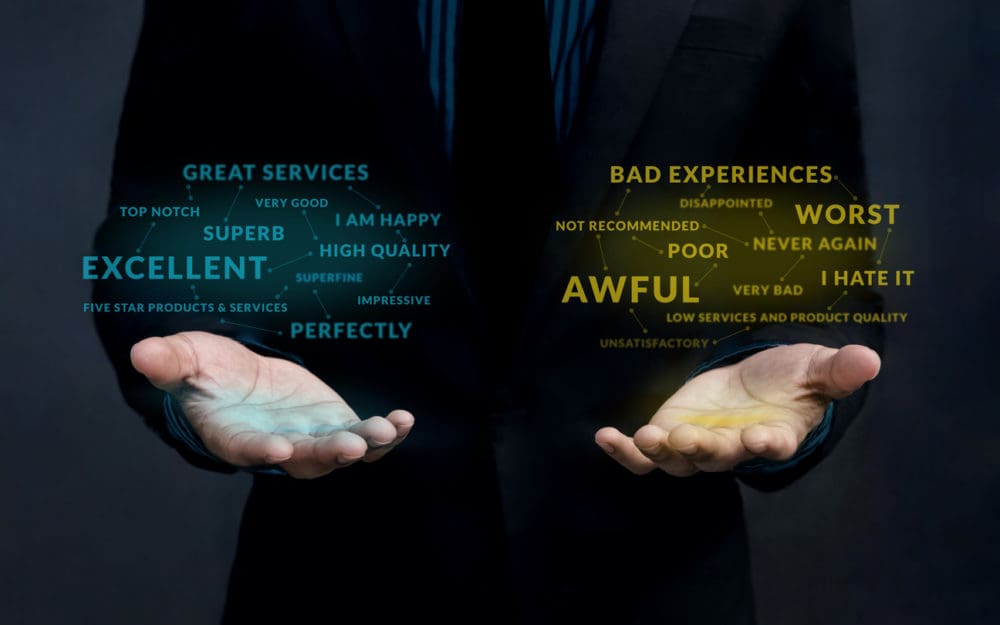 5 Top Tips for Managing Reputation Online: In the digital world, your online reputation tells others who you are and what you stand for. In order to achieve your goals, managing reputation in the online environment is a critical step that can open new doors of opportunity for you. With reputation management at your side, you can position yourself for success well into the future.
Whether you are an individual or business owner, reputation management is a multi-step process that works to position you or your business in a positive light. Reputation management is a proven strategy used by the leading corporations, celebrities, and executives on the planet to build awareness and online visibility.
At NetReputation, we know that reputation management can be a challenging prospect. To help you gain a better understanding of reputation management and what it can do for you, here are five top tips for taking control over your online reputation, helping you to build, preserve, and repair the reputation that is so vital.
In the digital environment, your online reputation is the intangible footprint of who you are and what values you hold. In essence, it is the public perception of you or your company. A positive reputation is built on positive content in search results, mentions on social media, positive reviews on review sites, and numerous other factors.
If you operate a business online, a favorable reputation is a gateway to continued success. If that reputation were to become damaged through negative ratings, negative reviews, or unflattering news articles, that negative content could interfere with your ability to grow your business. Online reputations are not only for business owners, however; individuals also depend on their reputations to capitalize on personal and professional opportunities.
To help ensure a great reputation, online reputation management is a proven solution. NetReputation has helped thousands of people build brand awareness and strengthen their reputations. The reputation management company has also been instrumental in restoring and repairing damaged reputations, helping individuals and businesses regain trust in the online environment.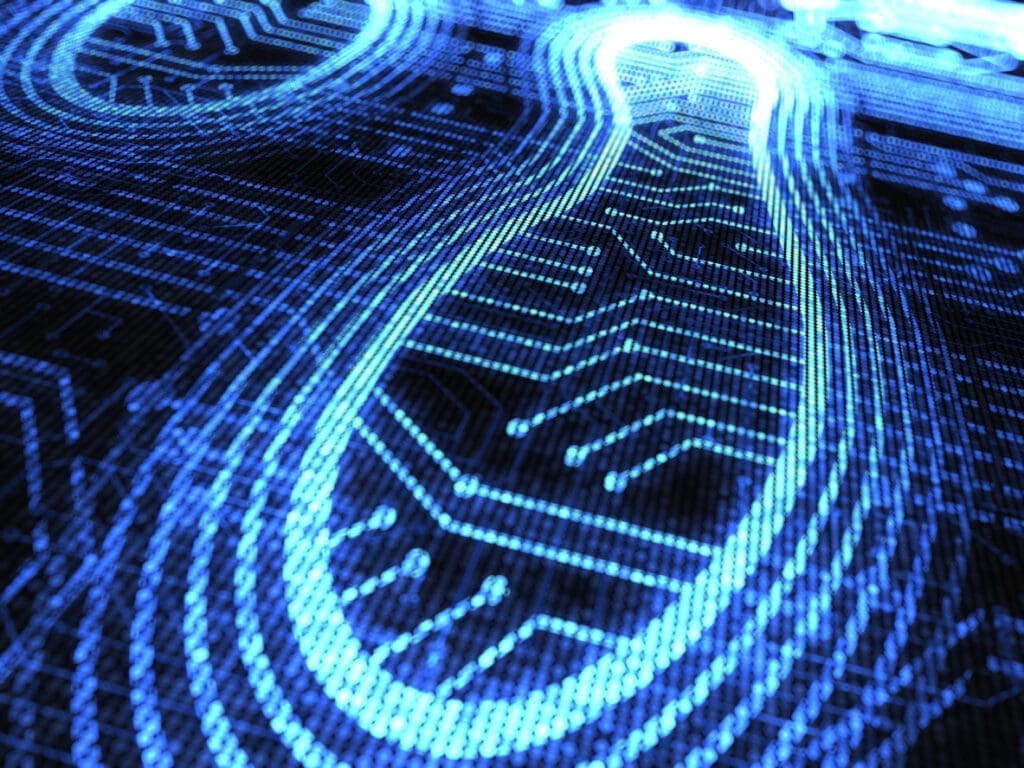 What's the Difference Between a Personal Brand and an Online Reputation?
This is a common question that reputation management providers often get from prospective customers. Your online reputation is closely related to your brand, but they are different.
In simple terms, your reputation is the consensus public opinion about you or your business. With a strong reputation on social media and across the web, you are positioning yourself or your company for continued success. Unfortunately, your company's reputation can be harmed by negative content in Google results, social media mentions, or unflattering online reviews.
Your brand, on the other hand, is the intangible perception of your attributes from others. While it includes elements like recognizable visual trade dress, images, and logos, your brand is the sum of those attributes. Businesses are not the only entities that can benefit from brands; personal brands are as valuable to individuals as they are to business owners.
At their best, brands are invisible, informing perceptions and decision-making processes in the background without others being fully aware of them. Whether you are building or shaping your personal brand or a branding initiative for your business, it is important to reinforce your efforts with a great — and strong — online reputation. Brand reputation management is a vital element, serving as an extension of your marketing and promotional efforts.
Why is Your Online Reputation Important for Business?
In the above section, we explored what an online reputation is. Now, it is time to talk about why your online reputation is important.
Business owners, take note: how you are perceived online can make or break your business prospects.
In today's always-on digital environment, potential customers and individuals often turn to the web to learn about others. Search results for a specific brand online, or basic background information on a new person or company, have powerful influences on behavior. A great reputation is an effective means of building brand awareness and trust.
Think of your online reputation as a passport, allowing you to achieve your goals in your personal and professional lives. For businesses, such as an online retailer, restaurant chain, or small business owner, new customers typically use Google or other popular search engines to learn about your operation before making purchasing decisions. What would those people do if search results were filled with negative feedback, negative comments on social media, or negative publicity arising from a news article? Those people may turn to your competitors, potentially shutting you out of business growth.
Third-party review platforms like Yelp, Google Reviews, TripAdvisor, or Trustpilot are accessed by millions of people every day. As a result, these platforms feature prominently in searches for a given business. Having a great reputation is dependent on collecting favorable reviews, and review management is an essential part of the overall ORM strategy.
Remember that every negative review can have dire consequences for your business. In fact, as many as 94% of consumers indicate that even a single negative review has the potential to convince them to seek business elsewhere. The more unflattering reviews, the greater the loss of revenue, making it imperative that business owners build and maintain great ratings on review sites. Reputation management has the power to streamline your marketing and brand building efforts while overcoming any negative sentiments in search pages.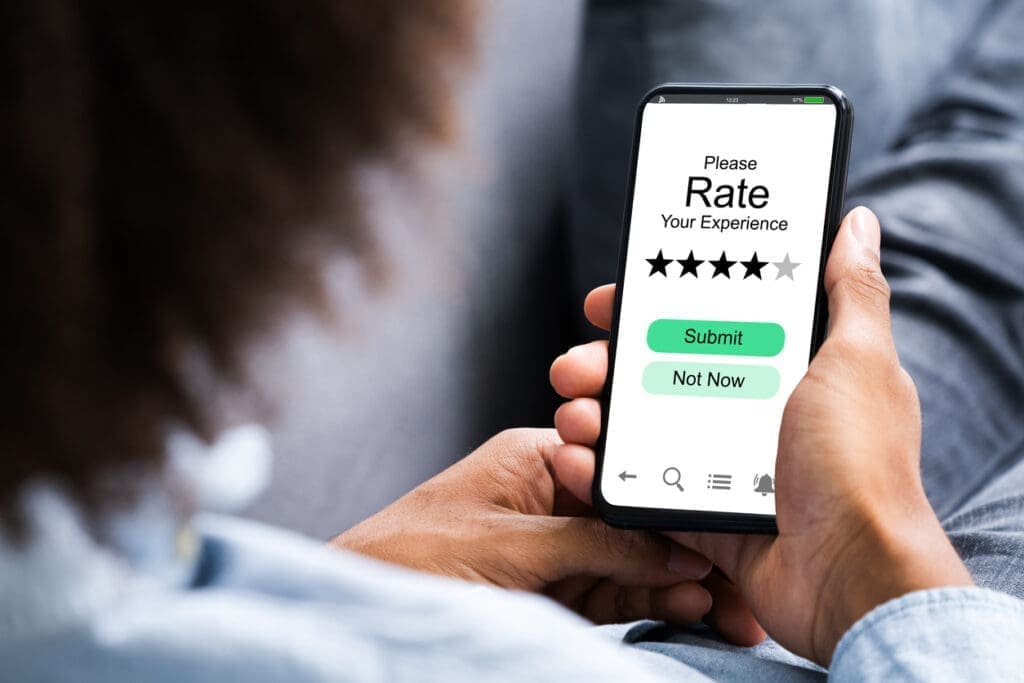 It cannot be stressed enough that your online reputation is valuable not only from a business perspective, but also a personal one. Search engine use can affect everyday people. Search platforms like Google are used as a way to conduct informal background checks on others. Here, your online reputation is critical. If a Google search turns up any negative information, people may steer clear of you.
Individuals rely on online reputations to achieve their goals. A reputation that is built on positive sentiment has a profound effect on your ability to explore new opportunities, including:
Being accepted into the school of your choice
Landing that dream job
Entering into a new relationship with someone on dating sites or one on one
Getting a home or vehicle loan
Your online reputation is an integral part of your personal brand. With a good reputation, positive search engine results can positively influence the behaviors and perceptions of others. Just as in business, bad news can unravel what you've worked so hard to achieve. Again, online reputation management can be the powerful solution you need to make a great first impression.
The Basics of Online Reputation Management: 5 Crucial Tips
Online reputation management refers to the practice of identifying how you stand in the online environment, then creating solutions to improve search visibility, positive sentiments, and brand awareness. A reputation management firm uses a variety of tools and practices to both build your reputation and reinforce or repair it. Here are five key considerations or areas of focus when you embark on a reputation management campaign:
One: Analyze Your Reputation
Online reputation management begins with a detailed analysis of your digital footprint. This analysis scours the web, looking for any information that can shape public perception of your reputation in others. NetReputation uses powerful automated tools to scan millions of web pages, including:
Review sites
News feeds
Social media platforms
Third-party sites like data brokers and people finder sites
Any negative results are flagged as they are identified, giving the reputation management professionals a clear picture of your current reputation as well as influencing the next steps. This analysis also informs content removal strategies, helping you to control the conversation about you in the online environment.
Two: Build a Web Presence
Detailed analysis information in hand, the reputation management team then goes to work building web properties that build, strengthen, and repair your reputation. Web assets that feature prominently in search results are built for your target market and can include:
Professional or personal websites
Video profiles
Social media accounts
Blogs
Listings in industry and business directories
Wikipedia pages
Each of these properties is optimized for great visibility in search engines, allowing you to stand out in search results while building your professional or personal brand. Search engine optimization (SEO) is an integral part of every quality reputation management strategy and great companies include this powerful tool in each campaign.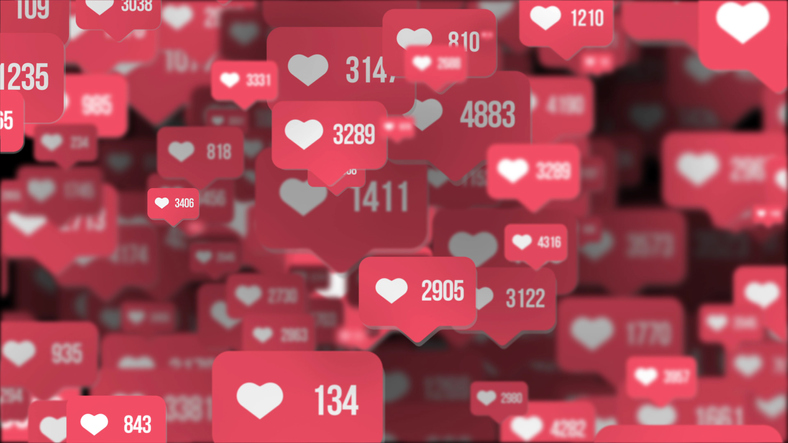 Three: Create Online Content
There is no better way to build your online reputation and to increase brand visibility than web content. Reputation management professionals develop content ideas that appeal to your targeted audience and create engagement among readers. Best of all, this content triggers search algorithms, helping you to rank at the top of search results. Content written for a reputation management campaign typically takes the form of:
Press releases or other public relations documents
Web pages
Blog posts
Social media posts
Articles on news sites
Interviews
Executive and professional biographies
The goal of each piece of new content is to create positive messages reflecting your values and your contributions. This content — such as a blog post or news article — is especially valuable on social media, where people talk about and share their experiences with a given business or individual. A blog post can be readily shared across platforms, improving visibility. By creating engaging, informative, and authoritative content, your reputation management campaign is well on its way to success.
Four: Publish Content to the Web
The next step after developing web properties and writing content is to create a publishing schedule. This part of the reputation management campaign serves as a visible form of public outreach, allowing you to get your message in front of the people who matter. Every blog post, PR, and news item is published to authoritative sites you control, giving you the tools you need to reinforce the reputation management process.
Using both manual and automated publishing systems, content is posted on a regular schedule to build and improve engagement between you and others. When content is viewed online, such as on social media profiles, this sends signals to the Google algorithm, providing a conduit for better rankings and higher authority in your given space.
Five: Promote Your Content to Build Reputation
Content forms the foundation of a great online reputation. Now that content is published to high authority sites and news aggregators, promoting it is the next logical step. Our team uses a combination of owned promotion, earned promotion, and paid promotion to disseminate engaging content, boosting your reputation as effortlessly as possible. In a matter of weeks or months, the negative reputation that stands in your way will be replaced with a fresh, positive, and robust reputation.
With content promotion as part of your reputation management campaign, you get a great return on your investment in the quality online reputation management solutions by NetReputation.
Choosing a Reputation Management Company
With so many online reputation management companies out there, how do you know which one to select for your reputation management needs?
First, check the review sites. Happy customers are likely to share their experiences on these review platforms, helping others to make important purchasing decisions. Customer feedback also influences others who are struggling to make decisions in an increasingly difficult market space. A company with numerous positive customer reviews is a good candidate, while those with negative ones may be suspect. Even one bad review may indicate problems with service delivery or results; read each review carefully to pinpoint the strengths and weaknesses of candidates.
Next, speak to one of the reputation management company representatives. Are they responsive to your questions and concerns? Do they try to get you to sign up for long-term commitments? Do they set expectations up front, giving you a better understanding of the process and the time involved for your reputation management campaign? In an ideal world, a good reputation management firm allows you to select the services and timeframes for your ORM campaign. This flexibility is a sign of quality.
Reputation management is a set of interrelated services and products. There is no "one size fits all" solution in this industry, and a good firm will help you choose the right services and products for your needs.  At NetReputation, we recognize that each customer is different. To create a campaign that makes sense for your unique needs, we customize our solutions, giving you the best-in-class reputation management service available. When it comes to managing reputation, NetReputation leads the industry with solutions tailored to you.
Finally, ask for results. Good reputation management services providers are happy to share their customer success stories with documented results demonstrating their skills in the ORM field.
Contact NetReputation Today
As the leading provider of customized reputation management strategies for individuals and business owners, NetReputation has helped thousands of clients. We utilize the latest reputation management software and tools to build your brand's reputation or to restore reputations damaged by negative information in online search results.
Every reputation management strategy is tailored to the unique goals and preferences of each client. Your reputation manager will guide you through every step of the process, helping to ensure outstanding results. Don't believe us? Check out the review sites online for hundreds of positive reviews from satisfied customers.
To learn more about our online reputation management solutions or to speak with one of our representatives for a free consultation, call (844) 461-3632 or complete the form below.