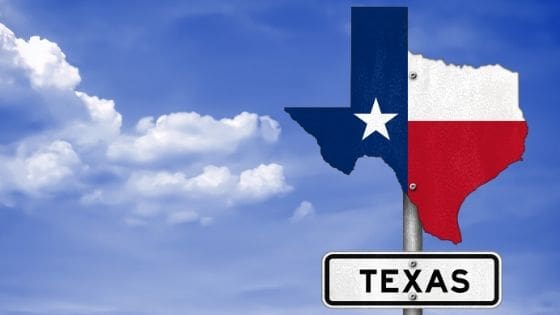 Learn about Texas mugshot law and how to remove that embarrassing image fast!
If you have ever been arrested in the Longhorn State, odds are your mugshot is showing up on Google.
In the state of Texas, mugshots and other arrest information are public information. And due to documents like the Freedom of Information Act, there can be no Texas arrest laws barring the publication or distribution of that data.
Certain state laws require courts to send legal takedown notices to mugshot sites. But even if they dismiss your case right after the arrest, there is no guarantee these sites will remove your information.
Request a Free Consultation
WHY IS IT LEGAL TO PUBLISH ARREST RECORDS ONLINE?
Arrest information is typically seen as a public record. This means there are no laws requiring the removal of arrest information distributed by law enforcement.
The Texas Department of Public Safety stores all arrest reports, court dockets, and more for anyone to see. But though the Department allows you to view reports, obtaining a copy may come with a fee.
HOW TEXAS MUGSHOT LAW AFFECTS REMOVAL OF RECORDS
There are cases where you can submit documents to webmasters to remove your mugshots from a website.
For example, Texas recently passed a law demanding mugshot sites remove mugshots when they receive a nondisclosure petition.
Boiled down, this Texas mugshot law states that to legally demand information removal, you must send a certified letter to their address. Unfortunately, most mugshot site addresses are offshore or extremely private.
CAN A LAW FIRM REMOVE FROM MUGSHOT WEBSITES?
Because online mugshots and arrest details are public records, you have very few legal remedies. However, hiring an attorney may persuade the site owner to remove your mugshot quickly.
In addition to contacting the owners of a particular mugshot site, many sites will comply when provide dismissal or expungement documents. If the court dismissed or expunged your case, the site may even remove the content for free.
Although there is no Texas mugshot law forcing them to do so, most websites are somewhat ethical and understanding.
ADDITIONAL INFORMATION ABOUT THE TEXAS MUGSHOT LAW
Mugshot websites are online media distributors that publish and showcase public records in connection to recent arrests.
Mugshot removal laws in Texas have loose guidelines regarding mugshot sites and removals when you send a nondisclosure request. This request must include all necessary legal documents.
All mugshot sites must include contact information somewhere on the site. Most of the time this is a phone number that is never in service. And unless you get lucky, emails will most likely go unnoticed.
Mugshot publication sites are penalized $500 per day. This happens after refusing to alter the website after receiving the proper documents. These fees take effect if the site does not respond in 45-days.
Although there is no Texas mugshot law demanding these websites remove personal information, sometimes a civil email (or a few) may suffice. Just be polite and explain that your charges were dropped.
If you are struggling to remove your arrest records and the mugshot removal laws in Texas are giving you a hard time, we offer you our complete mugshot removal service. 
Call us today at 844-917-0925 or complete the form below to receive your FREE MUGSHOTS REMOVAL ANALYSIS.  
Request a Free Consultation