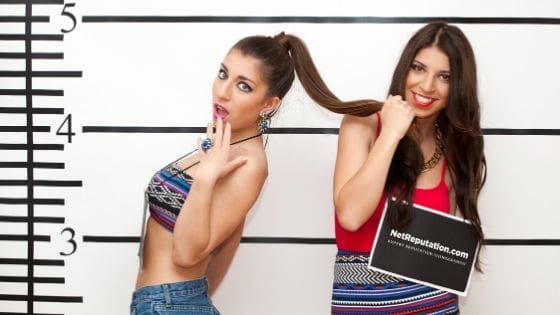 Ever been arrested? If the answer is yes, the odds are great that your mugshots and arrest information are online. With this in mind, you should be aware of laws about releasing mugshots online.
In fact, most charges people face never go to court. Yet, these people continue to struggle due to mugshot sites posting that embarrassing information online.
Whether you want to remove an arrest record or need to remove other negative content, submit the form below to start your FREE ANALYSIS. NetReputation has helped thousands of clients with embarrassing photos posted online. Our team of reputation management experts can help you navigate the complex process of dealing with mugshot sites, allowing you to repair your damaged reputation.
Are There Federal Laws About Releasing Mugshots?
There are no nationwide laws regarding releasing mugshots online. And if the arrest did in fact occur, there are typically no grounds for slander or defamation on the federal level.
Unfortunately, the few protective laws regarding disseminating arrest booking photographs leaves many individuals at the mercy of someone else. Mugshot sites scrape public records, then post embarrassing booking photos and arrest records for anyone to see. And, because these mugshot sites get a lot of traffic, they feature prominently in online search results.
Are Mugshots Public Domain?
Mugshot photos and arrest information are public record, no matter whether the charges are true or not. Once someone has been booked and had their mugshot taken, the arrest information becomes public domain.
Since mugshots are public domain, police departments and government entities are allowed to post this info on the internet. 
How Long Before Mugshots Are Posted Online?
Mugshots are generally taken when an arrested person is booked at the police station. Within 24 hours, mugshots are posted to the county website and can then be aggregated by external mugshots websites. Depending on the state or county, it can take a week or longer for the mugshot to show up in search engines.
Once this happens, other mugshot websites will instantly republish these arrest photos and other public information. While not all states and counties will post a mugshot that quickly, it goes without saying that mugshots get around the internet quickly once they become public.
Mugshot Laws by State
State laws may vary regarding the availability of booking photos, mugshots, and arrest records online. Numerous states have passed laws requiring government agencies to make public records available to anyone with access to the internet. When a police department makes an arrest and books someone, the records and arrest booking photograph often gets posted to a publicly-available database. Even if charges are dropped, mugshots and records may be visible on these sites for weeks or months.
The following states have established laws about releasing mugshots that impact your ability to remove a mugshot from the internet:
Law Enforcement Agencies and Mugshot Websites
Mugshots and arrest details are available to the public through your local county office(s). Most of the time, you can locate these records on Google within minutes. Florida law is similar to the laws in many states, requiring all public records to be available without cost. The Florida Legislature has been a model for other state legislatures in passing regulations requiring public availability of a wide range of public records. Public records may include:
Marriage licenses
Arrest records and criminal records
Booking photos
Personal information identifying individuals in the community
Although state police and other government websites do hold mugshots, the websites we typically see ranking favorable on Google are independent businesses. Mugshot websites have sprung up in recent years. Today, dozens of sites representing the mugshot industry host photos of people from around the country. When these sites publish mugshots, your personal and professional prospects may be at risk.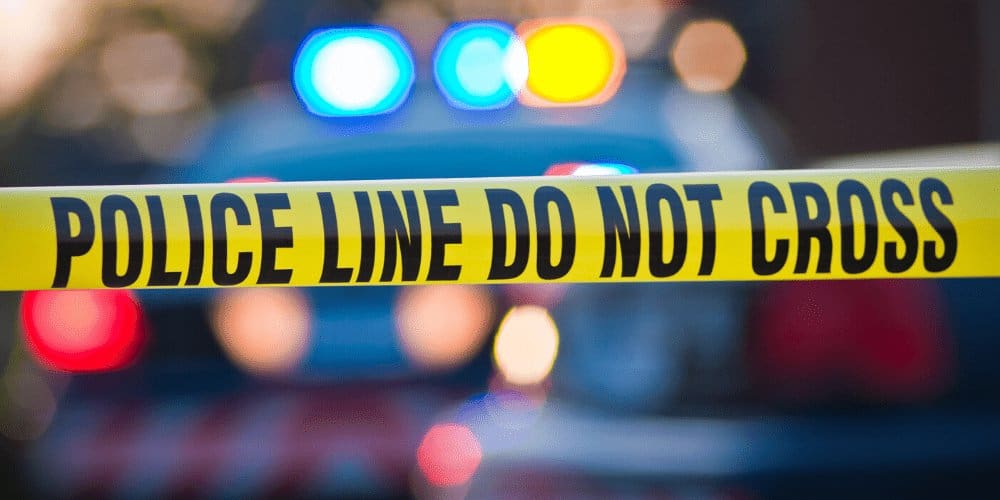 Personal and Professional Reputation Risks
When your arrest photograph gets published online, your online reputation is at risk. Whether you are an individual or a business owner, a mug shot can stand in the way of your personal and professional prospects.
In today's highly-connected society, people turn to the web to learn about others. If negative information appears in search results when someone searches for your name in Google, the consequences could be severe. This negative information — including a mug shot, criminal charges, or unflattering photos — can tarnish someone's impression of you. If the information is bad enough, you might:
Miss out on being accepted to the school of your choice.
Get denied for a home or vehicle loan.
Get passed over on dating sites.
Your professional prospects are also at risk, particularly if you are a business owner. Imagine what may happen if a customer or potential business partner were to discover your mug shot in a Google search. Here are some scenarios to consider:
During the hiring process for your dream job, recruiters may conduct online background checks that reveal negative information about you.
A prospective business partner finds your mug shot in a web search, potentially derailing a lucrative business partnership.
Your employer passes you over for a promotion based on negative information found online.
A financial institution finds your mug shot when conducting due diligence for a business loan.
In each of these scenarios, your professional future is at stake. Can you really afford to have your mug shot or arrest details posted to the web? Your online reputation is critical for any person; protecting it with the help of NetReputation is a smart move that can open new doors of opportunity for you.
How Did My Mugshot Get Published Online?
It's an unfortunate truth that many websites ignore laws about releasing mugshots online. As a result, this is what happens as your mugshot makes its way to Google. Let's take a look at the journey.
Police arrest you and take your mugshot at the station.
They then upload your mugshot into the county database.
Officials update these databases every 24 hours.
Next, third-party mugshot websites automatically gather that recently added/updated information.
Mugshot sites compile this info into an "arrest profile" they then feature online.
Next, the website operator posts & indexes each page into Google's Search Console.
Within 1-2 weeks, Google begins to recognize these new websites and ranks them in search.
From this point, your mugshot may spread like wildfire.
When a mugshot site disseminates information relating to your arrest, they are entirely within their rights to do so. The only restriction is if such sites post personal information and booking photos for any commercial purpose. In other words, publication of mug shots is perfectly fine as long as long as they do not require payment to view photos and records.
Owners of mug shot sites claim First Amendment protections, claiming that posting photos and arrest details is a Constitutionally-protected right. These sites often claim that because money is not charged, such information must be freely available to any person who wishes to view it.
Make no mistake, however: mugshot websites exist as a moneymaking venture. High traffic levels to these sites make them extremely popular with advertisers, so even if the site itself isn't charging money to view a person's mugshot, they are making ad revenue when visitors click on ads on these sites.
Social Media and Arrest Mugshots
Mugshot websites are not the only places to worry about. Social media is another area where mugshots may appear. So far, legislation has not addressed the publication of arrest photos and mugshots to these social media platforms. So there are no laws about releasing mugshots directly to Facebook!
That is why you must remain proactive when protecting yourself and your online reputation. NetReputation's team of experienced reputation specialists know that visibility on social media can make or break your success. By working directly with clients to have a mugshot removed, we have helped our clients restore damaged reputations, increased brand awareness, and controlled negative information in search results.
Guidelines for Publishing Arrest Booking Photographs Online
When it comes to publishing and distributing mug shots online, there are not many laws or state ordinances in place to prevent abuse. Whenever a new law is proposed, it takes time for that law to be passed. In the meantime, people across the country are facing the publication of their most embarrassing photos.
As long as the information goes online while the arrest is public record, there is no legal obligation to remove it.
But what if my case was dismissed or expunged? Some sites will bend at the knee and remove your arrest profile from their domain if you email them a copy of your dismissal/expungement.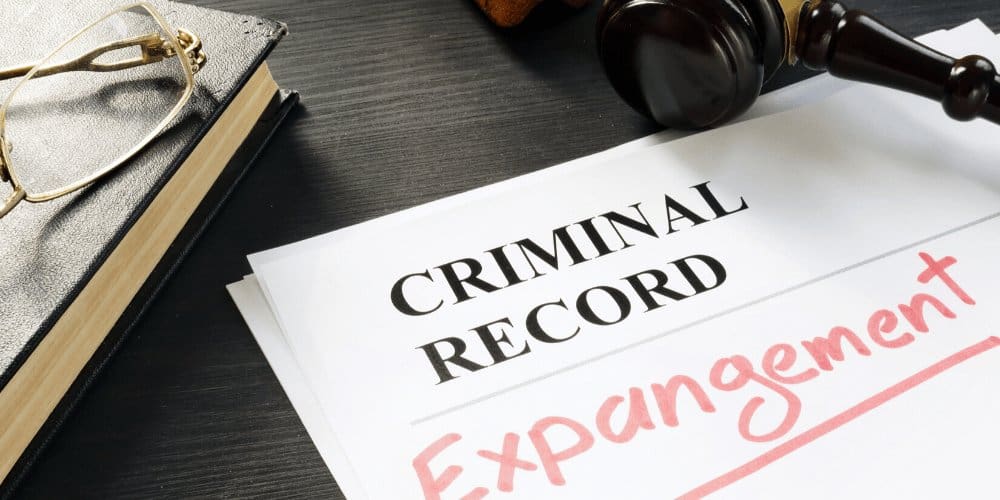 However, the average arrestee is found on an average of 5-10 different websites. So the odds that all of them remove your photo pro-bono is nearly impossible.
More so, there are specific law enforcement purposes for demanding the removal of a mugshot. These exclusions include minors, top-level government officials, and high ranking members of our armed forces.
Due to the Freedom of Information Law, there are zero restrictions set forth onto mugshot publication websites.
Unfortunately, nowadays this has turned the industry into a profit mongering pool of greedy individuals looking to make a quick buck on tarnishing your online reputation. When money is involved, these sites could care less whether your reputation is harmed or not.
Legal Options for Getting Your Mugshot Taken Down
In states across the nation, mugshots posted to the web have damaged the reputations of thousands of people who have been arrested — even those who are innocent. The law is not always favorable in protecting your rights to online privacy. Still, there are legal options when it comes to having a photo removed from a mugshot site. In fact, a law firm may be one of your best solutions if a police department has leaked your mugshot to the web.
Attorneys specializing in online privacy offer legal advice for anyone who has been harmed by the publication of photos. If you've been arrested and your charges have been dismissed, your photo may still appear on mug shot sites. If that's the case, your options may include:
Providing expungement or case dismissal records to the owners of the site.
Filing a formal takedown request.
This legal advice is often available only for the cost of reasonable attorney fees. Unfortunately, because of weak privacy laws, a class action lawsuit or similar civil action against the owners of mug shot sites is rarely successful. Your law firm or attorney can advise you of your options when it is time to remove a photograph from any website.
Overview: Freedom of Information Law (Laws About Releasing Mugshots)
The Freedom of Information Act (FOIA) is a governmental law that has stood in existence dating back to 1966.
The FOIA is the law that allows the people the power to examine and reproduce any and all records generated by Federal agencies. This goes for all departments within the executive branch of our government.
In 1996, the FOIA was altered to permit people to gain more access to digital records and data.
Furthermore, the revisions made to the law became recognized as the Electronic Freedom of Information Act (E-FOIA).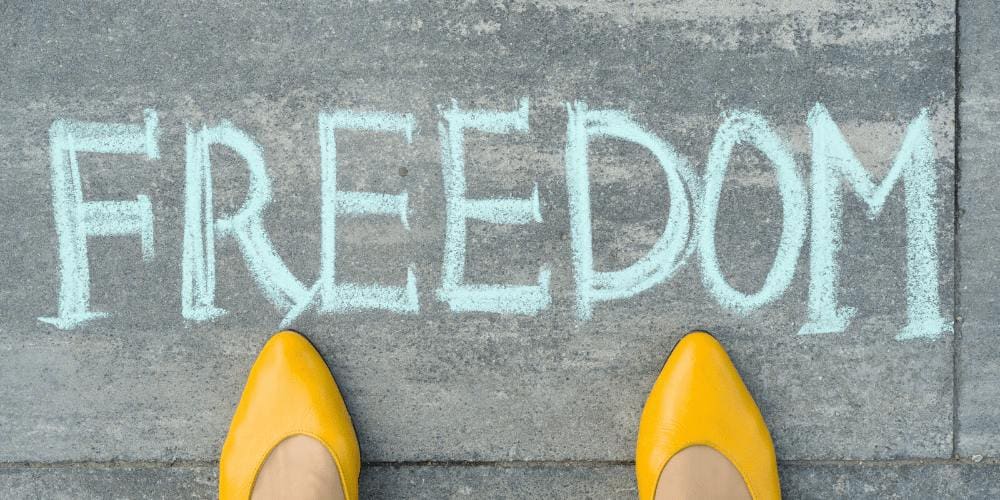 In order to receive this data all someone is expected to do is register an FOIA application. 
So, who can file a request? Those permitted to inquire about records include all U.S. citizens, businesses, corporations, international subjects, and colleges. 
Nevertheless, please note that while they can file a request the information is for the most part freely accessible, but securing the data is ordinarily not free.
Exemptions to the Freedom Of Information Act:
Data listed as matters of national security or foreign policy.

Internal agency systems and organization practices.

Any knowledge that has been explicitly excused from a different law.

Trade mysteries, financial data, or business reviews that have been collected from a person and is exempt or confidential.

Documents that would be deemed an intrusion of personal privacy, such as personnel, medicinal, and other related reports.

Studies or other data that has been received during law enforcement purposes.

Erudition on financial companies with respect to their actions, research, or status.
Filing a Written Request to Remove Booking Photos Online
At NetReputation, we know how damaging it can be to have your photograph or arrest details published for all the world to see online. To protect your privacy and to take control over your reputation, our team of experts has the skills and knowledge needed to help.
Our team uses a variety of strategies to help clients with website information takedowns. We file written requests, work directly with site owners, and leverage legal options. If you have ever been arrested, you may have been at the lowest point in your life. Don't let an arrest stand in the way of your future.
With our help, you can restore your reputation and protect your good name. Get your mugshots taken down with the help of the content removal professionals at NetReputation.
Contact NetReputation Today
NetReputation is a leader in reputation management. We have helped clients from around the world with mugshot removals and many other customized services designed to help you succeed.
Need to remove a mugshot online? Contact us today at 844-461-3632!