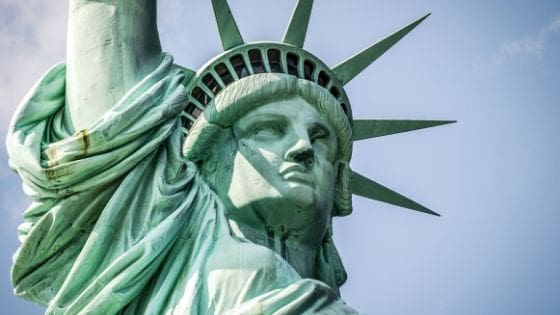 Updated 2/23/2023: What is the current New York mugshot law? Learn about your rights and how to remove that New York mugshot fast in our guide below. 
Law enforcement agencies in New York can no longer release mugshots. The NY mugshot law requires withholding a majority of mugshots from general distribution. 
The concept of secret policing in the US might seem a little scary and even farfetched. But when it comes to New York, this debate is real. 
About the New York Mugshot Ban
Due to a push by NY Governor Andrew Cuomo, the state of New York now has a "mugshot ban" on the books. 
What's more: New York now has a complete ban on the release of almost all arrest and booking information.
But for reasons not fully explained, New York decided that mugshots of criminals like murderers and rapists did not belong in the public eye.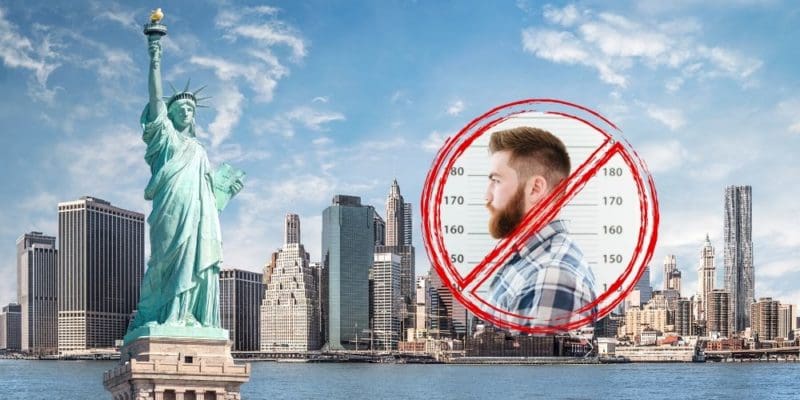 Reasons for the New York Mugshot Law
The New York Mugshot law is part of a wide-ranging effort to make life easier for those with convictions. The law comes at a time when many crimes are at historic lows across the state. 
Mugshot legislation bothered many media organizations in New York. And after reading the bill, many experts found key loopholes, a real cause of concern for New Yorkers.
Compliance with the New York Mugshot Law
NY police stated they would restrict the release of mugshots of those arrested by troopers. They also said compliance with the New York Mugshot Law would help criminal investigations. 
The change is part of Governor Andrew Cuomo's initiative to end the release of mugshots by law enforcement agencies across the state.
Third-Party Mugshot Websites and Online Public Shaming
The NY Mugshot law came to be once New York officials realized that many mugshot sites post these photographs online. And many of these sites then charge money or ransom to take them down. 
Government officials stated that the mugshot ban addresses a real issue. This includes an aggressive type of online public shaming where mugshot sites collect booking photos through FOIL requests. 
Mugshot sites then post these images online and charge people hundreds for mugshot removal.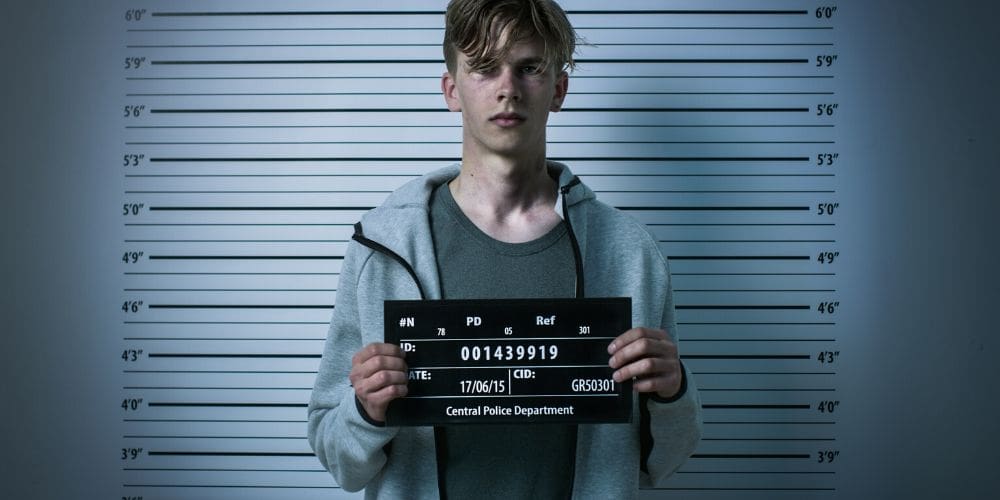 Initial Proposal
Andrew Cuomo's budget proposal initially suggested making the release of arrest information a violation of internet privacy.  
However, the New York State Legislature reached a compromise by amending the Freedom of Information Law (FOIL). 
Essentially, this law gives law enforcement discretion on releasing release mugshots. But it also ensures that booking information like names, addresses, ages and offenses remain public information. 
This proposal received approval from the Assembly and the state Senate.
Dubbed a "mugshot ban," law enforcement agencies in the state interpret the change in different ways. As a result, this bill led to a patchwork of standards across the state.
The View of News Organizations
Many news organizations argue that New York residents have the right to know about local arrests. 
They argue that holding back any information, such as mugshots can do a major disservice to those the government serves. 
News organizations have a responsibility and duty to use information released by law enforcement and public safety agencies in a judicious and responsible manner. 
When New York Mugshots Can Be Released
Specifically, the New York Mugshot Law allows the release of mugshots to the public and news organizations when it serves a particular purpose. 
The problem, however, is this: the law offers no guidance on what that purpose actually is.
This is why the response to this law varies from place to place. For example, spokespeople for Rochester and Greece police departments, stated they would stop releasing mugshots immediately.
Privacy Rights
According to some, the new law is important for protecting the privacy and constitutional rights of New York citizens. 
Moreover, the law allows law enforcement to determine when the release of mugshots is reasonable, given a particular purpose. 
In essence, the law allows police and law enforcement agencies to withhold mugshots, but it does not mandate them to keep them private.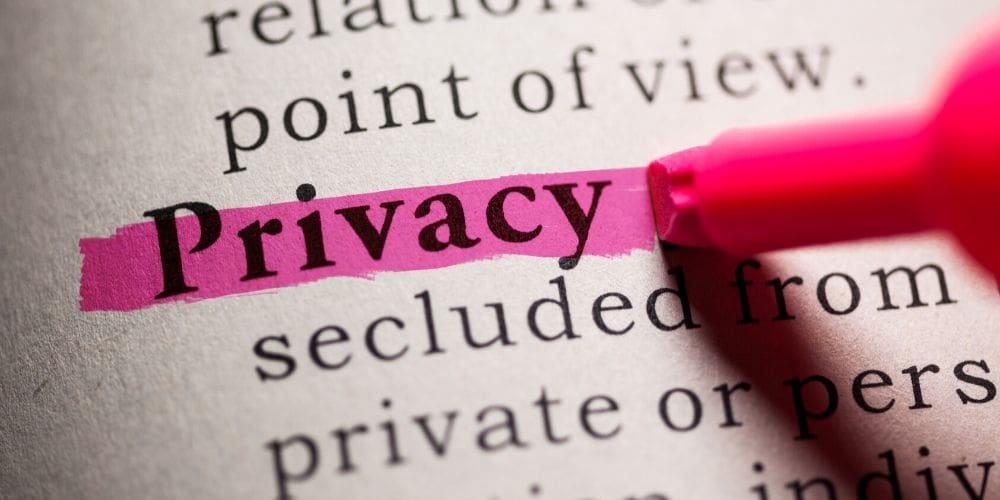 Although the official position of law enforcement agencies is that they cannot issue the mugshot, this move annoyed and angered many investigators and troopers. 
As a result, they found new ways to help news organizations get photographs of the felons they arrested.
Do NYC Mugshots Have Their Own Laws?
While New York City has its own police department and often has its own laws specific to NYC, the city follows New York state laws around mugshots. You can learn more about NYC mugshots here.
New York Mugshot Law: Final Thoughts
We think that the Executive Budget's proposal seems to be a well-intended and rational effort to secure and safeguard the privacy of people arrested in New York. 
However, the problem is that various courts are resolving the worst practices pertaining to the publication of arrest booking information, as well as arrest photographs, which seems to make this NY mugshot law redundant. 
Also, keep in mind that the measure does not take a properly balanced and objective approach to who can access or use mugshots and other arrest information.