Mugshots.com Arrested
Mugshots | Wednesday, May 16th,  California brought the hammer down on the four alleged owners of Mugshots.com. Sahar Sarid, Kishore Vidya Bhavnanie, David Usdan and Thomas Keesee were arrested in South Florida on multiple charges including extortion, money laundering, and identity theft.

Mugshots.com
owners' allegedly published mugshots and arrest records then forced individuals to pay in order to have the mugshots removed. Failure to comply would result in their mugshot remaining online forever.
Yes
, all arrest records are public information. Mugshot sites do have the right to publish this content
, however, these guys got greedy.
 Mugshots.com violated many California statues, as well as many other states.
Websites owners who do not comply will receive hefty fines and/or imprisonment
Under California Civil Code 1.8.27 & 1798.91.1: (Read More)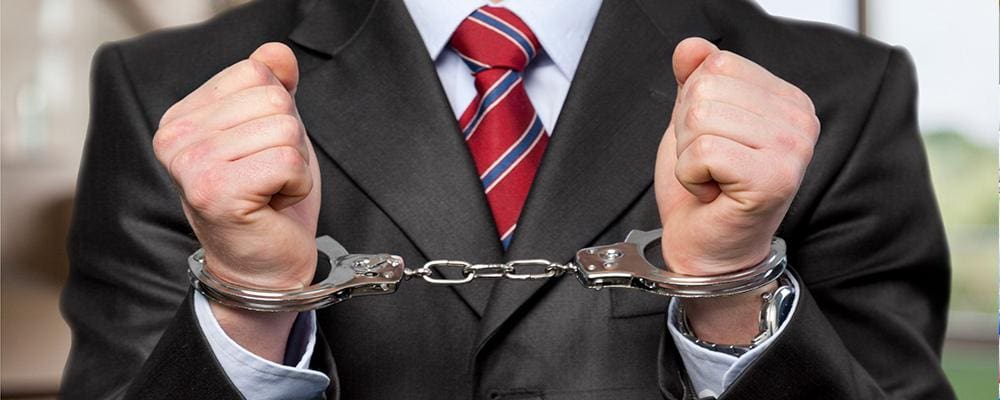 What this means for you
In conclusion. under the Freedom of Information Act (https://www.foia.gov/), public database websites are free to post booking information along with mugshots. All anyone would need to do is hire a company similar to NetReputation.com or even an attorney if they are adherent to current internet privacy laws. NetReputation.com is able to have these sites de-list your information from appearing on Google's search results, or they will unpublish the record altogether. Providing legal documents may be grounds for automatic removal.
After implementing this new California statue, mugshot site owners' are simply no longer removing content from their mugshots sites. Not only is it more difficult to have content removed. Arrestees are now at the mercy of private websites!
Good News, We Can Help!
Therefore, mugshots are certainly a headache for anyone to deal with. NetReputation.com has been the industry leader for successful removal and suppression campaigns. Failed removal? No worries. Remove your mugshot today, all removals are guaranteed. Call us now for a free consultation at (855) 867-5713, we are looking forward to hearing from you soon.