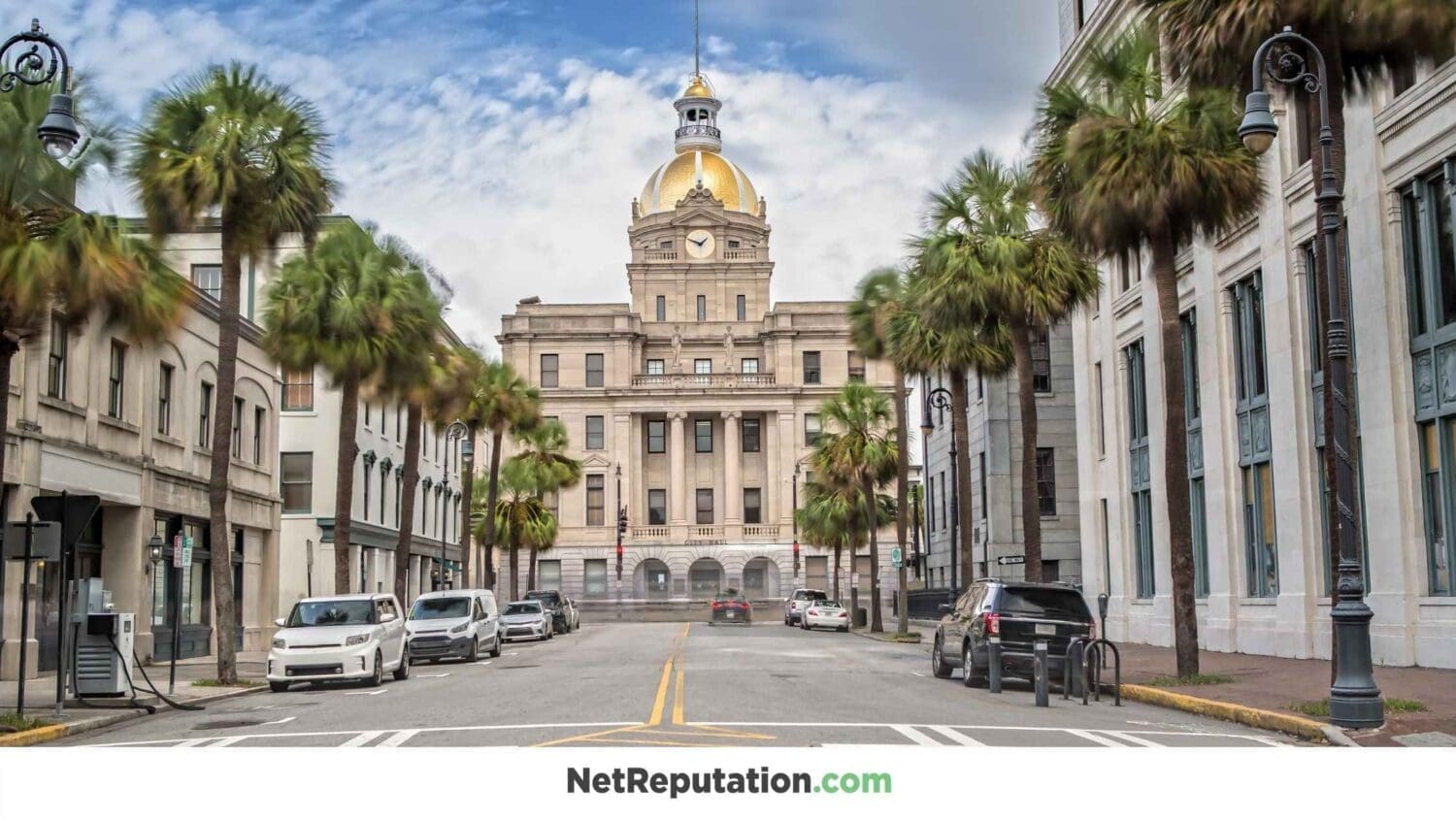 Arrested in the state of Georgia? Read this article to make sure you are well-informed with Georgia mugshots law when it comes to dealing with your criminal record online.
According to the Freedom of Information Act, any person is allowed to access any government public record that is not protected by one of FOIA's nine statutory exemptions. This law was passed to keep the government officials in check and accountable for their actions. 
While the Freedom of Information Act plays a fundamental role within our government system, this doesn't mean it's perfect.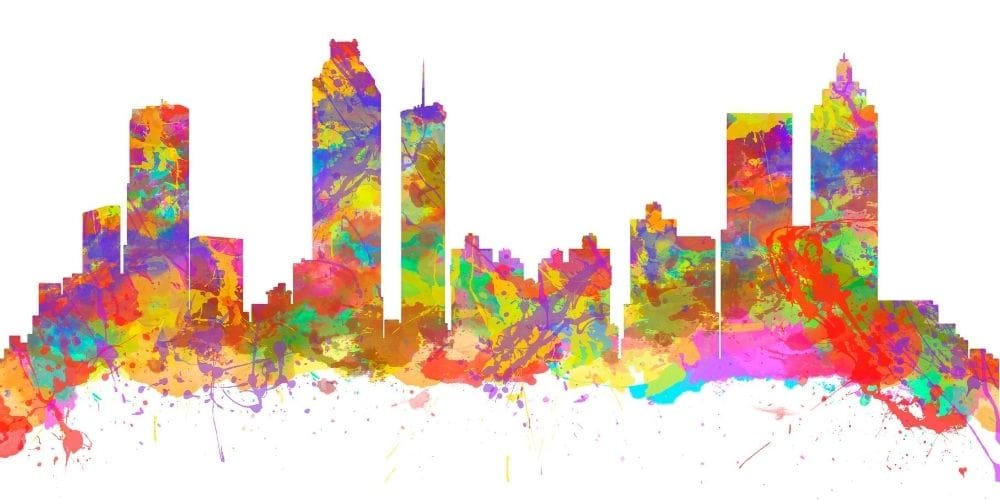 If you have ever been arrested, your booking information including name, mugshot, date of arrest, and any other reported details, are entered into the government's database and available for the general public to locate.
Mugshot websites abuse this power to profit from people's embarrassing past and charge fees to remove their mugshots from the site.
With the rise of the internet, dealing with embarrassing online arrest information can prevent anyone from living a decent life.
Request a Free Consultation
The Solution: Implement Georgia Mugshots Law
Georgia Code Title 10 – Commerce and Trade §10-1-393.5, prohibited telemarketing, internet activities, or home repairs.
In 2013, Georgia established a new mugshot law stating that if an individual meets specific criteria, any mugshot website must remove his or her photograph from the platform at no charge. The website must do so within thirty days from the date the individual submitted a content removal written request, or face legal repercussions. 
How Individuals Qualify For Free Content Removals
Access to his or her case or charges was restricted pursuant to Code Section 35-3-37.

Prior to indictment, accusation, or another charging instrument, his or her case was never referred for further prosecution to the proper prosecuting

district attorney

by the

arresting law enforcement agency,

and the offense against such an individual was closed by the

arrest

ing

law

enforcement

agency.

The pre-indictment, accusation, and any other charging instrument, or the statute of limitations have expired.

Prior to indictment, accusation, or another charging instrument, his or her case was referred to the prosecuting attorney but was later dismissed.

Before the indictment, accusation, or another charging instrument, the

grand jury

returned two no bills.

After indictment or accusation, all charges were dismissed 

Post-indictment or accusation, the individual pleaded guilty to or was found guilty of possessing narcotic drugs, marijuana, stimulants, antidepressants, or hallucinogenic drugs, and was sentenced in accordance with the provisions of Code Section 16-13-2. The individual has successfully completed the terms and conditions of his or her probation; 

The individual was acquitted of all the charges by a judge or jury.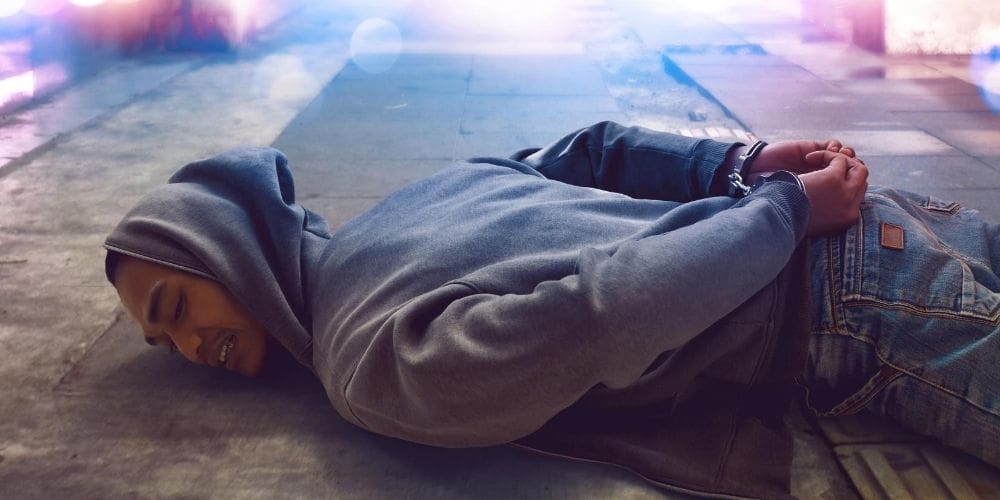 According to Georgia mugshots law, if an individual is eligible, his or her removal request must include name, date of birth, arrest date, and the police officer's or police department's name. 
The request needs to be submitted to the mugshot company through certified mail with return receipt requested, or statutory overnight delivery. 
If the company fails to remove your request within thirty days, you can submit a complaint to the state of Georgia Department of Law's Consumer Protection Division.
Georgia Mugshots Law
Code Title 35: §35-1-19
In 2014, the state of Georgia yet again instated another aggressive law against mugshot websites.
The law requires law enforcement agencies to refrain from publishing mugshots online. No matter if you are a private person, depending on how well you manage your online reputation, you may find yourself on Wikipedia!
Does The Georgia Mugshots Law Protect You?
Booking photographs can only be released to individuals who sign a statement, protecting the information from commercial use.
As used in this Code section, the term "booking photograph" means a photograph or image of an individual taken by an arresting

law enforcement agency

for the purpose of identification or taken when such an individual was processed into jail.

Except as provided in Code Section 50-18-77 or booking photographs required for publication as set forth in Titles 16 and 40 for the State Sexual

Offender

Registry, an arresting

law enforcement agency

or agent thereof shall not post-booking photographs too, or on a website.

An arresting

law enforcement agency

shall not provide or make available copies of a booking photograph in any format to a person requesting such photograph if:

Such a booking photograph may be placed in a publication, posted to a website or transferred to another person to be placed in a publication or posted to a website; 

Removal or deletion of such booking photographs from such publication or website requires the payment of a fee or any other consideration.

When a person requests a booking photograph, he or she shall submit a statement affirming that the use of such a photograph is in compliance with subsection (c) of this Code section. Any person who knowingly makes a false statement in requesting a booking photograph shall be guilty of the violation of Code Section 16-10-20.
Georgia wanted to make a statement and has taken action to combat this serious problem. Hopefully, the existing Georgia mugshots law is enough to put an end to the exploitation of individuals with a criminal history.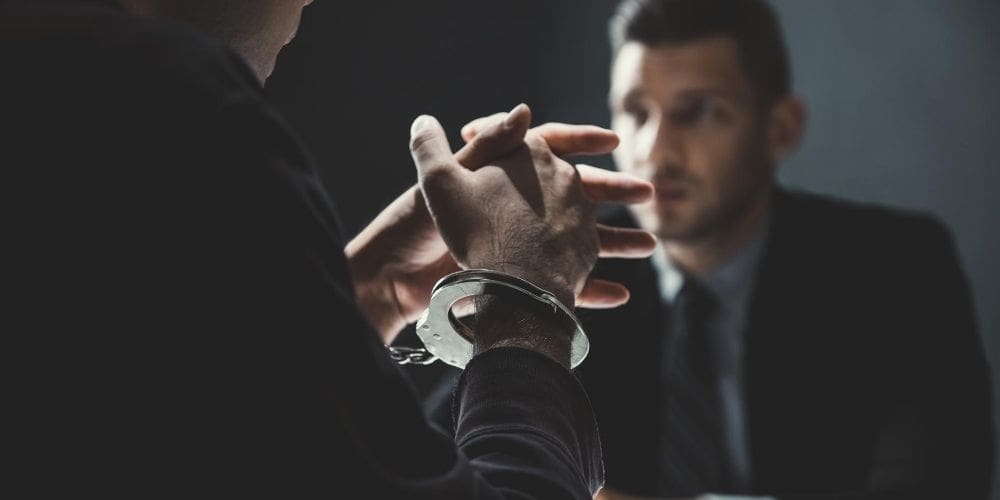 Wrapping Up, Georgia Mugshots Law with Net Reputation
Net Reputation was launched to offer everyone an effective and fast online removal solution. Whether dealing with Georgia mugshots law or any other state's law which allows mugshot removal, there are no eligibility requirements meaning everyone can remove their past criminal history. 
By removing your mugshots online you give yourself the best chances in the future (i.e., Job Seeking, Credit Loans, etc.).  Although not always accessible through a basic Google search, arrest records will always be accessible at the government records depot and local courthouses. 
Lastly, Net Reputation offers a total removal solution for arrest records and associated mugshot images online.  As detailed in our Statement of Work, all projects are 100% money-back guaranteed.
Request a Free Consultation